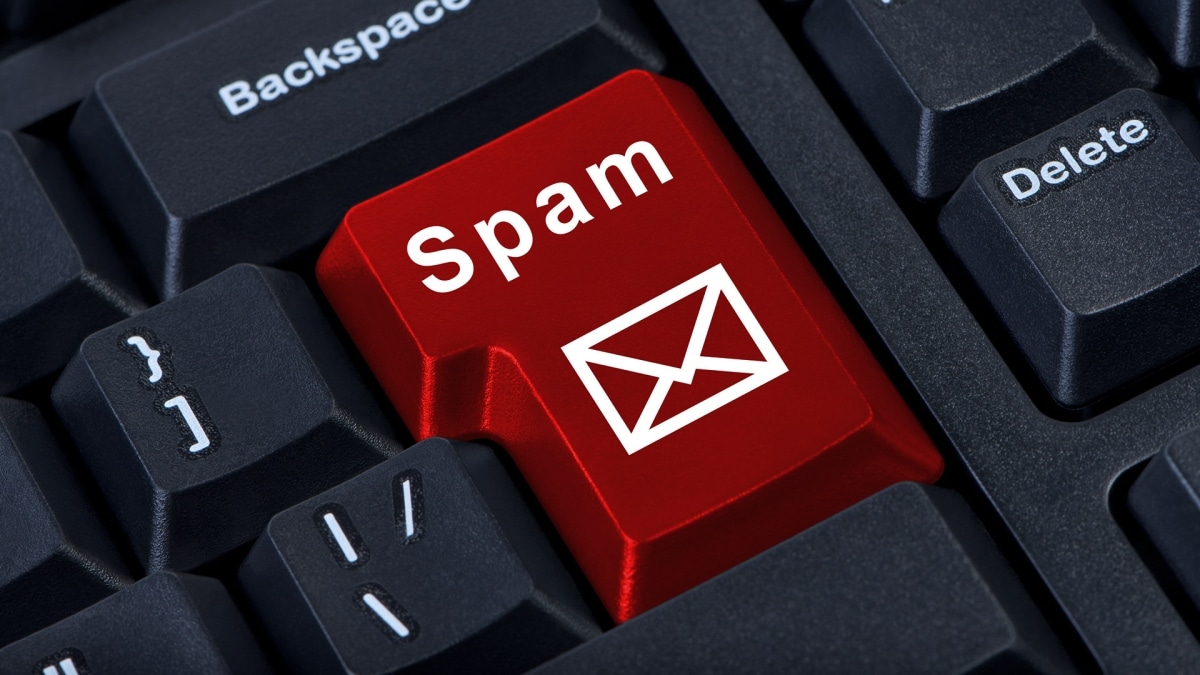 How to Detect WordPress Spam Pages & Remove Them
Want to learn how to detect WordPress spam pages? Spam pages are digital junk that is proliferating with an aim to top search engines results. It is unsolicited bulk digital communications that are usually promotional and commercial in nature. Usually, you might encounter different types of spam on the Internet, such as email spam, SEO spam, content spam, link spam, social networking spam, and even messaging spam.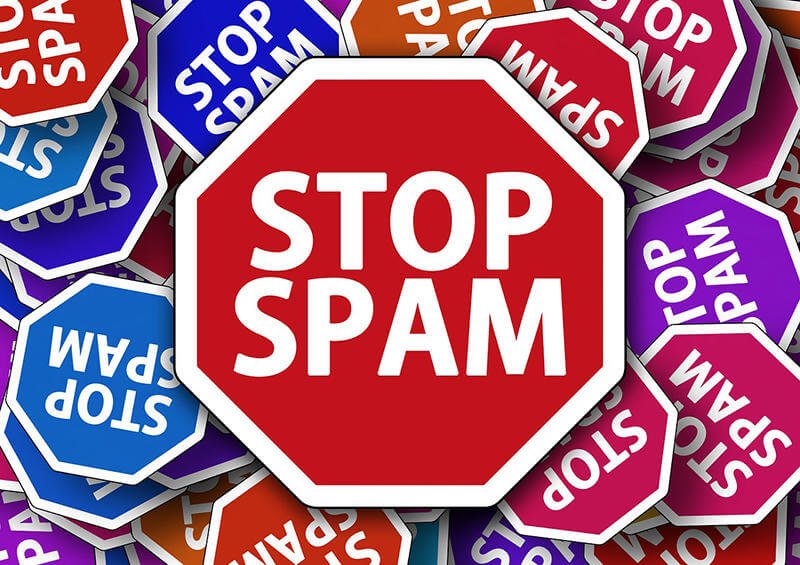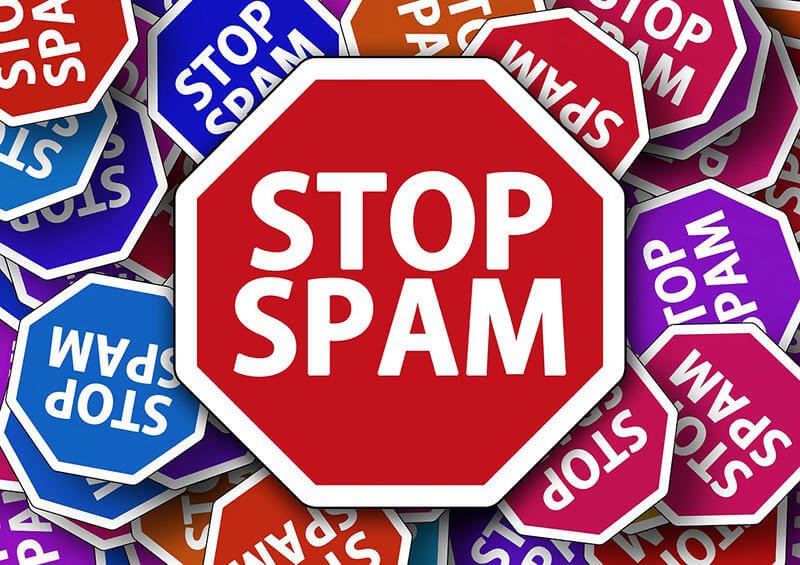 However, many site owners don't know that their site pages are infected with spam and later find out that their search results are odd and unrelated. If left unnoticed for long periods, spam pages can dramatically affect your website's performance, so it's imperative that you know how to determine such threats.
In this article, we will help you detect spam pages on your WordPress site so that you can remove them and improve your site's speed optimization:
1. Review Files on the Web Server and Your Database – Detect WordPress Spam Pages
You can determine if your WordPress site is infected with spam pages through extensive review and analysis of publicly available files and your database. Most of the time, attackers access highly competitive search niches like pharmaceutical sales, essay writing sites, ringtones and music downloads, movie downloads, online casino or gambling, weight loss supplements or products, adult content, and more. Although spammers use different methods, the most common ones are usually an email address with very long and primarily composed of random letters and numbers.
Spam pages within your database are usually easy to remove since you can determine which of them are the ones you added. A compromised administrative account typically adds it as either pages or posts in your content management system database. The system then prompts you with notice if an unfamiliar account enters your database. If this is the case, delete the spam pages content and add security to your account system.
2. Look for Unfamiliar Directories  – Detect WordPress Spam Pages
This step would require deep research and patience as you will need to access all areas of your content management system, including outside directories. Unfamiliar directories are often found in a hidden file within sub-folders of an administrative directory. If you see irrelevant files that consist of nonsensical names and appear to be gibberish, it is advisable to remove them immediately.
3. Remove Query String Directive Spam  – Detect WordPress Spam Pages
Query string directive spam will highly affect your site's visibility and visits. This type prevents the users from being directed to your site's content. Instead, the directive inserted in the query string will tell the search engines to look for the specific spam pages. Query strings are words appended to the URL, and they may be complicated to remove. If you cannot do it independently or are uncertain about working with regular expressions and htaccess files, it is best to look for professional WordPress support services instead.
4. Add Your Site to Google Search Console – Detect WordPress Spam Pages
After carefully removing the spam pages on your site, you also need to remove them from the search engine results page since it may take days, weeks, or months to clear them out if not manually removed. You can do this by adding your site to the Google search console to get it indexed. The first step is to add a sitemap to your site, and then you have to submit the sitemap via the search console and perform a fetch on the spam pages to ensure that they are cleared.
5. Investigate Beyond the Spam Page  – Detect WordPress Spam Pages
The spam pages that existed on your website may recur, or worse, it may be an indication that your site is vulnerable to malware or security breaches. These usually happen through backdoors, unpatched site code, or compromised administrative, FTP, or other accounts. In this case, it is critical that you investigate how the attacker placed the spam pages so that you can prevent other cases or threats alike in the future.
---
Conclusion
Being aware of the spam pages will ultimately help your WordPress website from experiencing block listing or garnering irrelevant results. Removing them will also optimize your website's speed leading to well-improved site performance and increased visits.

Are you looking for someone who can fix your WordPress website? WP Fix It is here to help! We are a company of technical experts that offers WordPress services in the US to resolve any issue you are having on your site right away. Get in touch with us to learn more about our services!