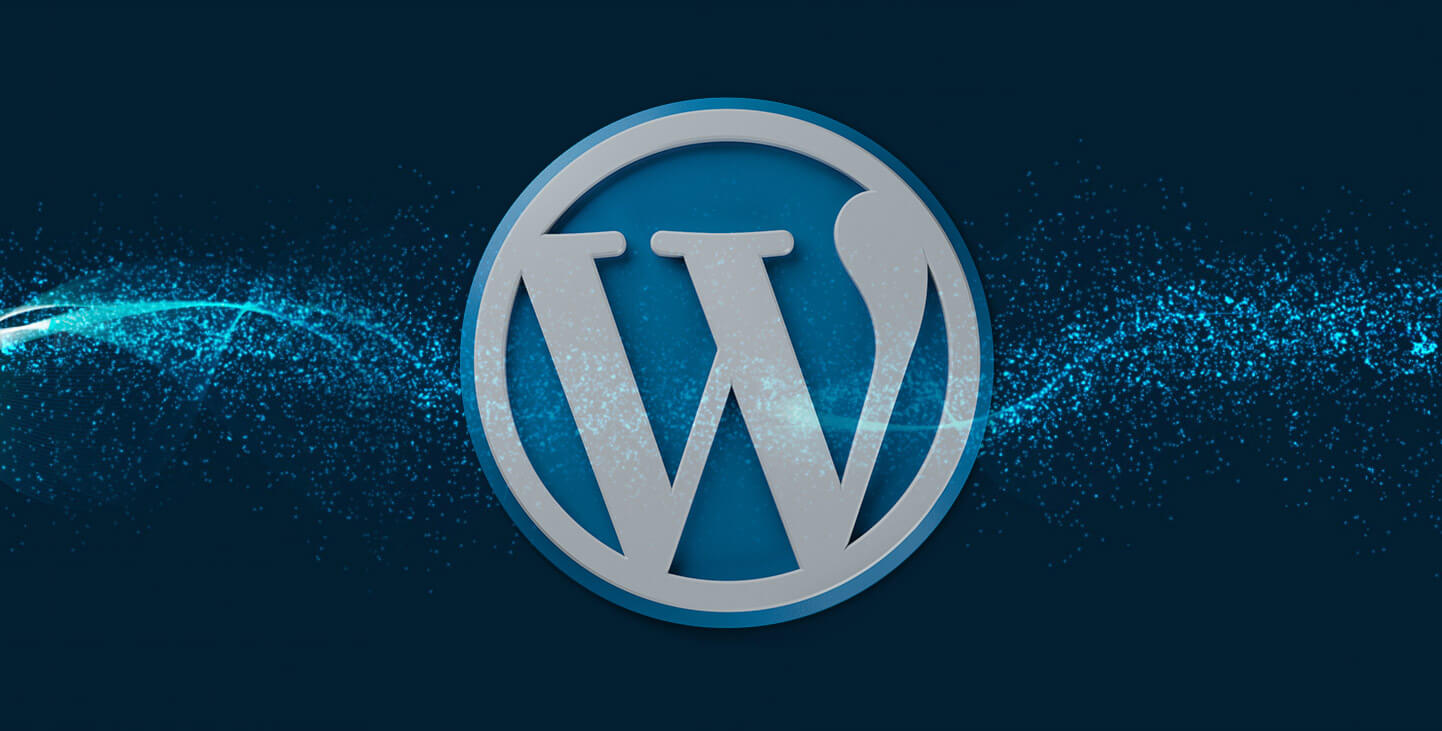 Top 10 Reasons Why to Choose WordPress
Here is the reasons Why to choose WordPress…
You are roaming here and there and looking for best reasons that could convince you for using WordPress for designing your website. How would you feel if I say that you have landed to the appropriate page that you have been looking for? Here we are describing a huge number of reasons why you should go for WordPress for designing your website. Let us start:

WordPress is available for Free – Why to Choose WordPress
Free always gives a powerful approach. And why anybody would say No when technology is ready to design your website for free where you can make things according to your needs and requirements? I won't ever say no. At least try it for once. When it is available for free then what is the harm in using it?
But yes you might think about if it is of any good or not? After all things that are available for free always lack good qualities. This is true on your part but it is not always true. This is not the case in the world of softwares.
In the world of software, some of the best things are available for free like Java which is generally used for Android phones and for most of the banking software's. It is all what have been rightly called as "open source". But for common people it means community supported and free software. Hence I would say that Free is good for many reasons.
---
Very Easy to Use – Why to Choose WordPress
The software is so easy to use that even your grandma can use it. You must have used Microsoft Word before. If you have used Microsoft and know how to use it then you can use WordPress very easily. Writing a page or post in WordPress is very easy and smooth.
It is very simple and you just have to type your words, you can design them as bold, italic, you can add headings, centre align the text, add images, and a lots of things you can enjoy and perform asyou're your needs and requirements.
WordPress allow you to create your own website and become the boss of your own website. This is what we keep on telling to WordPress users. The only aim of WordPress is to give you the website that you could control yourself.
---
Easy to Add Functionalities – Why to Choose WordPress
WordPress offers you a very easy and simple way of designing and allow you adding functionality to your website. For example you need a contact form for the people so that they could email you through your website. No need to worry. You will get at least 5 great plugins that you can easily add to your WordPress theme.
If there is no problem WordPress will offer you some useful and great plugins for that too. WordPress offers you plugins for almost anything you want or anything that you could imagine.
---
WordPress Makes SEO Easy – Why to Choose WordPress
Search Engine Optimization also known as SEO becomes very simple when you use WordPress for your websites. It is good and necessary to learn a little of SEO but with some simple plugins so that you could get results in almost no time. Adding SEO functionality is very simple with WordPress and sometimes you don't even have to start with it. It is very easy to use.
---
Make Your Website Stylish With WordPress Themes – Why to Choose WordPress
You cannot completely depend on functionality but sometimes all you need is to make your website look good. After all it is your website and who does not want to make more customers. Always keep in mind that your website is your most important online asset and the only business card seen online. So it is obvious that you want it to look awesome.
Here WordPress will save your day again. WordPress offers you a number of themes and these themes are simply the skins or the styles that you add and they completely change the look and feel of your website. So you can always try a few more and can go with the themes you love the most. If you choose a manual one, go on reading this post to find out how to choose a theme in WordPress.
---
WordPress offers a Built-in feature of adding a Blog – Why to Choose WordPress
Having blogs on your website is a must now. Blogging is one of the best ways to advertise your products and services. Add great content to your website and let people fall for your products and services.
Not only writing, you can also add videos, Infographics or anything that you want that you want to convey to your readers. A blog is just a page having a date on it. This WordPress was built originally built around these blogs. So adding few more is as easy as drinking water. Also you can build a site without one, so please do not feel pressurized for writing a bundle of content. WordPress offers you a number of options and it takes only few minutes to add a blog.
---
WordPress Is Flexible – Why to Choose WordPress
You can say WordPress a complete CMS i.e. Content Management System. This means that you can do anything you want with it. The plugins and themes that we are talking about in the above paragraphs can be considered as some of the highlights. But if you don't want to play with all this, WordPress offers you a lot more powerful things to help.
You can very easily create your menus to get your customers on your own page. After this you will find some useful widgets in it. These are the flexible elements that you can always add to your header, footer and the sidebars of your website. You can add almost anything into this widget. Like
Advertising
Forms
Buttons
Images
Content and lots more.
With the help of this WordPress, you can create anything that you want to, using your imaginations. It does not matter if you do not have any technical skills with you. Anyone can use this WordPress very easily.
---
Ecommerce is Easy to Do – Why to Choose WordPress
People generally build websites because they want to sell their products and services online and WordPress is giving them a huge number of ways to do that. WordPress offers you a plenty of options as per your business' needs. This is as simple as adding a PayPal button on your website. There are a number of Plugins to help you. You can also integrate eCommerce systems with that and the free among them is WooCommerce.
This is actually amazing to know how much functionality WooCommerce allows us to use for free. So there is no need to fear if you have a shop, you can very easily get online with this WordPress.
---
Loads of Support – Why to Choose WordPress
This is not the last point but WordPress is well known for providing a lot of support to the people who use WordPress for designing their websites. Because a number of people use WordPress and a lot have been written about it, you will come to know about anything you want to know about WordPress.
There are a hell lot of forums, blog posts and a lot of support from Web Developers of WordPress and lots more. So if you are playing with the things that you get stuck with, chances are that someone out there will help you about the doubts.
And if you are not ready to play with your own website then you can always take help from professionals. It has always been safer and simpler to use.
---
Go for WordPress now! – Why to Choose WordPress
Well we hope that we have written good enough that will convince you to make use of WordPress for designing your website. WordPress is an amazing platform to design your website and you are going to love it. Honestly, for all the reasons mentioned above you cannot resist using WordPress.