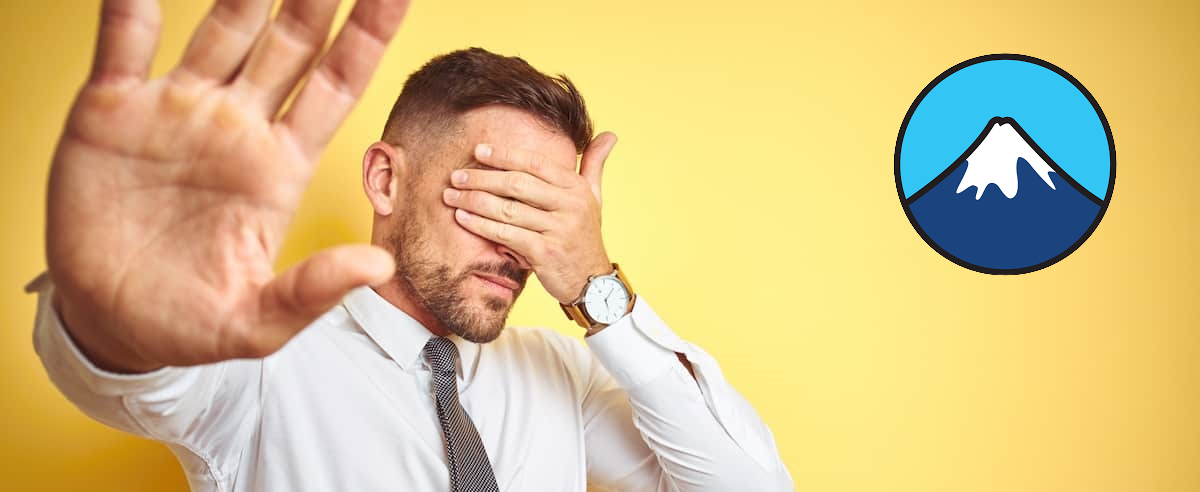 STOP Using Contact Form 7 Plugin – Here are 7 Alternatives
STOP Using Contact Form 7 Plugin, there are much better alternatives out there.
OK, this is slightly a rant post but think of it more like a public service announcement. Read the next statement very carefully… Please STOP Using Contact Form 7 Plugin!!!
Now this plugin might have over 3 million active installs, but we STRONGLY suggest against using it. Yes the developer does a great job of providing an easy to use free plugin that he supports and updates often but that is about the only 2 things we can find that are positive about it.
The biggest down side which is extremely important is the fact that this plugin is very script heavy and these scripts are slow and inject themselves on every page in your site when the plugin is active. Speed is a massive part of the overall visitor experience on your site and also helps the way Google decides to rank your site.
If you would like to know more on why Contact Form 7 is bad for site speed, please click on the link below.
http://pagepipe.com/contact-form-7-plugin-causes-global-site-drag
Another thing we dislike about this plugin is that while it may be easy to create simple contact forms, scaling it to do other things that are very common in form creation is either not easy or not possible. Even a basic option like Captcha are hard to integrate for the average WordPress user.
So we wanted to give you some alternatives so you can STOP Using Contact Form 7 Plugin. 
Take a look below at some of our top picks for FREE contact form plugin solutions you can use on your WordPress site.  Here are our favorite 5 alternatives to Contact Form 7 plugin.