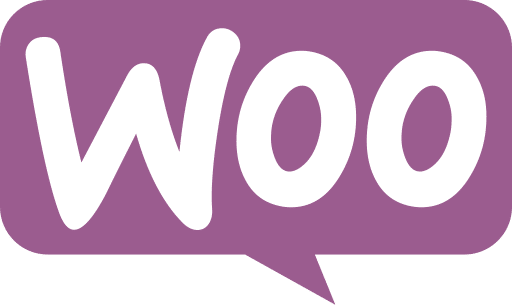 WOOCOMMERCE OPTIMIZATION CHECKUP





Let us make sure everything is running as it should be inside your WooCommerce shop.

  Complete All Site Updates


  Transaction Testing


  Site Speed Research


  Backup/Restore System


  Site Security Audit


  Full Tune Up Report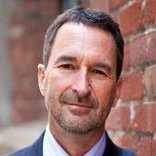 "My WooCommerce shop is now running smoothly and I have more sales."
Running an online store means you must always make sure that customers are able to shop and checkout with no issues. This is critical because if they can not buy what they want because you site is not working, not only do you lose the sale but potentially lose a long term customer. I normally panic daily about my WooCommerce store working as it should and used this service to make sure is it and optimized to it's full potential.
WOOCOMMERCE OPTIMIZATION CHECKUP
WE WILL START OPTIMIZING YOUR WOOCOMMERCE AS SOON AS YOU PROCESS YOUR ORDER
PROCESS PAYMENT
Your one time payment of $47 secures your WooCommerce service will be completed FAST
SUBMIT YOUR DETAILS
After payment you will be sent to a place to provide your website details
THE WORK BEGINS
We will jump into action to make sure your online store is running smoothly
Our Guarantee is Super Simple
  We will not require any more than $47 to complete this service
  Your WooCommerce checkup will be assigned to a skilled agent
  Our skilled agent will work diligently on your site as fast as can be
  We will provide you with details of every thing we completed
WHAT IS INCLUDED IN THIS WOOCOMMERCE CHECKUP service
Complete Systems Status Work Through
There is a built in System Status area that comes with WooCommerce and we will go through this report and make sure you are green in all areas. This is SUPER important in keeping your store running smoothly. You need to know what you do not know.
Full WooCommerce Security Audit
WooCommerce is the most popular shopping cart plugin for WordPress stores. It's important to protect against hackers. We will do a detailed Security Audit on your site to make sure that you have prevention in place and eliminate any security holes.
WooCommerce Speed Optimization
Customers want to shop for hours but checkout in seconds. It is important that both the shopping area and the checkout area are speedy. We will test all these areas and make any improvements needed to keep things running fast on your site.
Order Processed Test
While everything might look and feel great in you WooCommerce shop, you never know for certain until you actually receive a sale from a customer. We will setup a test transaction to make sure all is working and customers can checkout.
Full Service Report
WAIT, there's more… This item is actually our favorite. You will receive a detailed report on the WOOCOMMERCE OPTIMIZATION of your site. The report will include a detailed explanation of everything our WooCommerce Optimization Specialist has worked through to maximize the performance of your online shop.
Only The Greatest WordPress Minds
Back when we started our business in 2009, there were very few companies that were specializing in WordPress Support or even "Managed WordPress Services". It was mostly freelancers and development companies that built WordPress sites and then had to support them for their clients after the build was complete. There was no single company offering flat fee WordPress Support.
WE HAVE A TEAM READY TO HELP YOU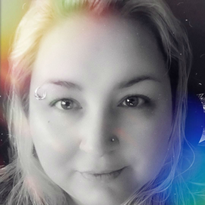 Nile
Fixing WordPress Since 2003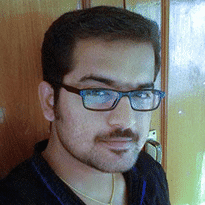 Kumar
Fixing WordPress Since 2009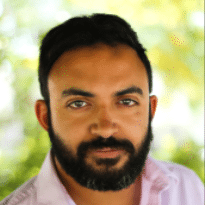 Mickey
Fixing WordPress Since 2010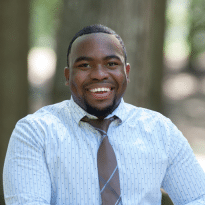 Kalvin
Fixing WordPress Since 2011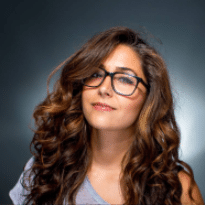 Tammara
Fixing WordPress Since 2009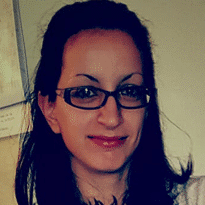 Lucille
Fixing WordPress Since 2009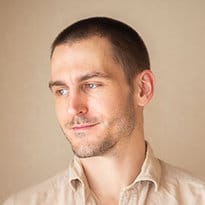 Randal
Fixing WordPress Since 2007
Nathan
Fixing WordPress Since 2008
MENTIONED ON THESE SITES BELOW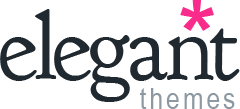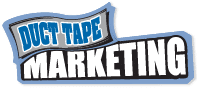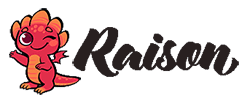 Optimize WooCommerce
ARE YOU SURE WOOCOMMERCE IS WORKING?
Why would one Optimize WooCommerce? WooCommerce is one of the largest eCommerce solution of the web allowing people to setup online stores and sell their products and or services. For WordPress, WooCommerce is the #1 solution for selling online. We use WooCommerce for our site and love how we can drive sales and user experience with the elegant functionality it provides.
Now with a complicated plugin like WooCommerce can come complex situations that may cause it not to function as it should. When your WooCommerce setup is not working as it should, this could cause you sales which results in loss of income. What we see often is that site owners add a bunch of extension to WooCommerce in order to enhance or scale the functionality of the base plugin. In some cases these extra extensions can cause conflict and errors that would make WooCommerce malfunction. This is why it is important to Optimize WooCommerce.
Another very common reason to Optimize WooCommerce is updates. WooCommerce is an ever changing plugin that has a team of developers improving the core of the plugin. These improvements can be for functionality and security. So not completing these updates can cause issues or in some cases an update can reek havoc on the way your WooCommerce store functions.
There are many more situations that can arise when using WooCommerce that would cause it not to work as it is suppose to. Way too many for us to list them all here. This is why we offer a service to Optimize WooCommerce. Keeping your online store running smooth and properly is so important to your online success and we would love to make certain for you that everything is working great. So why not Optimize WooCommerce today!!!
WORLD'S FASTEST WORDPRESS SUPPORT
AVERAGE RESOLVE TIME
OF 30 MINUTES OR LESS