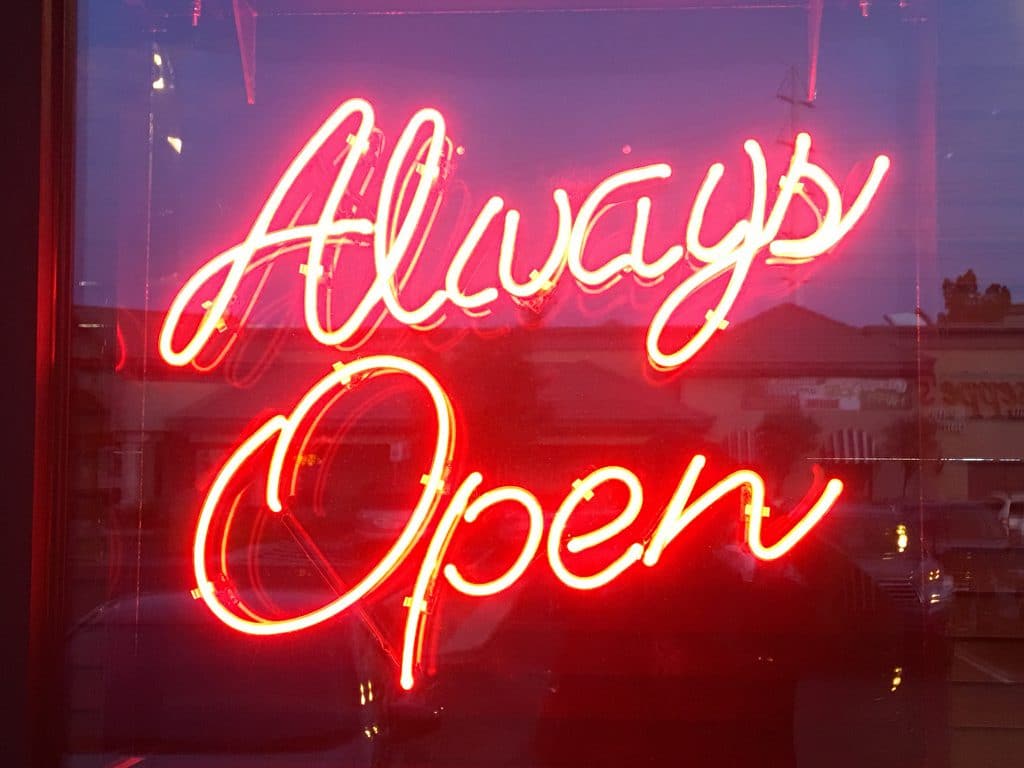 How We Mastered 24/7 Full Time WordPress Support
Looking for full time WordPress support?
Are you dealing with the "my WordPress site is down" situation right now? Well we can help no matter what time or day of the week it is. We are here to fix it right away.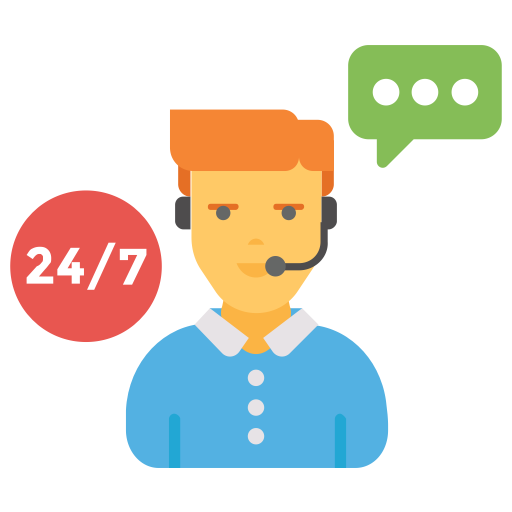 WOW… what a ride it has been for the last almost 10 years offering Full Time WordPress Support. Back in 2009 when we created our company there were very few online services offering WordPress support. Now it appears there is a new company popping up every day offering instant WordPress support.
This is actually great news as it shows the need for this type of service in the WordPress world.
We are very aware that those in need of instant WordPress support have a range of choices out there on which company they wish to select to fix their site fast. There is a few things that one should be focused on when selecting the right company to fix their WordPress site.
Take a look below at 3 things you should consider when seeking instant WordPress support and the things we at WP Fix It have mastered over the years.
---
AVAILABILITY – What are the Service Hours – Full Time WordPress Support
Offering instant WordPress support should always mean that you are available all the time. WordPress powers over 27% of all the websites online and this means there are users in every time zone all over the world. When issues arise and these users need support, you must be available. This is actually simple to explain but harder to implement.
Instant WordPress support simply put equals 24/7 365 days a year that someone with a WordPress problem can reach out and get support. This is one of the main things we have mastered over the years and make sure we abide by.
We like to think of our agents as WordPress doctors that are always on call rushing to the rescue changing lives by resolving WordPress issues for those in need. No matter what day of the week or holiday, we will always be here to service and resolve any WordPress issue you may have.
---
SPEED – How Long To Resolve A Issue – Full Time WordPress Support
Oh yes speed baby!!! Now being available 24/7 365 days a year is great but if it takes several hours or even days to resolve an issue this can really upset those that need something fixed fast so their site is fully functional again. Imagine your website is down and you are losing money or online credibility. This is a bad situation right?
We spend a lot of labor here analyzing our resolve time and also making certain it stays at or below a 30 minute average. Let us say that again in a different way. Our average resolve time from the moment someone submits a support request to being resolved is 30 minutes or less. In many cases we resolve support requests in less time than it took the customer to submit it…;)
There is no better feeling when providing Full Time WordPress Support then to resolve it so fast that it makes our customers go from panic mode to serenity and peace because their site is working again as they desire.
---
THE EXPERIENCE – How Was Your Issue Handled – Full Time WordPress Support
So if you have been fortunate enough to make certain you are always available and have a very fat resolve rate, you need to be 1000% certain that the customer experience is smooth and easy. We are going to break this down into 2 sub categories. First one is the ease of use to the purchase process and interface for submitting your support request. The second is communication during the support work.
So let us dive into the first one. Customers want to find the service they need and checkout fast. Just think about it. They are in a situation where their website is not working properly and they want it fixed fast. If a customer gets stuck just trying to make the purchase for support, this is bad news.
Then once the purchase is completed, it must remain easy for customers to submit their issue and communicate with their assigned agent. We spend at at least a few hours every week going through our purchase and ticket submission process using a rotating focus group that provide feedback on how we can make things easier from purchase to issue submission.
The second part to the user experience is how the the person doing the work can communicate with the customer. Believe it or not this is often overlooked by many support companies. Most people that need something fixed on their WordPress site tend to lack the tech jargon to explain their issue.
If a customer is having a hard time communicating with the person helping them this will surely put a sour taste in their mouth and scare off repeat business. We do constant customer service training with our agents to ensure we always maintain a high standard of communication.
---
In Conclusion – Full Time WordPress Support
In the last 10 years there have been many WordPress support companies that have popped up but they do not all operate alike. What makes us unique is our Full Time WordPress Support model. We are available 24/7 365 days per year and have an average resolve time of 30 minutes or less.
This is something we are very proud of because we know that there is no faster WordPress support solution in the world other than WP FIX IT.