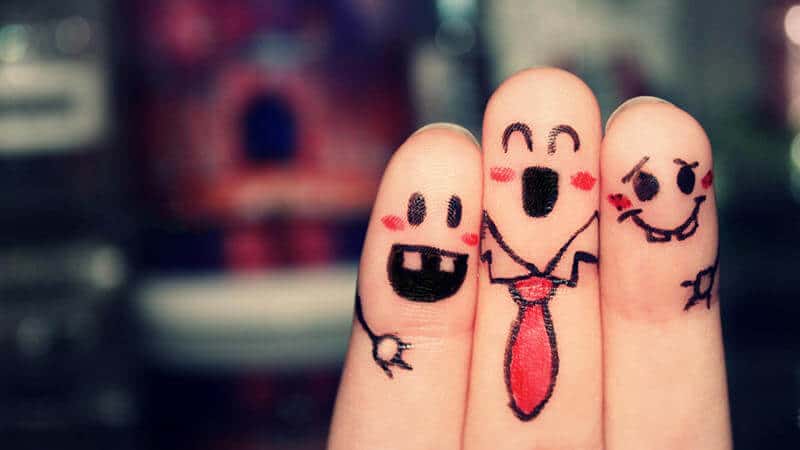 Make the BEST Choice for WordPress Support
Back when we started our business in 2009, there were very few companies that were specializing in WordPress Support or even "Managed WordPress Services". It was mostly freelancers and development companies that built WordPress sites and then had to support them for their clients after the build was complete.
Over the last few years there have been a lot of WordPress Support companies that have popped up and are offering decent support. We thought in good spirit we would highlight a few of them and show the comparison. See below some major differences.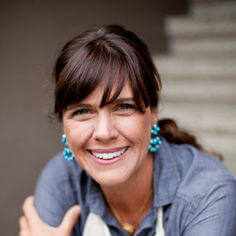 I LOVE THE LIVE SUPPORT OPTION… I was referred to WP Fix It by a friend and the first support ticket I needed, I decided to add on the live support option they have. It was sooooo cool. I was able to watch the agent that was assigned to my ticket work on my site live. I was also able to chat with him the entire process. I asked so many questions and he was so helpful and patient with me. I am very grateful for my friend and their shinning recommendation to use WP Fix It. I now have a WordPress Support company I can trust and they now have a customer for LIFE!
---
We would love your feedback on an ideas you have for making our support better to serve you. We only have 1 goal here, changing lives 1 fix at a time…;)