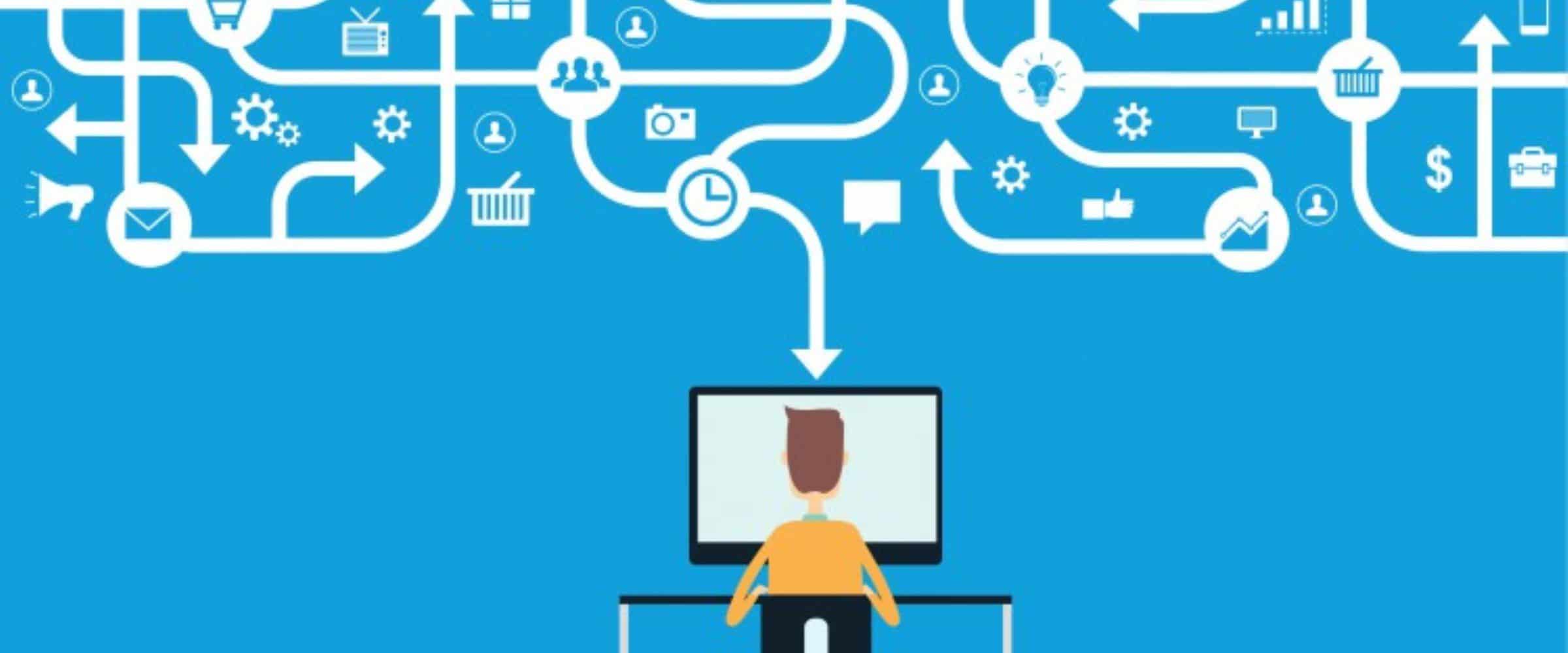 The Starter Guide To WordPress Courses For Beginners
Looking for WordPress courses for beginners?
WordPress Courses For Beginners can really help you up your game and skills with using WordPress!

Do you want to learn how to use WordPress like a pro? The platform is relatively easy to start with, but exploring and learning its full capabilities requires some learning. Thankfully, there are lots of useful resources out there on the Internet, so finding them is very easy.
However, with the sheer number of courses and tutorials available, choosing really good ones may be a little bit difficult. Where do you go for good online WordPress courses? How do you know how to find the ones that give the knowledge you need?
Well, if you've been looking for such resources, look no further. In this article, we'll introduce HOW MANY tutorials and courses for beginners that you can take right now. To make sure that you're making the right choice, each of them is described along with its advantages and limitations.
They cover everything from WordPress fundamentals to advanced plugin guides, so you'll find them useful to start and expand your site. Let's begin!
---
Type: Free Course
Udemy is a popular online learning platform, and it offers this excellent course for WordPress beginners. It includes 4 hours on-demand video, 16 downloadable resources, and covers such topics as understanding the conceptual framework and building blocks of WordPress, launching your own professional website or blog, and creation and management of themes.
By completing this course successfully, you'll get all the knowledge you need to become an advanced user of WordPress. It has lots of great reviews from previous users, so it's another good sign that the course is worth checking out.
---
Type: Course that costs $163.99 but is now offered free (limited time offer)
This course is taught by an entrepreneur Fred Grenadinik and is designed specifically for beginners. You'll learn such essential skills such as creating a website in one day, making a website profitable, and managing it. One great advantage of this course is that it doesn't require the learner to possess any web development skills to begin building sites.
Also, when you learn how to build a website, GLrenadinik will teach you the essentials on affiliate marketing so you know how to make money, too. With these abilities, you can quickly become a blogger and a beginner web developer.
---
WordPress Codex – WordPress Courses For Beginners
Type: A collection of tutorials, how-to articles, and resources
Codex is run by WordPress.org and is "an online manual for WordPress and a living repository for WordPress information and documentation." Indeed, a WordPress learner will find everything they need to know about the platform and its features here.
For example, you can get information on installation, themes, news, current versions, beginner guides, plugins, and many more. Also, the source contains specific sections on plugins and themes so you can learn how to become a WordPress developer. All that, free of charge plus you can always get help at official WordPress support forums.
---
Type: Video Tutorials
According to Syed Balkhi, the founder of WPBeginner, he was so tired of self-proclaimed experts who charge lots of money to teach how to use WordPress so he started his own website to make sure that everyone looking for basic WordPress knowledge would get it for free.
This resource is a major section of WPBeginner that offers a wide range of HD tutorials where well-known experts teach the fundamentals of the platform. They will help you to get started with WordPress easily, especially if you like to learn with videos. Also, WPBeginner is often used by businesses to teach their employees essential web development skills and improve their image on company review sites.
---
WP Apprentice – WordPress Courses For Beginners
Type: Courses, Video Tutorials
This site offers WordPress tutorials designed both for beginners and experienced users. As a beginner, for example, you can start with the "WordPress Quick Start" to learn the basics for free with video tutorials. Then, you can also enroll in a paid "Business Website Blueprint" that teaches how to create a business website and start making money. The courses therefore allow to obtain all skills needed to create and maintain WordPress websites without hiring an expensive designer.
---
Website Setup – WordPress Courses For Beginners
Type: Tutorials and how-to resources
If your WordPress learning feels like writing college papers all over again, check this one out. Websitesetup.org is a resource ran by a developer named Robert who is passionate about helping WordPress beginners with creating and making money using the platform. Here, you'll find step-by-step guides on using WordPress, helpful articles, and instructions.
The main purpose of WebsiteSetup is to help online entrepreneurs, beginner WordPress users, and people interested in learning the platform to make website properly. The resource is constantly being updated and added with new materials so you have only the latest information.
---
Type: Course
This is a 100-minute WordPress course provides an excellent introduction to WordPress by giving you materials and practice exercises on how to use it, edit content, install and use themes and plugins, customize your site, manage media, and do many other essential things. The course allows to skip sections, so you can get to development and other advanced topics very quickly.