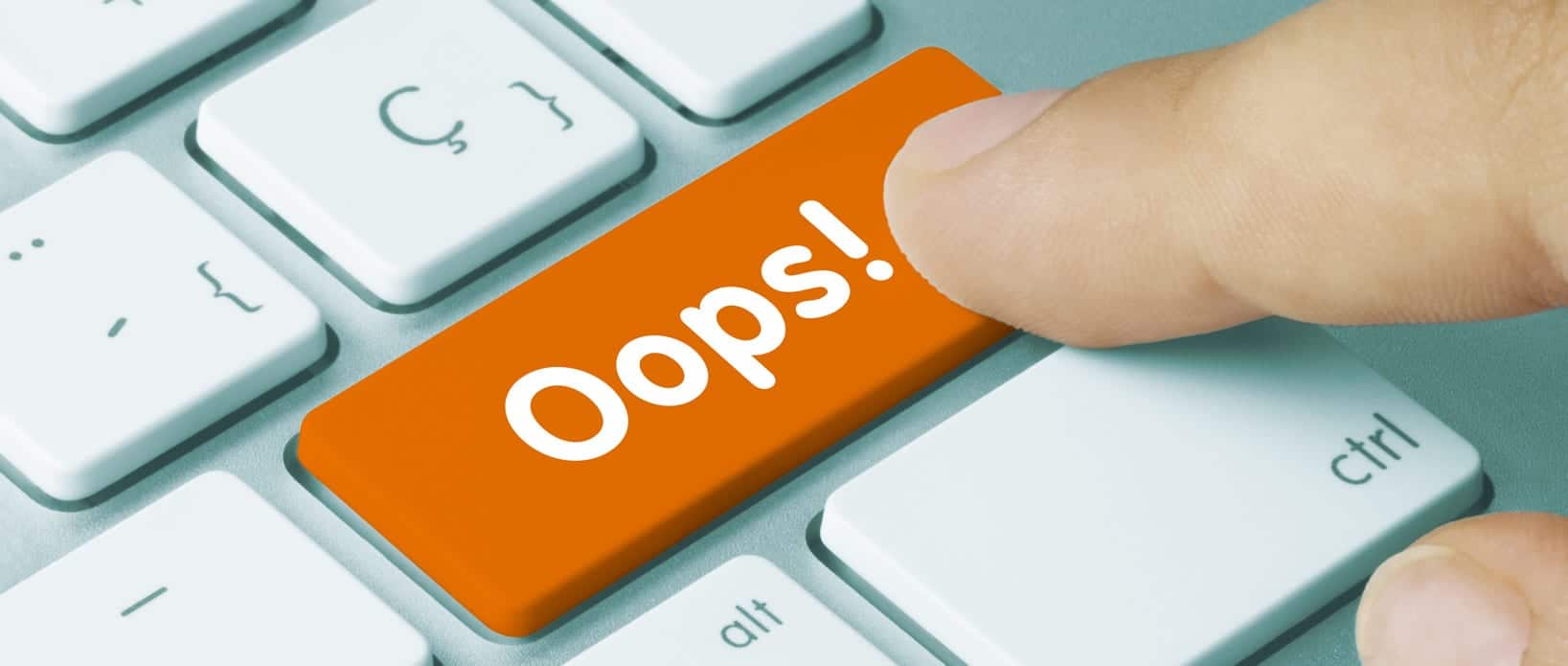 3 Common WordPress Issues and What You Can Do to Fix Them
Are you dealing with common WordPress issues?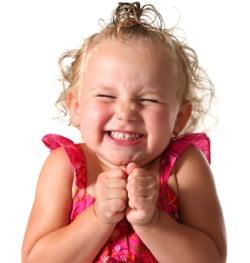 While WordPress is one of the world's most popular content management systems out there, it isn't without its faults. Problems pop up once in a while, some of which can even feel quite intimidating to tackle. Fortunately, all WordPress-related problems can be fixed, given a little diagnosis and troubleshooting.
---
Today, we're going to share with you three common WordPress issues and what you can do to fix them:
1. The 403 Forbidden Error – Common WordPress Issues
A 403 Forbidden Error will typically happen when a visitor attempts to access a page on a website but is not allowed to by the server. However, it can happen at other times as well. For example, if you are denied access to your WordPress login page, you will get the error. Also, you may encounter this error during your WordPress installation process.
There are several reasons for this error to show up. It can be because your security plugins were mis-configured or because your ".htaccess" file was corrupted. Other problems like accidental changes to server settings or incorrect file permissions set on the server can also cause the error.
As such, to fix this error, you will attempt to resolve the possible causes above. This includes checking your security plugins, restoring your ".htaccess" file, and reaching out to your hosting provider for any possible accidental server changes.
---
2. The White Screen of Death – Common WordPress Issues
You may have heard of the Blue Screen of Death, but have you heard of the White Screen of Death? The White Screen of Death occurs when no information is shown on the web page, indicating a problem with the PHP or database itself.
Possible causes of the White Screen of Death include plugin compatibility issues, mis-configured WordPress theme, renamed theme directories, and the like. To fix this problem, you can start by deactivating your plugins and reactivating them. If that doesn't fix it, try logging into your WordPress dashboard and activate the theme.
Finally, you can log into /wp-admin/ with your admin credentials. From there, you can go ahead and switch the themes, rename the directory, or edit your style sheet and theme based on your wp_options.
---
3. The 500 Internal Server Error – Common WordPress Issues
The 500 Internal Server Error has to be one of the most confusing errors you can ever face. It doesn't tell you what the actual problem is. All it does is tell you something is wrong.
That said, a common cause of the 500 Internal Server Error is from a corrupted ".htaccess" file. You can backup this file and delete it, hopefully fixing the problem when you re-access your website. Another cause of the problem is incompatible or outdated plugins, for which you will have to disable them and reactivate one by one until the problem occurs again. If that doesn't fix it, then you may have to re-install WordPress.
---
Conclusion – Common WordPress Issues
If you run into any of the problems above now or in the future, try out the fixes we've shared with you. If it has helped to solve the problem, we're glad to be of assistance. If the issue persists or you are experiencing a problem we didn't write about here, we highly recommend reaching out to WordPress support services to assist you in fixing the problem.
Many agencies offer the expertise you need to fix these problems, and we hope that you will soon get your WordPress errors resolved!

WP Fix It offers 24/7 instant WordPress support to help anyone facing WordPress errors the fixes they need to restore their website to its full functionality. If you are dealing with any critical WordPress errors and need help fixing them, contact us immediately!