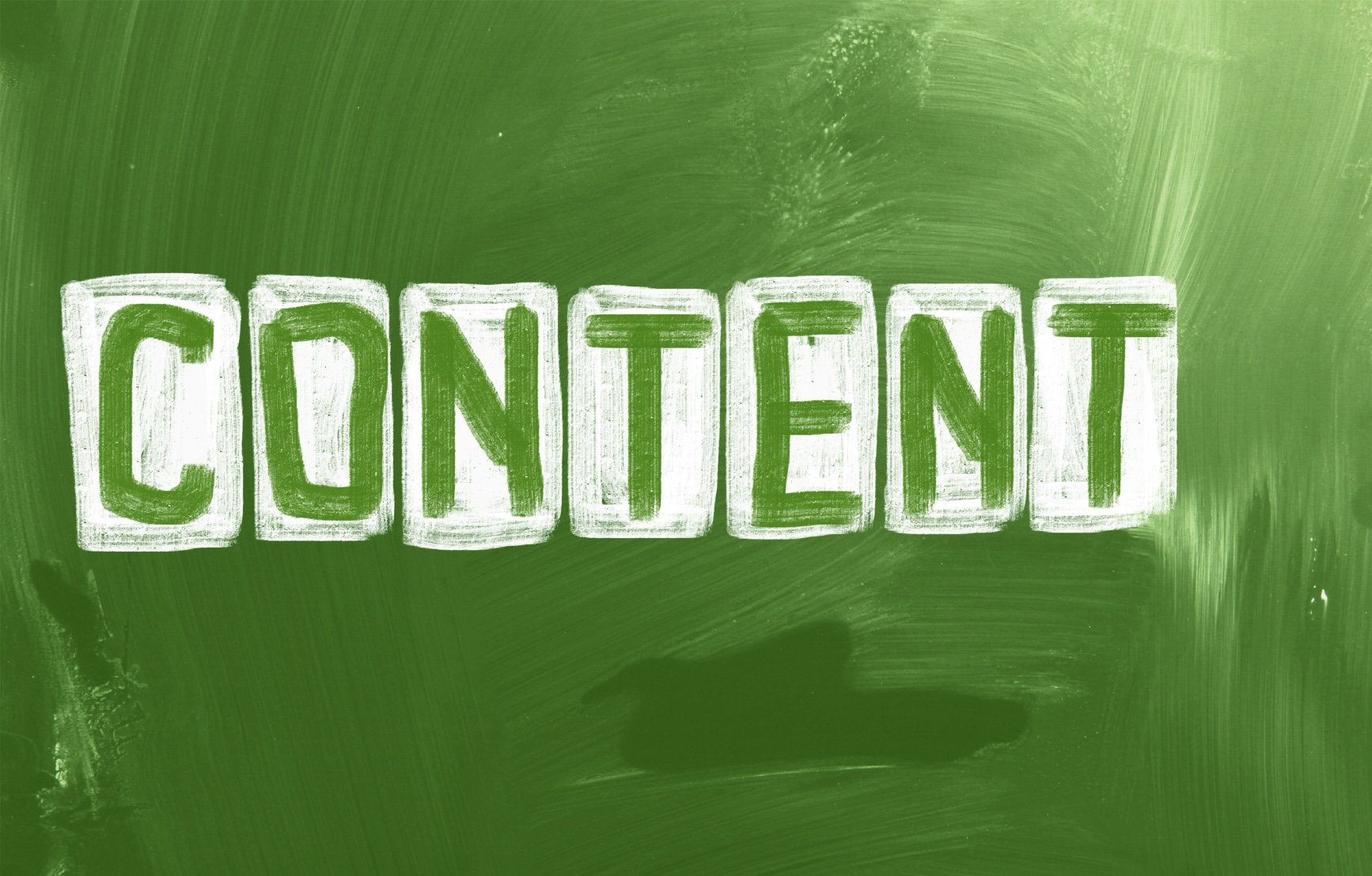 How to Create Better WordPress Content
Looking for better WordPress content?
According to statistics, WordPress is the basis for over 25% of the internet. It's one of the most popular content management systems. People choose it for its convenience, customizable themes, and numerous plugins.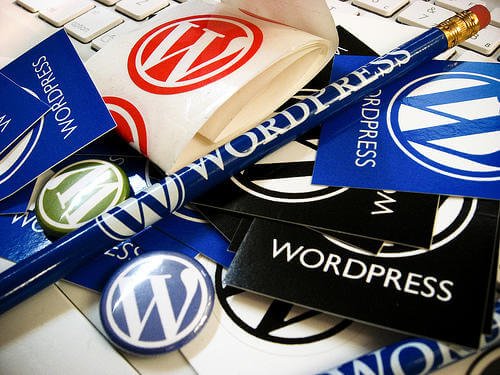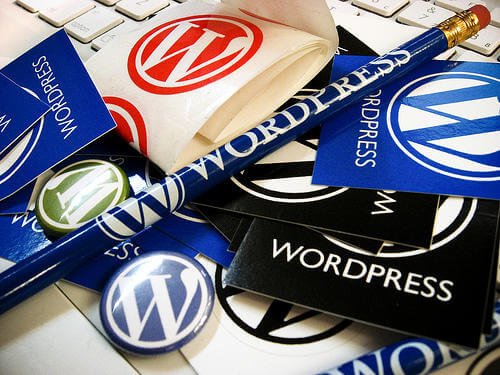 This CMS allows users to create any design, however, the main secret of success is not the look of your website but high-quality content. Producing proper content is up to you, and it may turn out to be the most difficult task. WordPress cannot create content for you, but it still can help you make your content better.
The majority of online marketers focus their marketing strategies on content, and effective content management is necessary for everyone who works on content creation. WordPress offers you an opportunity to expand your content marketing capabilities. It constantly improves and has a plenty of useful plugins.
If you still think that WordPress is just a blogging platform, you're wrong — it was made for content marketing, and in this article, we are going to explain how you can improve your content using WordPress.
---
Why You Should Improve Your Content Using WordPress – Better WordPress Content
First of all, WordPress is free. This is, probably, the main reason why so many people choose this CMS. You won't need to overpay, as there are no hidden fees, even if your website becomes successful and profitable. In addition, it's open-source, which means that you can modify and improve the source code as you want. This is the best choice for small business, as you don't need to hire web developers and designers to create a website from scratch.
Secondly, WordPress is customizable. You can build websites of any kind using it. No matter is it a simple blog, business website, or even a sort of social network — customizable themes, plugins, and the open source code allow you to do whatever you want. That's the reason why even major brands like AMC, Sony Music, and Xerox use it.
Finally, WordPress is SEO-friendly and has a simple editor. Colin Fout, a creative writer from College-Writers notes: "Optimizing content for search engines is a necessary but the most annoying task, which takes a lot of time when you deal with HTML websites.
WordPress makes optimization much simpler because there are special plugins, like Yoast SEO, that help optimize descriptions and headlines and even work with keywords." The WordPress editor is also very simple and intuitive.
---
Common Content Mistakes – Better WordPress Content
One of the most common mistakes is ignoring SEO settings. When you install WordPress, it allows you to make your website invisible for search engine bots, which isn't a bad thing itself because it helps you develop your website with no need to worry about search results.
However, many people forget to uncheck this option when their website is ready, and it never gets indexed. It's also important to understand the difference between SEO settings for pages and blog posts. Even if you install an SEO plugin, it doesn't mean that you can relax and forget about meta settings, you need to update them from time to time.
Another common mistake is writing content in Microsoft Word. Every copywriter knows what it is when your computer suddenly shuts down and you lose everything you've been writing for a few hours. However, the biggest problem is copying the text from a Word document and pasting it along with hundreds of weird characters.
WordPress has its own post editor, it's simple and convenient. In addition, it saves all your changes automatically and records previous versions so that you can always undo any changes if necessary.
Sometimes users also change the URL of their website. For example, they do it when they get tired of their previous domain. We don't tell you not to do this, the point is to prepare for switching to another domain. You have to create backups, set up redirects, and let Google know you changed the address so that your traffic won't drop.
---
How to Create Great Content with WordPress – Better WordPress Content
If you still think of WordPress as of a simple CMS for bloggers, you certainly need to reconsider your opinion. WordPress can help you make your content better. It allows you to create websites of any kind and has many useful plugins that make the most cumbersome tasks simple.
Using WordPress, you can quickly optimize your content and make it more effective, attracting more visitors and raising your content marketing to a new level.