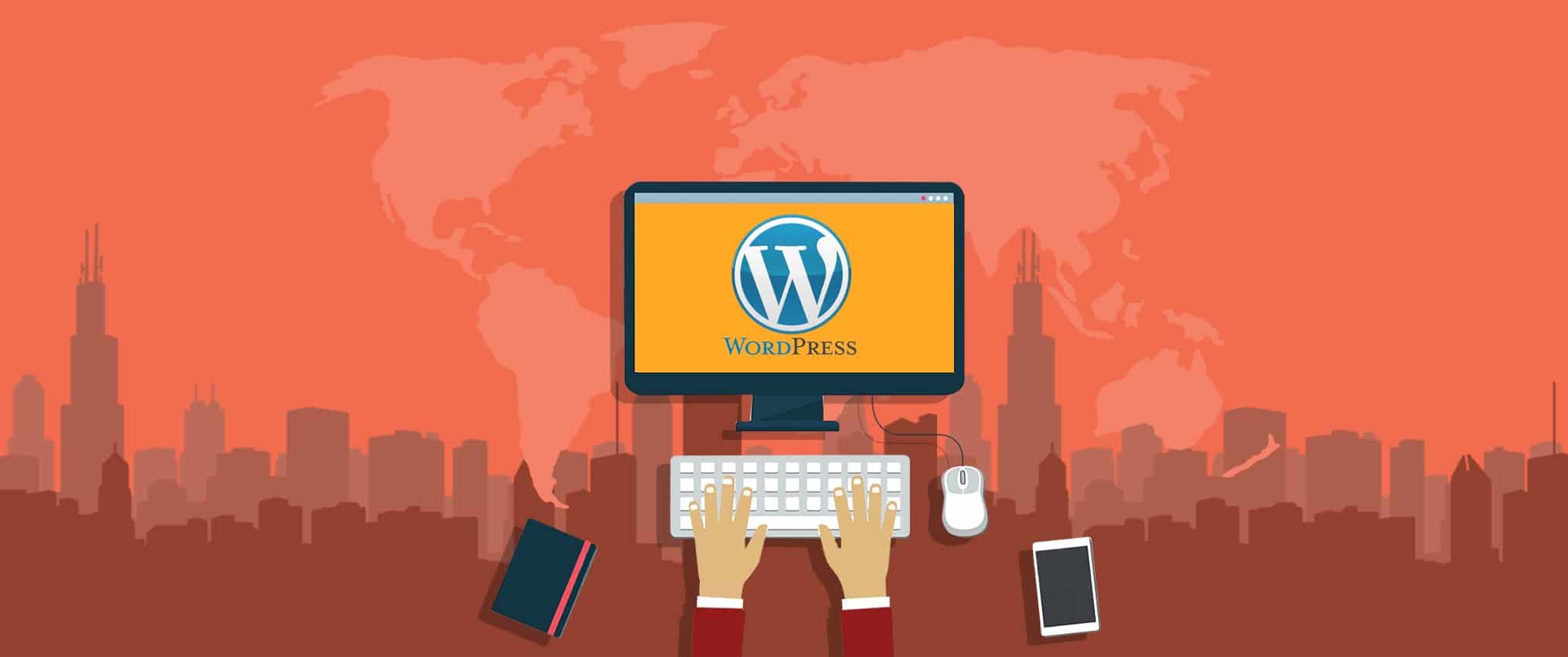 6 Reasons Why You Should Use WordPress for Your Business Website
Want to use WordPress for your business website?
Creating a fully functioning and well-designed website for your business is no longer an opportunity but more a necessity in the modern world when technologies have strongly integrated in all spheres of our life. However, some businesses confess they still don't have a website. Why does this happen?
There are two main reasons that explain why some businesses avoid creating branded websites:
To avoid the unnecessary waste of money and other resources;

Because many people believe that creating a website is too difficult.
But what if we tell you that with the right CMS platform, designing a website for your business is quite simple, even for beginners, and most importantly, it is much cheaper than you have ever thought? In this article, we will tell you about one of such platforms!
---
What Is WordPress for Your Business Website?
WordPress is simply the best content management system available today, it allows users to create, edit, and manage the content published on your website easily and without the need to learn the basis of programming. Currently, over 25% of sites on the Web work with WordPress.
Is using WordPress for business possible? Despite a common belief that this platform is created for bloggers, it can be easily used for corporate websites, landings, professional portfolios, online stores, and other business purposes. Moreover, it can give many benefits for your business!
---
What Are The Benefits Of WordPress for Your Business Website?
In fact, using WordPress as a CMS has many advantages, especially if you are using it for your business site and below we will tell you about the top 6 reasons!
Quick tip: creating a high-quality website is important. However, it won't bring you the desired results if your content is poor. If you need professional help with creating unique, engaging, and high-quality content, you can find such assistance at AustralianWritings.com.au.
This platform helps you connect with many professional and experienced writers, who can help you out in filling your site with the high-quality content.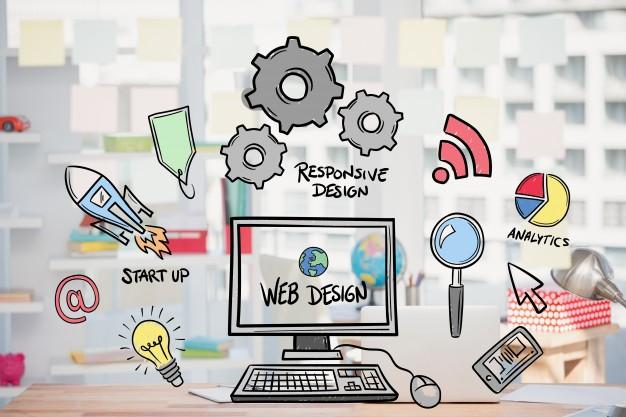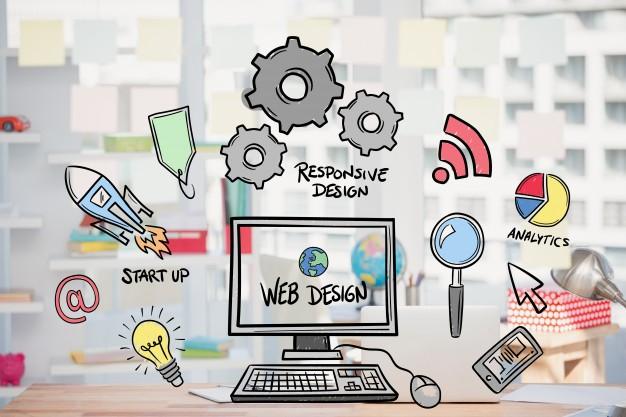 ---
Now let's look at the 6 WordPress for business website reasons.
Convenient and simple interface – this platform will be easy to use for both experienced users and beginners. The platform is very intuitive. Having some basic knowledge of using standard Microsoft Word and Excel programs, you can start publishing your articles on the site straight away. The advantages include its flexibility. By adding various plug-ins you can make changes the way you want. Whether you want to create a simple small business website or a large portal, with WordPress it will be easy and won't take much time.




Easy to configure, manage and update – in order to use WordPress, you do not need to be an expert in Web design or have a good knowledge of HTML, all you need is an Internet connection and a browser to create a website.




WordPress is suitable for

SEO

and increasing traffic attraction. As a rule, for an efficient search engine optimization of a site, it is necessary to understand SEO well but if you are using this platform, you do not need to have any special knowledge or hire a SEO specialist. WordPress is a truly search engine friendly platform. Its code uses semantic markup, attractive for search engines, and the presence of plug-ins such as Jetpack, All in One SEO, and Yoast will help you optimize the site and the content presented on it.

Special plug-ins perform complex tasks, so you won't have to hire a programmer because whenever you are looking for additional features on the site, you can simply install the relevant plugin! Programmers have developed thousands of plugins that add functionality to the main system, so, whether you need a simple form of contact or a full-featured electronic system, plug-ins will cope with any task.

WordPress is optimized for mobile devices and is compatible with many network tools, which is important for every business. Most sites on WordPress look perfect on mobile devices. This is possible thanks to mobile optimization by default for most themes and the possibilities of using a huge set of convenient plug-ins. Equally well, the platform integrates with various external services from marketing tools to social networks, and most importantly, the platform supports most languages of the world, which allows you to work with the platform in your native language.

The wide range of professionally designed themes for your website, many of which are available for free. Themes allow you to create a professionally designed website without the headache or costs for a professional web designer. WordPress is a perfect tool for this! In this CMS, there are more than two thousand free themes and even more are available at a reasonable price.
---
In Conclusion – WordPress for Your Business Website
How can we conclude everything aforementioned? Without a doubt, the creators of WordPress have done everything possible to make the process of creating and maintaining the site as simple and intuitive as possible.
Therefore, if you are looking for the best solution for your site, first of all you should pay attention to WordPress as it will help your business gain many great advantages. WordPress for your business website is the way go!