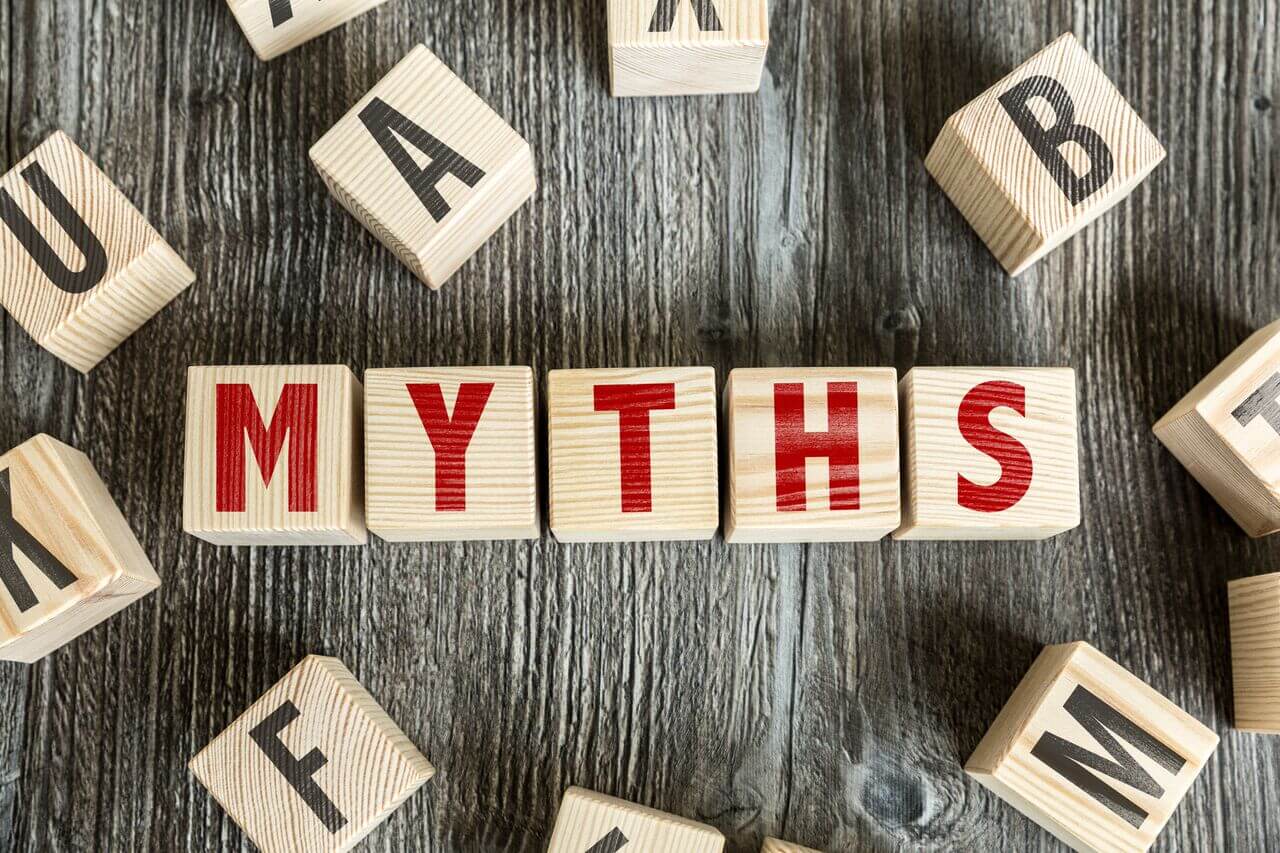 WordPress Speed Optimization Myths You Should Know About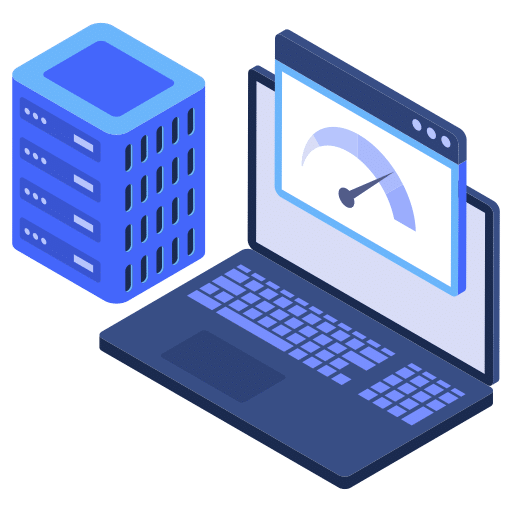 Best list of WordPress speed optimization myths here.
In today's fast-paced world, not everyone has the patience to stay and wait for a slow website to load. Some people would prefer to leave the site and look for other, faster options. If you own a website, speed should be one of your top priorities.
Aside from satisfying your site visitors, site speed is also an important factor in determining Google's ranking for your site. 
For this reason, many strategies have been developed to improve site speed. However, not all of them are true. If you use WordPress to manage your website, you should be aware of these speed optimization myths.
3 WordPress Speed Optimization Myths Below:
---
Myth 1: Adding More Plugins to Your Website Makes It Slower
Plugins are used to add functionality to a site. The plugins can extend the website's capabilities. For example, selling a product requires a payment platform. You would either have to code that from scratch or use existing plugins.
While plugins can indeed slow down a website's performance, it is not about the quantity. The website will slow down if the plugins you use are outdated, poorly written, no longer helpful, or in conflict with your website's settings.
Here are some tips to keep in mind when installing plugins:
Keep them updated
Uninstall or delete those you do not need
Only use those that can enhance your website's performance
Always review your plugin status
---
Myth 2: CDN can Speed Up Your Loading Time
Websites load slowly because of their assets and the distance between the location of the web visitor from the server. To address this, experts often recommend CDN or Content Delivery Networks. CDNs distribute your website's data to data centers in different parts of the world to make it accessible and load more quickly in distant locations. However, it would only be helpful if you have site visitors from faraway areas. Check your audience breakdown before obtaining this service.
Also, a CDN acts like an external server, which means that your DNS (domain name system) would have to look it up on the internet before connecting. Make sure you save time by having a CDN in place instead of stretching the time it takes to load your website.
---
Myth 3: Caching Plugins can Solve the Speed Problem
Caching is instructing your RAM to remember and duplicate content that your server has encountered in the past. As a result, your website can load faster than other websites. You can also cache plugins for the same effect. However, it is not the only fix you need if you want to speed up your slow-loading website. It can help, but you need to look into other elements to improve performance.
---
Conclusion – WordPress Speed Optimization Myths
A longer load time could negatively affect your conversion rates. If you want game-changing enhancement, focus on improving its speed. Page load speed is crucial if you want to give your site visitors a seamless and impressive user experience.

If you need to speed up your WordPress site, let us help you. WP Fix It focuses on speed optimization for our clients. We assign a personal speed engineer to deal with your website and give you a detailed report on your site's speed optimization. Contact us to learn more about the service.