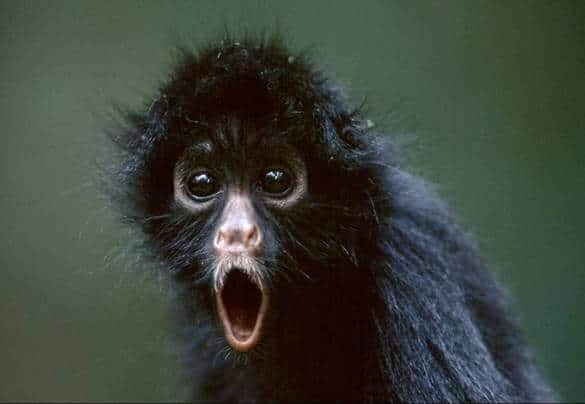 WordPress SOLD to Google for 10 Billion
In a surprising press release this morning, WordPress announced they will be selling the entire company as of January 2017 to Google. The company has been having extreme growth for awhile, and with WordPress powering over 25% of the web, Google decided to take ownership of this fast growing monopoly.
"WordPress's competition has been declining every quarter," said CEO Matt Mullenweg. "At this point, there isn't any other CMS platform in the world that is democratizing the web like WordPress is." WordPress will start rolling out company transfer to Google in May of this year.
Despite widespread protests from WordPress users worldwide, WordPress has no plans to continue it's service offerings. According to Tim Cook, CEO of Apple, they made an offer of just under 7 billion for the WordPress giant but in the end Google won the bidding war.
If this shocking news hits you as hard as it hit us, fear not. It's merely April Fools' time. WORDPRESS HAS NOT BEEN SOLD. Now go celebrate being a fool and share below.