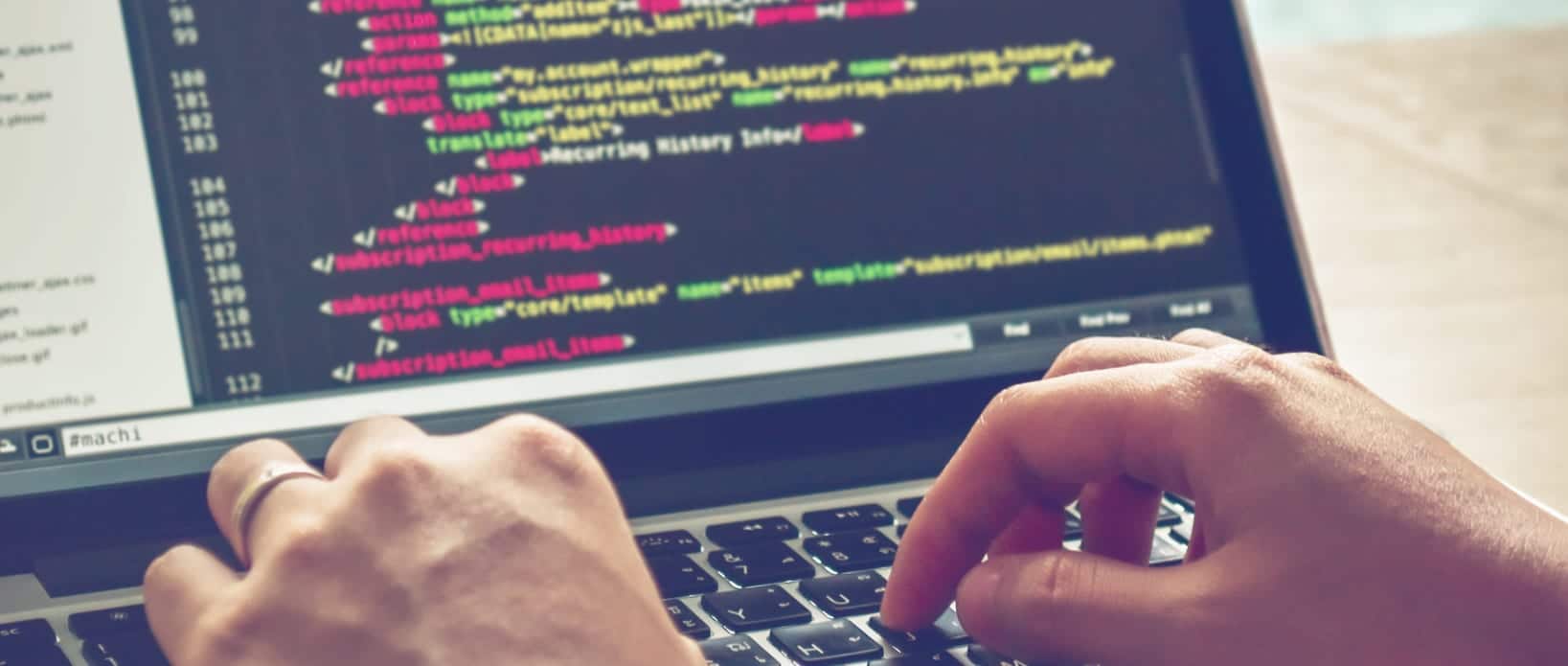 How to Make Your WordPress Site Load Faster
Want to learn how to make your WordPress site load faster?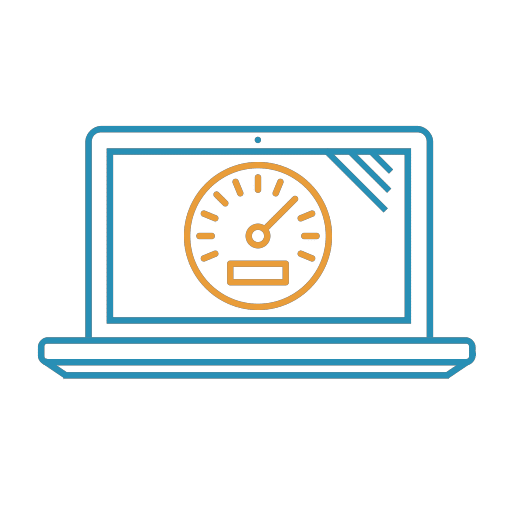 Almost everything you need today can be found online; therefore, if you're a business owner with a website that runs on WordPress, you know how important it is to ensure your site is running and performing efficiently.
Many factors affect your site's performance and success—one is speed. Just imagine how a slow-loading website can ruin a customer's day. It can mean either making a sale or not.
When it comes to your site's speed, you need to look and fix a few things under the hood. In this case, the CMS, which is WordPress, plays an important role in this.
We will discuss how you can optimize the speed of your WordPress site. Let's begin, shall we? 
---
The Importance of Website Speed
Consumers these days expect everything online to load fast. If it doesn't, they're out the door immediately. In fact, they will abandon a website if it takes longer than three seconds to load. Indeed, our patience has run thin.
With that, if you don't consider your site's speed, then you could end up losing a lot of traffic and money.
Mobile use is also another thing to consider. With so many mobile users today, you need to optimize your site to load faster on mobile. If you're concerned about your site's speed, look into the WordPress theme you currently use and the plugins you have. 
---
The Ideal Site Speed
Really, how fast should your website load? Is there an ideal site speed you need to aim for?
Keeping your site's loading times within three seconds or less is best. Letting your site take more than five seconds to load will put you at risk of a higher bounce rate—and that's something you don't want to happen to you. 
---
Boost Your WordPress Site's Loading Time
There are many ways you can do to optimize your site speed. Here are some of them:
Diagnose First – Make Your WordPress Site Load Faster
Before anything, you need to know "where you're at" before you start doing something about the speed of your WordPress site. Therefore, an initial site speed diagnosis is crucial. Doing so will help you understand how fast your site loads. From there, you can strategize to improve site performance.
You can use a WordPress-specific site speed tool to analyze your site's speed. Moreover, you need to remember that diagnosis must be done regularly as well, especially if you have plugins or make other changes to your site.
Eliminate the Unnecessary – Make Your WordPress Site Load Faster
Check your WordPress site's back-end to see if there are any plugins or themes that are still running but don't use anymore. These things can contribute to your site's speed, which is why it's best you remove them. Moreover, unused plugins and themes can put your security at risk and can also compromise your site performance. 
---
Clean Up Your Media Library
Over time, you will start to accumulate tons of media that you no longer use. It only makes sense to try to free up space, and that involves clearing any unused media. There are plug-ins you can use for this, or you can do it manually. Whichever way you choose to do it, just get rid of them. 
---
Optimize Your Photos
The visuals you use on your WordPress content are important because they keep your readers engaged. However, if they're too big, then they can compromise your site speed. Sure, you may have good photos, but you need to ensure they're optimized properly to help with your site speed.
There are many ways to optimize your images, such as compressing them, adding alt text and titles, creating an image sitemap, and so on. 
---
Limit Comments on Site
Having your comment section turned on is a good thing, but having a lot of comments can affect your site speed. What you can do here is to break the comment section into pages to reduce the time it takes for them to load. 
---
Choose a Lightweight Theme
There are so many WordPress themes to choose from, so choose something lightweight and fast. Your WordPress design will mean nothing if it takes centuries for your site to load, so be smart about your choices. Instead of choosing a theme that is rich in features, why don't you take a more minimalist approach? 
---
Consider a Dedicated Server
Is your site receiving a lot of traffic? That's a good thing. When this happens, it's time to consider moving to a dedicated server. Yes, it's more expensive, but it's more feasible at a time like this. Your uptime is more crucial than ever, and if you're still running on a shared server, then you could get into a lot of trouble. Get maximum uptime for your site and invest in a dedicated server where you can get the full resources of a single server. 
---
Reduce Redirects
Redirects are not completely useless, but if they're unnecessary, like 301s, then they really can affect your site speed. If you notice more 301s, reduce them to improve your site speed. 
---
Do Fewer Post Revisions
Do you know that the number of post revisions you make can contribute to your site speed? This is because it saves every content edit you make infinitely, making your site run slower for every revision. Limit the number of revisions per post.
---
Conclusion
In the second part of the post, we will discuss more ways you can optimize your WordPress site's speed. It does take some work, but speed plays an important role in the overall success of your site and as a result, your business, too. See you on the next one!

Let WP Fix It fix your WordPress website and make it load faster! We also offer 24/7 support to have your site up and running again. Contact us and get your fix today!