WordPress SSL HTTPS Service
WordPress SSL HTTPS Service
AVERAGE RESOLVE TIME IS 30 MINUTES
$57

 SSL Certificate Check


 Full Site Security Check


 HTTPS Site Audit


 Full Security Report
VERIFIED & AUDITED
SSL CETIFICATE
WE WILL DO A DETAILED ANALYSIS OF YOUR SSL CERTIFICATE TO ENSURE IS MEETS ALL WEB STANDARDS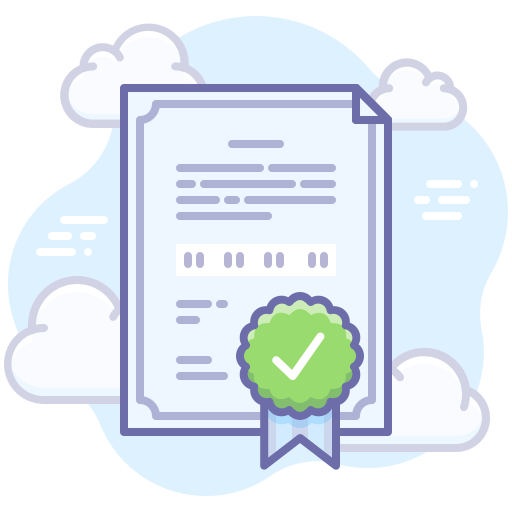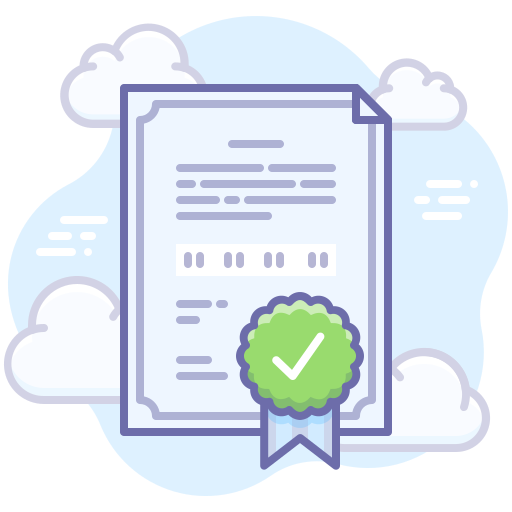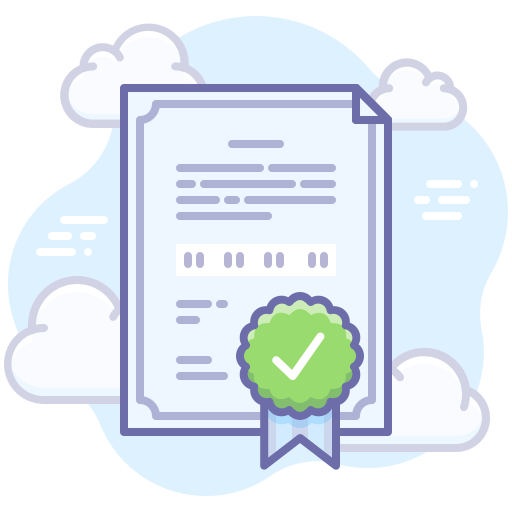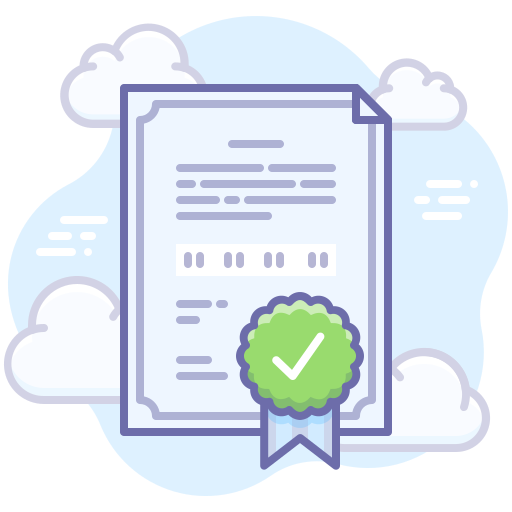 VERIFIED & AUDITED SSL CETIFICATE
WE WILL DO A DETAILED ANALYSIS OF YOUR SSL CERTIFICATE TO ENSURE IS MEETS ALL WEB STANDARDS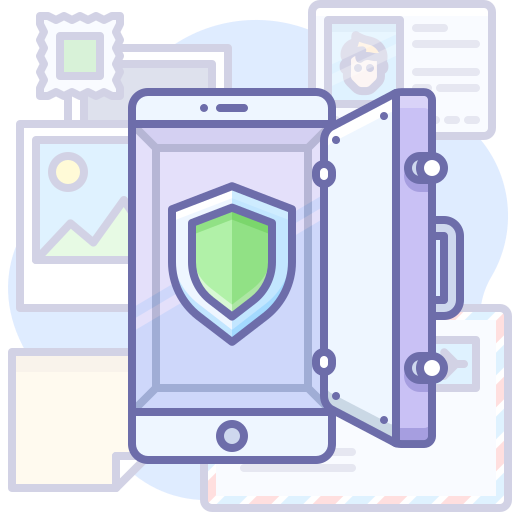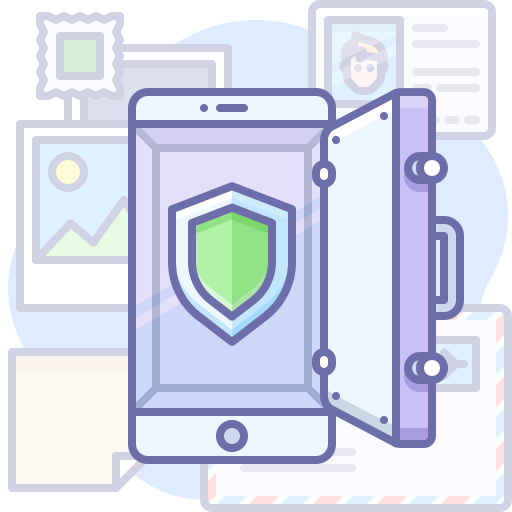 COMPLETE & FULL
HTTPS TRANSITION
WE WILL CHANGE ALL SITE PATHS TO HTTPS AND MAKE IT DOES NOT CAUSE ANY SEARCH RANKING ISSUES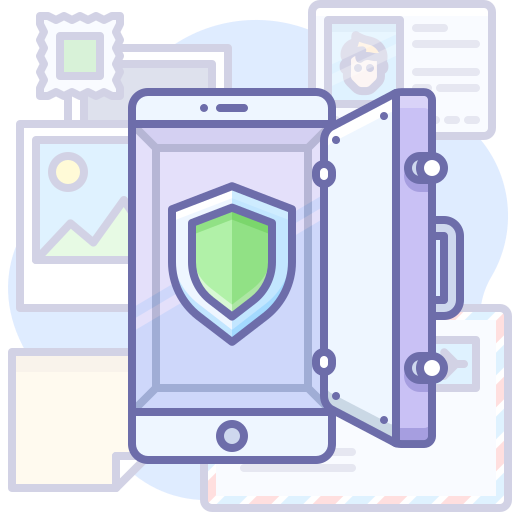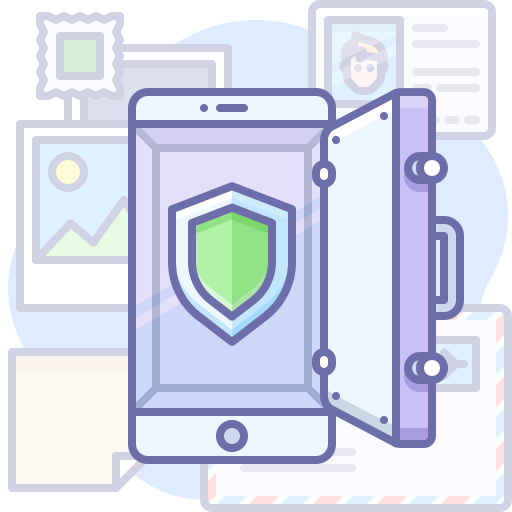 COMPLETE & FULL HTTPS TRANSITION
WE WILL CHANGE ALL SITE PATHS TO HTTPS AND MAKE IT DOES NOT CAUSE ANY SEARCH RANKING ISSUES
DETAILED SECURITY
LOOK THROUGH
MAKE SURE YOUR WEBSITE MEETS THE HIGHEST LEVEL OF SECURITY STANDARDS AND CORRECT ANY ISSUES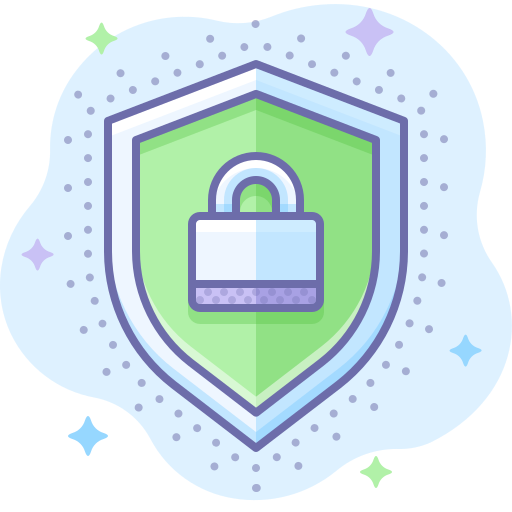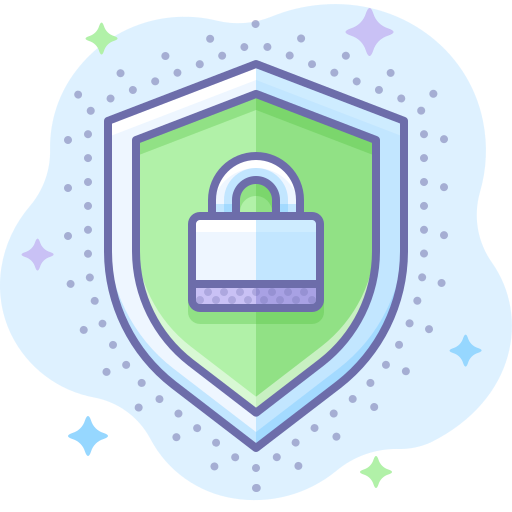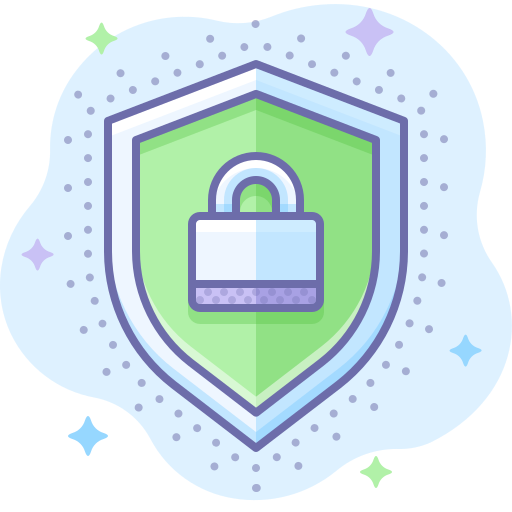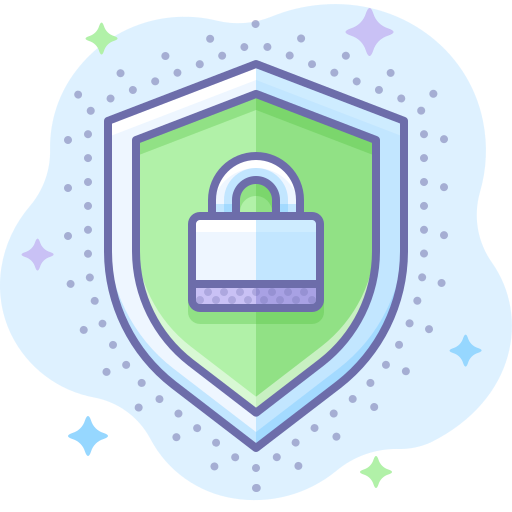 DETAILED SECURITY LOOK THROUGH
MAKE SURE YOUR WEBSITE MEETS THE HIGHEST LEVEL OF SECURITY STANDARDS AND CORRECT ANY ISSUES
CUSTOMERS

LOVE US
CUSTOMERS

LOVE US
I found out the hard way that you can rank lower in search engines if your website does not load in HTTPS.
Also each visitor that comes to your website will see a big fat "Not Secure" in the browser bar.
This is a must do service to load you entire site using HTTPS and make it secure and safe.
– Larinda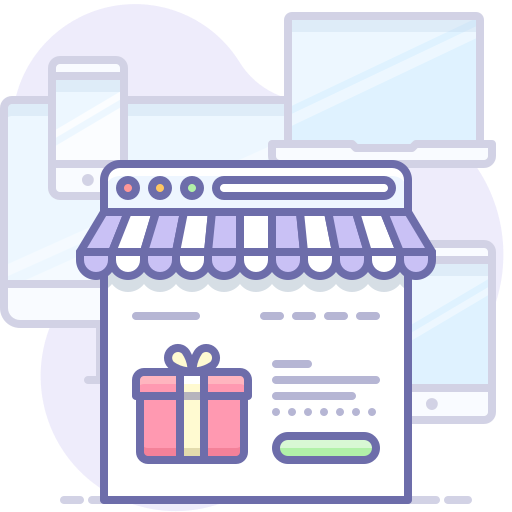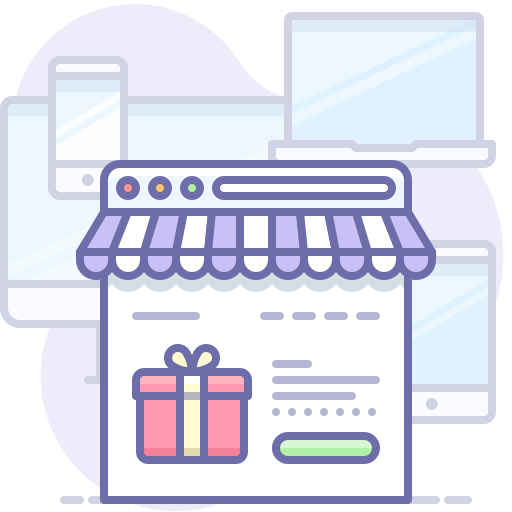 COMPLETE
CHECKOUT

SUBMIT YOUR
SITE INFO

AGENT RECEIVES
SITE DETAILS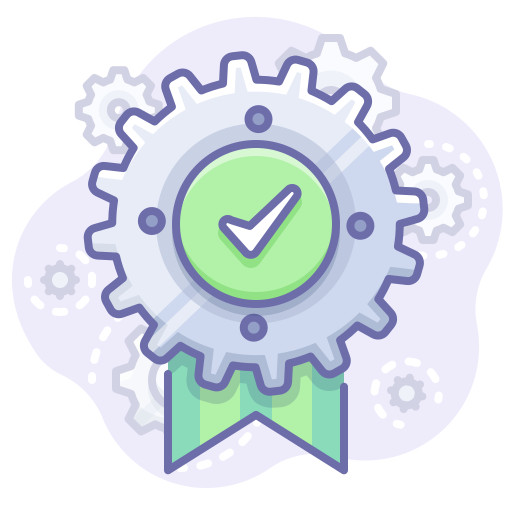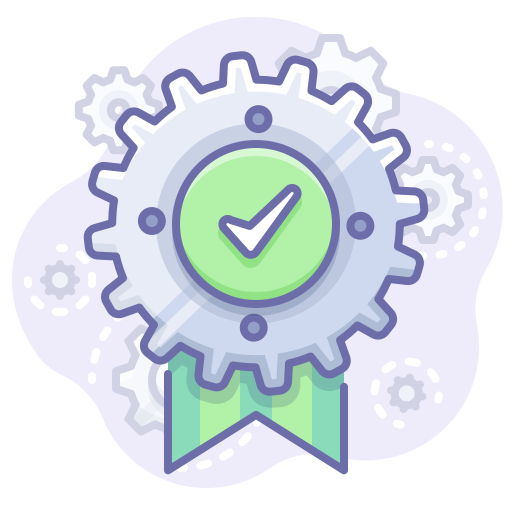 SERVICE IS
COMPLETED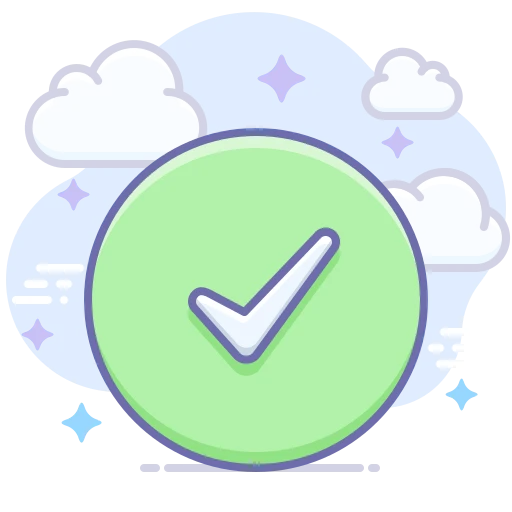 Our
Simple

Guarantee
Our
Simple

Guarantee
We will not require any more than $57 to secure your site
Your SSL service will be started immediately
Our skilled agent will work diligently and quickly
We will provide you with details of everything we completed
RAVING CRITICS
Sites That Brag About Us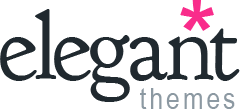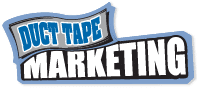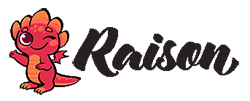 SSL HTTPS Service
LOAD ENTIRE WEBSITE SECURELY IN HTTPS
SSL HTTPS Service
LOAD ENTIRE WEBSITE SECURELY IN HTTPS
---