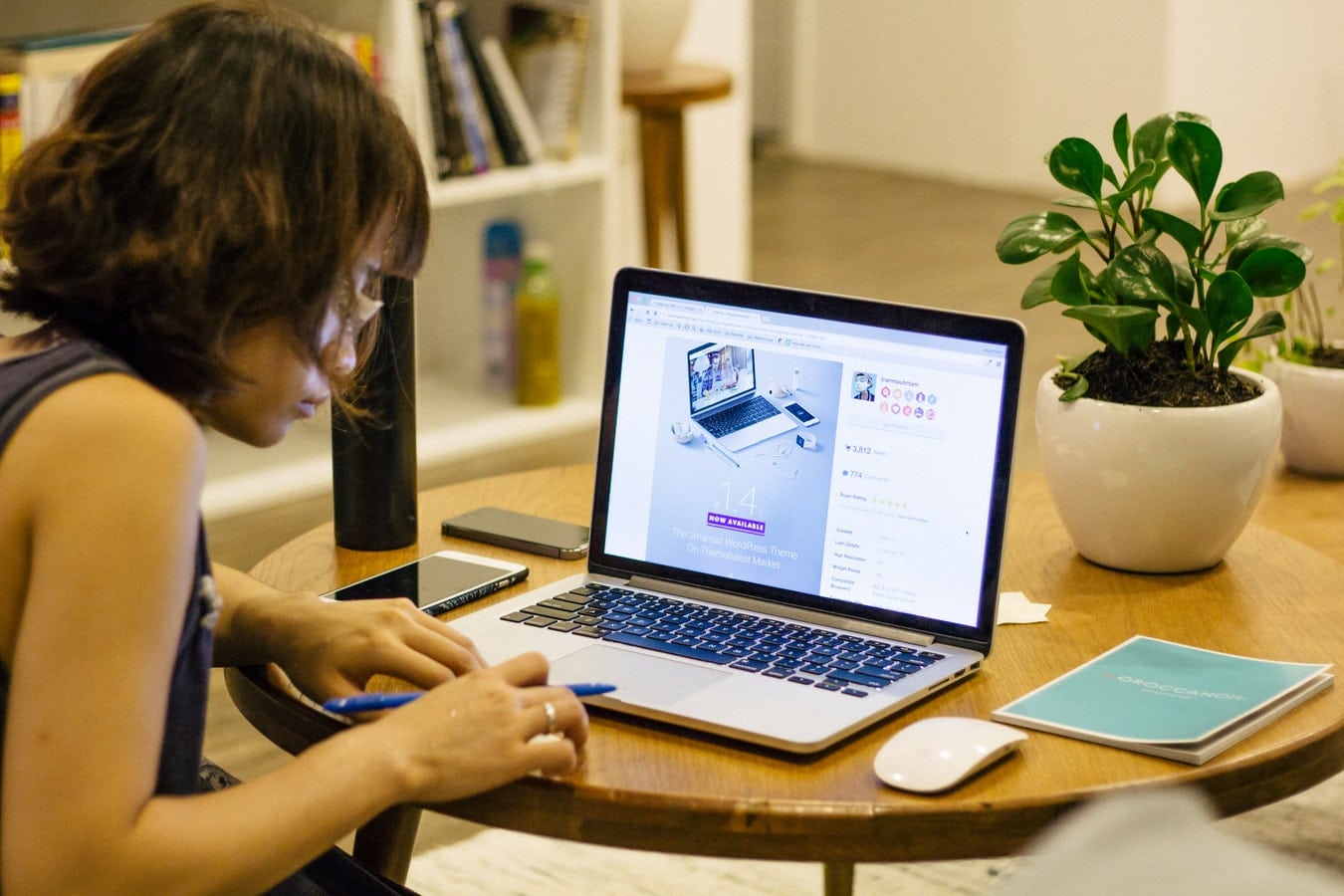 3 WordPress Publishing Techniques to Live By
How to Learn 3 WordPress Publishing Techniques
WordPress is undoubtedly the most popular publishing platform our planet has seen so far. Millions of people visit sites made on the platform on daily basis. Its popularity has grown so rapidly and on a grand scale, WordPress has now become the number one website creation platform with over 75 million active websites on the Internet.

Considering how much can be done on WordPress and how easy it is to use, it is no wonder that you wish to learn how to publish on the platform. If you are curious about the publishing techniques on WordPress, take a look at the three most effective tips below.
---
1. Content is King – WordPress Publishing Techniques
Your grandest focus when publishing on WordPress is the content. Sure, you need great design and multimedia, as well as a variety of features to keep the visitors interested. But, primarily and most importantly – you need quality content for publishing.
You don't just need content occasionally, but regularly. And not just any kind of content that would simply keep you active. If you want to actually get visitors and keep them interested long enough to turn them into leads, you need quality content.
Quality content is also the best way to rank higher in search engines, which is your best and only shot to get your website out there and in front of the interested readers.
Content creation and marketing can be challenging, but with the right approach and some assistance, you can turn your publishing into success. Even if you are not great at writing or marketing your content, there are tools that can help you do both.
This is why essay writers are so popular nowadays. Website creators who know of the importance of content often choose to purchase assistance from reliable content providers like AssignmentGeek Dissertation Help and BestDissertation.com. Creating an original, inviting and interesting piece of content might be hard for you, but nowadays, it takes just a couple clicks to get SEO content without any extra efforts on your behalf.
Publishing the content requires a myriad of different approaches. You should combine the content with multimedia and great design, as well as some tricks such as advertising or 'interruptive content', email marketing, and even offering free things to make the audience read your content.
As is the case with content creation, there are also tools that can help you promote and market the content on a WordPress website. Yoast is a popular tool you can use in the creation of SEO content, while tools like OptinMonster can help you create and manage the 'interruption content' or the pop-ups. You can also use tools like Google Analytics to track the performance of your content on the website.
When it comes to publishing content on your WordPress site, you need to do this as often as possible. Considering how busy people are and how challenging it can be to publish content on different websites on regular basis, you will probably need all the help you can get.
Don't be afraid to ask for it – there are tools for writing content, editing content, tracking SEO analytics, and even scheduling the content publishing without having to do it manually.
---
2. Structured Data – WordPress Publishing Techniques
Structured data is a way of providing website context to search engines and machines in general. To determine which website goes where in a search, search engines use structured data such as micro data to analyze the content that's published on the Internet. At this point, the newest form of structured data is micro data – a set of HTML5 metatags that send out the context for analysis to the search engines.
Why is this important for publishing?
Google has introduced a Structured Data Testing Tool as part of an effective publishing SEO strategy. If you want to publish your website properly and get higher in search engines, you should definitely seek ways to tag your data, such as products, events, or addresses.
The Yoast SEO plugin can also help you with adding structured data to a WordPress website since it allows users to add Twitter Cards, Google authorship data, and Facebook Open Graph.
---
3. Multilingual Websites – WordPress Publishing Techniques
When you speak on WordPress, you are speaking to the world. That's the power of the internet – the possibility of reaching the widest audience possible, from every corner of the world. With this in mind, you should definitely consider creating and publishing multilingual websites to attract a much wider audience.
WordPress is now available in over 76 different languages and the fact is, most of the population uses the search engines in a language that isn't English. To achieve better results, you should definitely consider installing language files for different languages to your WordPress site.
This isn't just a trend – it is already a necessity. If you want your website to work better and to make your publishing efforts pay off, it is time to internationalize your plugins and themes. Some default themes are pre-translated into different languages, but if you choose to develop a unique theme, you should definitely internationalize it before publishing.
The process isn't at all complicated. All you have to do is make a theme or application that is ready for translation. Considering that WordPress uses the GNU gettext framework for such purposes, you can do the following:
Assign a domain to the team and load it in a function.php file. You can use the following:

<?php load_theme_ textdomain( $domain, $path ) ?>

Add a text in the theme in the PHP functions (for wrapping plain text:

_e($text_ message), 

for wrapping text that will be passed to a different function:

__($text_message))

Create a portable object template file for the WordPress theme (tools like Codestyling Localization plug-in can help with this)
To make a website multilingual and ready to publish to a wide audience, you also need to translate the plugins and themes. As soon as you create a portable object template, you can ask a translator to translate the texts that are contained in your WordPress theme. If the text is formed in strings or phrases, you can track the changes in linguistic particularities, such as word order.
When text on your website is translated into another language, it is saved in a portable object file or a machine object file for the specific language. The latter is a copy of the portable object file, but one written in binary. This should help speed up the processing.
Once you go through these three steps, you are ready to publish your WordPress website. The tools and techniques in this list should make the process much more effective and simpler.