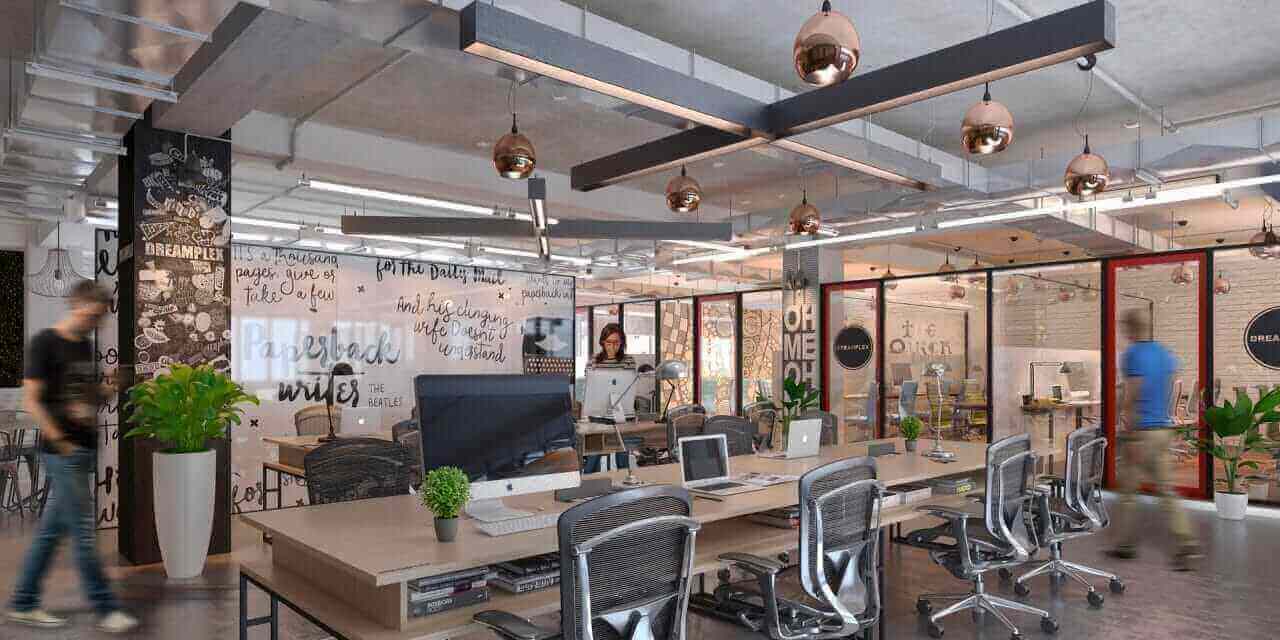 FREE Malware Scanner Plugin
Are you looking for a free plugin to scan your WordPress website to see if it contains an Infection or some type of Malware? We have a FREE WordPress Malware Scanner Plugin that you can download right away below and get your site scanned for any infectious files that might be present.
The great thing about this, other than it being a FREE WordPress Malware Scanner Plugin, is that it will not only scan the site you are worried about but it will scan your entire hosting account if you like. This can really come in handy for those that have multiple WordPress sites in a single hosting account. The bad thing about WordPress infections is that they can spread like colds. If a single site inside of your hosting account gets infected, that infection can spread to the other sites that you may also have in the same hosting account. This WordPress Malware Scanner Plugin will scan all sites.
RAVING CRITICS
Sites That Brag About Us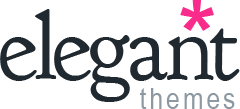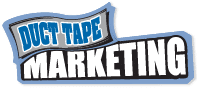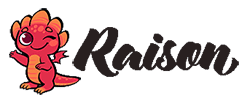 WordPress Infection Removal
SAME DAY SERVICE COMPLETION