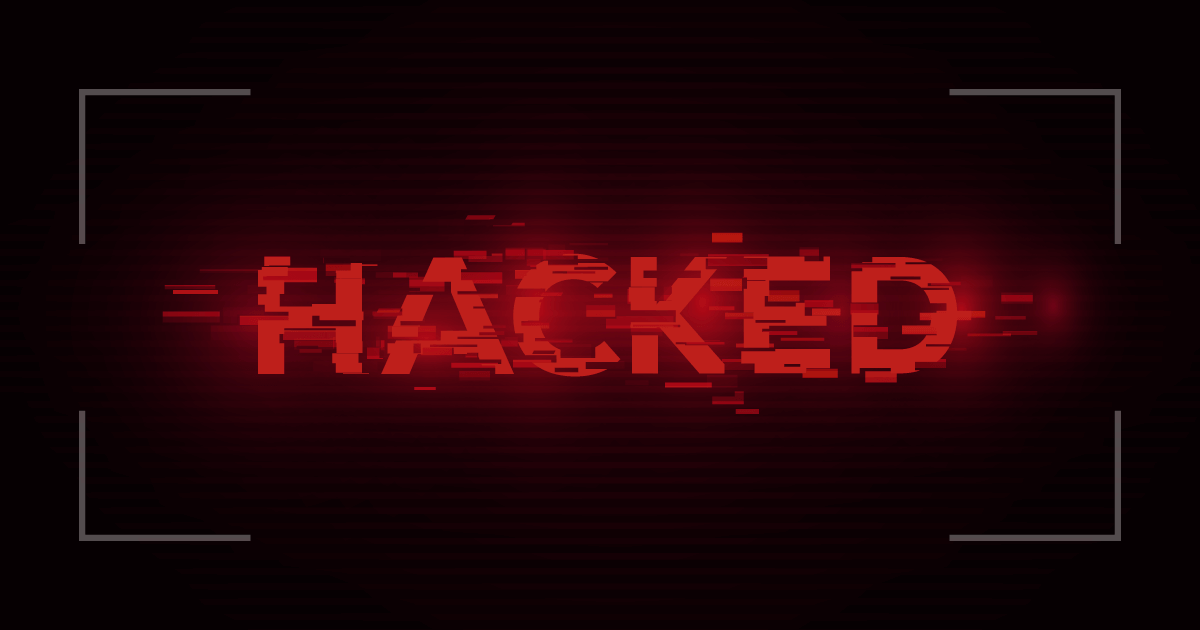 Identifying WordPress Malware Attacks
Need to Find and Remove WordPress Malware Attacks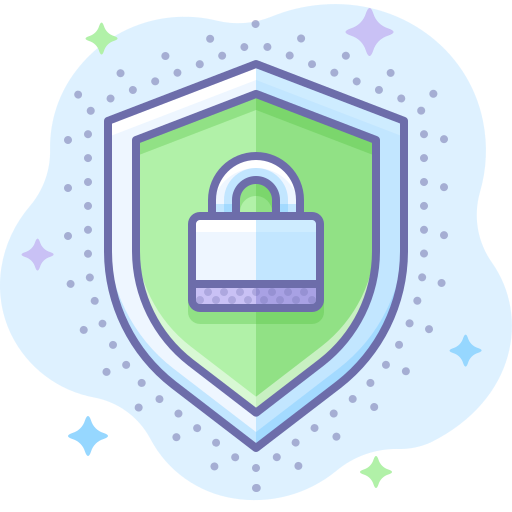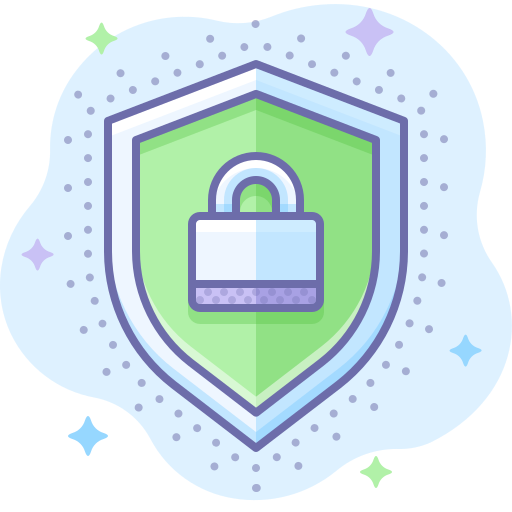 Anyone can now become a victim of malware. Your site may already have contracted one or two of these site pests before. Their damage can be mildly annoying to devastatingly expensive. 
Regardless of the size of your business, you will face this issue. You can be more proactive to avoid malware.
You can get online services to fix the WordPress problem, or you can employ some strong tactics to avoid malware. Prevention is also better than cure to avoid getting blindsided by online crooks. 
Here's what malware does and what you can do to avoid them.

Effects on Metrics and Performance – WordPress Malware Attacks

Malware usually goes undetected and can enter your site through third-party additions, such as themes, plugins, or even old codes that may expose vulnerabilities to your WP site.
The effects of the malware may be too late to notice if you don't do hands-on monitoring.

Unfortunately, the far-reaching effects on WP platforms will affect your business and reputation if you're not careful. Monitoring your site regularly will help prevent further issues.

A major change you'll notice is dramatically slower loading times not related to your last update. Your loading times and performance can be monitored through certain performance or data tools. 
A major drop in rankings, lower traffic, and other changes happen when something is wrong with your pages. When you monitor each of your site pages, you may encounter redirecting links you didn't install as well.
You'll need emergency WordPress diagnostics to find the root of these issues as soon as possible.

These adverse effects are a heavy burden when you discover them too late. Some malware victims who find out too late even find themselves becoming blacklisted online.
A well-made site can go back to square one and start from scratch if the damage was extensive. In some cases, it may necessitate a site relaunch.

Protecting Your WP Pages and Other Sites – WordPress Malware Attacks

Malicious codes or backdoor connections created or installed by malware can be eliminated by manually removing elements that are not in the white list and can't be proven as malware backdoor agents.
Use only clean and tested third-party code elements.

Aside from monitoring your site, there are other more direct and effective methods to maintain your WordPress pages.
One is thorough site-wide WordPress optimization to eliminate errors or conflicts from old codes or other parts that need updating. 

Review your pages and other parts of your site to reveal inconsistencies or older versions that can easily be hacked. Redo and patched these up for more protection.
Final Notes – WordPress Malware Attacks
Your sites are also likely more open to possible malware attacks than you think. Often these small digital pests can enter your WordPress pages and sites through innocuous plugins.
You can avoid these issues by closely monitoring your site and keeping it optimized to see where issues are coming from. There may be malware hiding behind these issues.
More than slowing down your website, these vulnerabilities may put your data at risk.
WP Fix It has dealt with these issues and resolved so many malware-type problems.
Trust us to fix WordPress website infections even in emergencies.
Maintain your performance and keep malware and hackers out. Call us for 24/7 rapid solutions now!
The web changes quick and hackers are always enhancing the way they cause harm to websites. Be relentless and pro-active in protecting your WordPress site from these attacks.
If you have some additional tips that can help avoid WordPress malware attacks, we would love for you to share these below.