Instant WordPress Firewall Setup
WordPress firewall setup and what you need to know…
Security is key in the online world. There are many malicious attacks that can take place on a website and there are also simple things you can do to protect yourself against such attacks. One of those simple things you can do to protect your site is to setup a Firewall.
---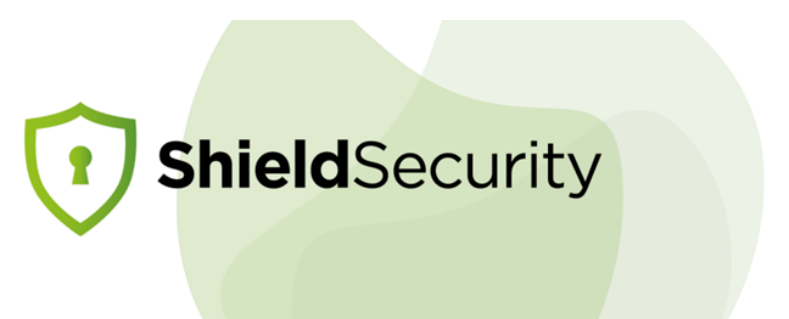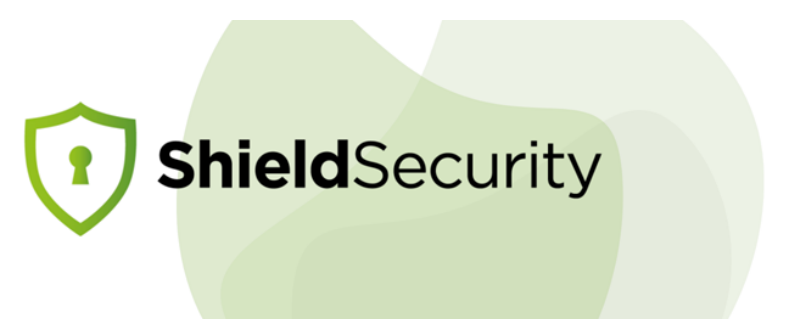 Please follow the steps below to set this up in seconds.
Log into your site and visit Plugins > Add New
Search for Shield
Install and activate
That is literally all you need to do to provide a good level of security on your site.
---
What makes the Shield different?
No "Pro" restrictions on security features – it's ALL there for you.
Easy-To-Setup User Interface.
It won't break your website – you'll never get that horrible, pit-of-your stomach feeling you get with other security plugins when your website doesn't load anymore.
Super Admin Security – the only WordPress Security Plugin that protects against tampering.
Exclusive membership to a private security group where you can learn more about WordPress security.
Awesome Features – WordPress Firewall Setup
Blocks malicious URLs and requests
Blocks ALL automated spam bot comments.
Hide your WordPress Admin and Login page.
Prevents brute force attacks on your login and any attempted automatic bot logins.
Verify user identity with email-based Two-Factor Authentication
Monitor login activity and restrict username sharing, with User Sessions Management
Review admin activity with a detailed Audit Trail Log
Turn on and turn off WordPress Automatic Updates separately for plugins, themes and Core
Easy to use kill switch to temporarily turn off all Firewall Features without disabling the plugin or even logging into WordPress.