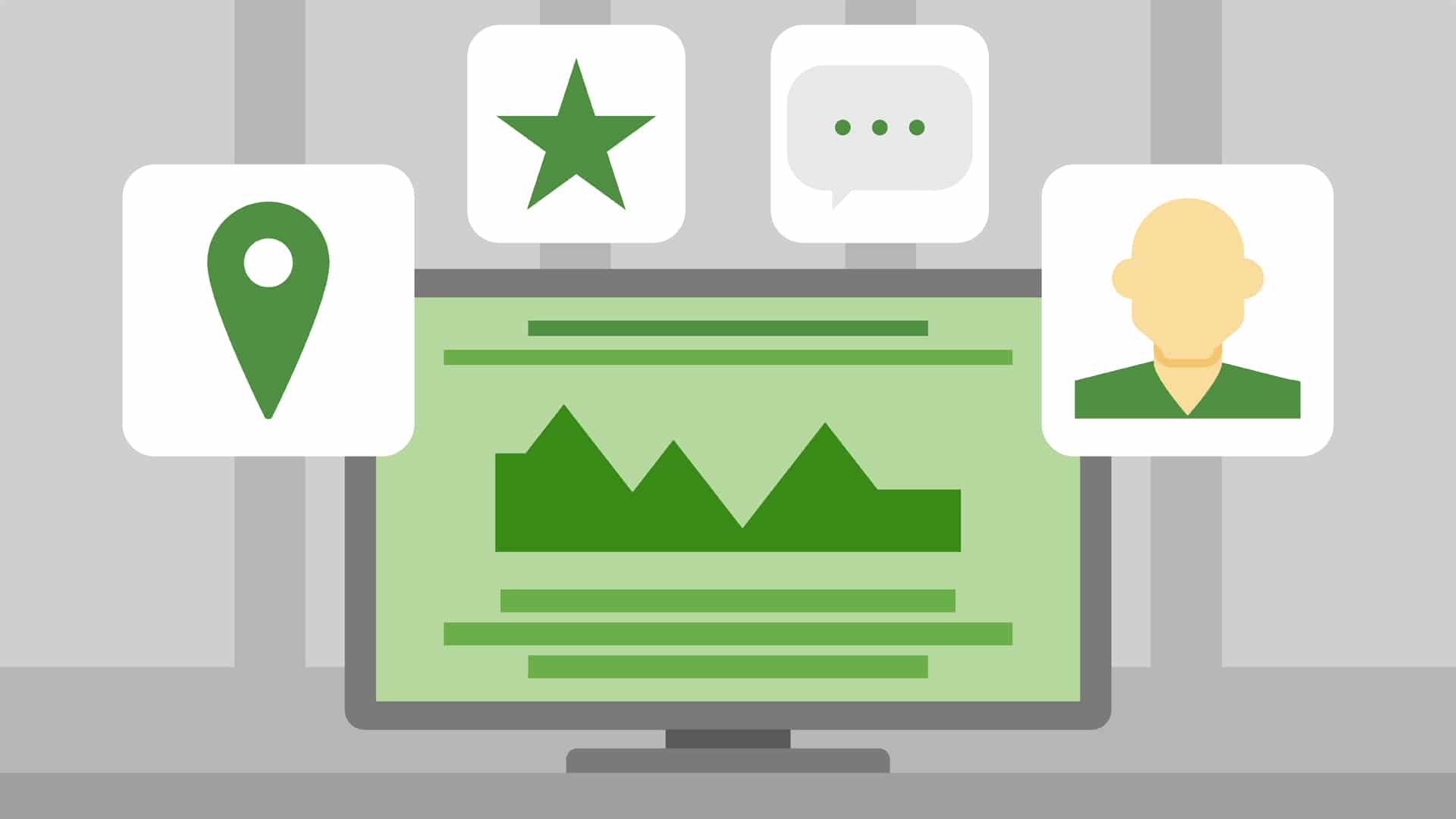 9 WordPress Blogging Tools Which Help You Online
Looking for WordPress blogging tools?
The online industry is versatile and full of possibilities to put your talents into work and launch a successful career. Through blogging, many people already made a way to earn a steady income by sharing their stories and experience with the online community. Moreover, blogs are a perfect method of business promotion that can increase your website traffic, increase your sales, and enhance the overall user experience.
Successful bloggers don't rely only on their talent for writing, there is a whole lot of extra work included in making the blog content compelling, valuable to the audience, and engaging enough to make the readers want to comment and share blog posts.
The number of helpful blogging tools that make a blogger's life easier grows larger almost every day. Our current article will show some of the most useful blogging tools that will help you make the most of your blogging experience.


---
1. CoSchedule – WordPress Blogging Tools
An excellent time-saving option for everyone from individuals to business owners that provides a holistic marketing campaign management. CoSchedule puts together all social networks that you plan to use during your marketing campaign. Instead of publishing your posts on one platform at the time, this tool shares your posts on all social accounts at the same time. Moreover, analytics show the most engaging posts, tracks which social network provided most visits, etc. so you can coordinate your campaign and make the best of it.
---
A simple tool that provides an abundance of data that shows your visitors demographics, creates live traffic statistics, and a series of other information that helps you improve your blog and find out which is your target audience. All you need in order to use Google Analytics is a Google Account and you're good to go.
---
Editing Services
It's important to have impeccable content if you want to really move your audience and help them understand the message you're trying to convey. Online editing services like BestEssayTips and many others can edit, proofread, and improve your writing so all the visitors read your message loud and clear.
---
3. SEMrush – WordPress Blogging Tools
Knowing what your competitors are doing is of paramount importance if you want to keep up with the market flow. SEMrush helps you keep track of the most popular posts your competitors publish and provides insight into most popular keywords relevant to your niche. The better you understand your competitors the more chances you'll have in changing what you're doing wrong.
---
4. LastPass – WordPress Blogging Tools
The safety of your blog is another issue that should be on your mind. LastPass helps you keep all of your passwords in one place, safely encrypted so nobody but you could gain access to your data. This piece of software can also generate complex passwords that can't be hacked so easily.
---
5. ZenWriter – WordPress Blogging Tools
Some writers get distracted easily and need a way to remove anything that would keep their attention away from the work. This is a simple word processor that turns your computer into a typewriter, leaving you with nothing but a blank page and your keyboard. This way writers can focus on their work instead of looking at various buttons and icons.
---
6. Grammarly – WordPress Blogging Tools
A browser-based online tool that helps you fix any spelling or grammar mistakes. Grammarly also helps with punctuation and wording so you can improve readability of your work. What's good about Grammarly is that it keeps the formatting of your text so once you're done editing.
---
7. Pixabay – WordPress Blogging Tools
Blogs should have both visual and informational appeal to the audience for a more enhanced user experience. Pixabay is one of the best free stock photo platforms where you can download various photos that would go along with your topic and bring it closer to the readers.
---
8. Yoast SEO – WordPress Blogging Tools
One of the most downloaded WordPress plugins allows you to optimize your posts and make them SEO-friendly. This plugin allows adding keywords, meta descriptions, and a whole lot of other optimization features that will bring your post closer to the top page of any search engine.
---
9. Ontraport – WordPress Blogging Tools
Emails represent a marketing option that shows a great potential in the long run. It allows bloggers to communicate more directly to their audience and send them the content that really holds personal value for the reader. Ontraport does more than sending emails to the target audience, it informs you of the progress you're making with each mail sent and allows you to correct the potential mistakes you're making during your campaign.
---
Conclusion
There is so much more in blogging than writing, it's time-consuming and takes a lot of effort. However, with the proper tools, your experience as a blogger gets a new dimension and becomes much easier. Ultimately, blogging will certainly improve your writing and communication skills which you can utilize somewhere in the future.