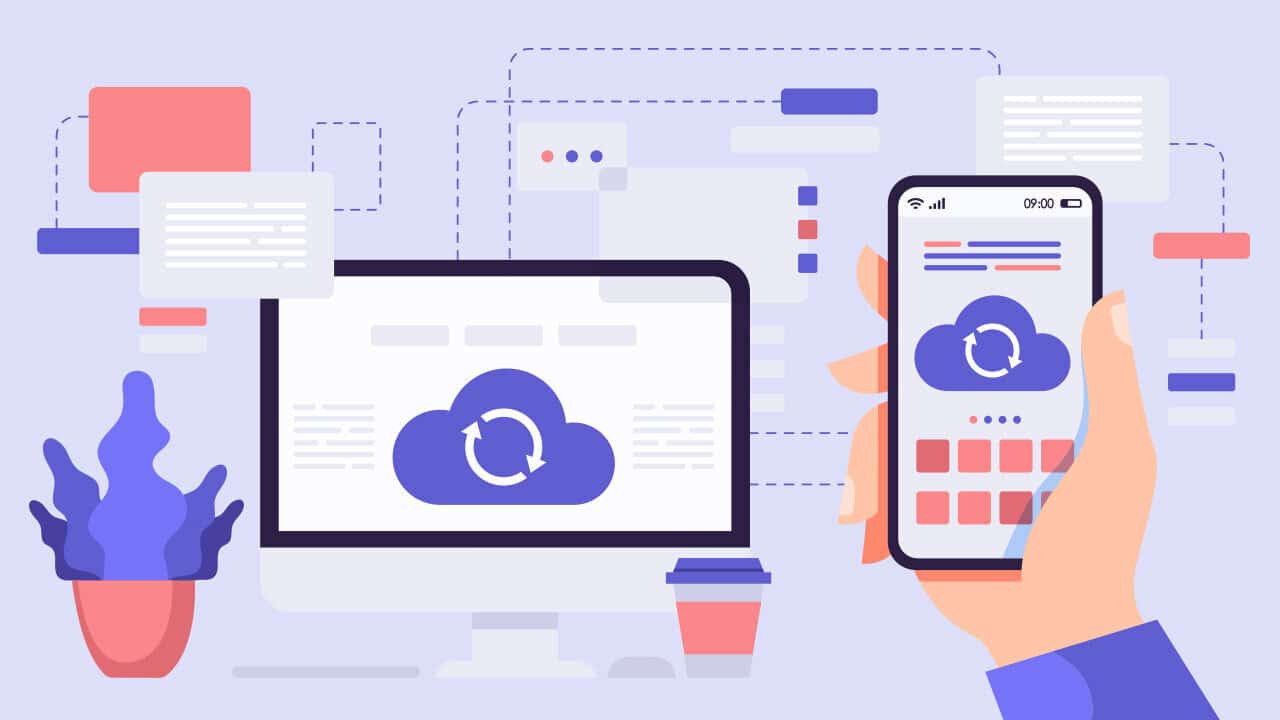 Why You Have to Backup Your WordPress Website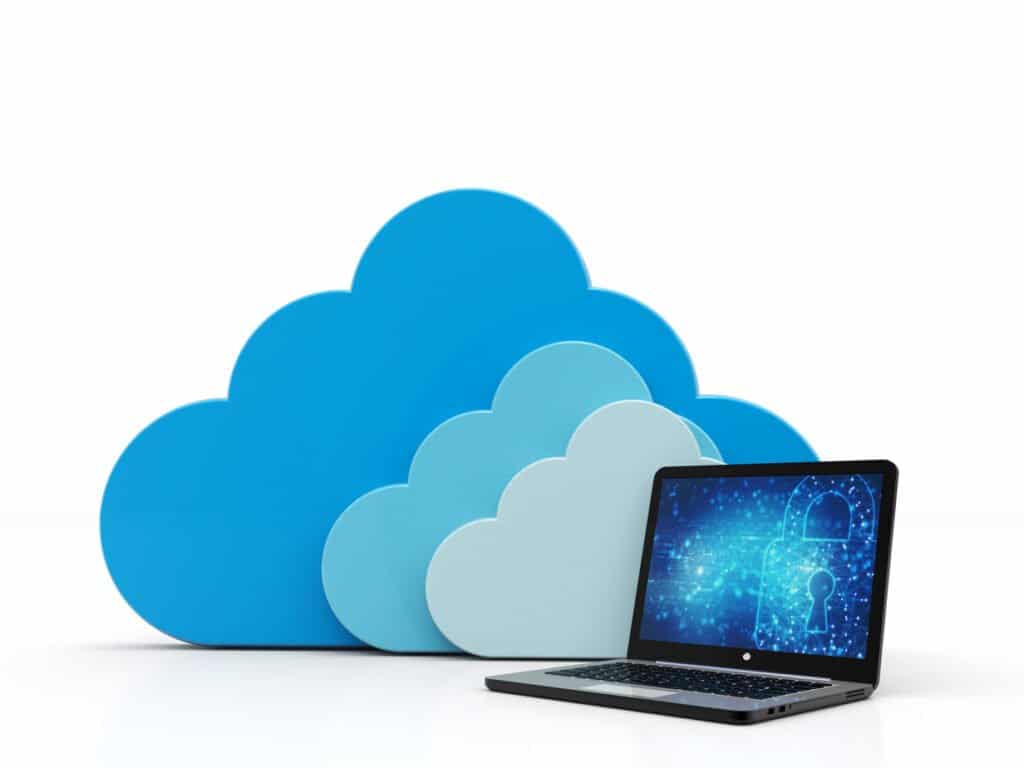 Need to backup your WordPress website? A website is crucial to achieving success, whether online or offline. It's not an exaggeration when we say that your website is the backbone of your online presence. It provides access to your target audience and existing customers 24/7. A website allows users to get the services or information they need, leading to growth and profits on your end.
Although having a website sounds nice and all, the long and arduous process of developing one could discourage you from creating one in the first place! It takes a lot of time, effort, and money to make a website look good and be user-friendly.
If you don't have enough resources to create a web space with a quality that is at least equivalent to your competitors, you may have difficulty establishing your brand on the virtual stage.
---
Backup Your WordPress Website – The Easy Solution
Websites are in no way easy to make, but thanks to WordPress, the process of developing one is much simpler than before! Since WordPress is free software, you can download, install, and modify it to your liking.
As long as you have a domain name and web hosting, you can create a user-friendly website even if you aren't a programmer or web designer. Thanks to its many features and templates, anyone has the opportunity to reach their target audiences and even rank high on search engine results pages!
However, even with that said, it's crucial to keep in mind that WordPress is no perfect software. It may be able to provide a plethora of features for you to use, but you'll have to invest in security to keep your WordPress-powered website running.
---
Backup Your WordPress Website – An Emphasis on Security
Using WordPress may have helped you cut a few corners, but one thing that you can't overlook is your website's security. Updating your WordPress core and plugins regularly and installing only trusted themes and plug-ins are good practices in ensuring that your website stays protected from cyber threats, but they aren't enough!
Beyond the design, user-friendliness, responsiveness, and navigation of your website, the most crucial factor you have to prioritize is security. Even with great software like WordPress, you'll have to add a layer of protection to reduce the risk of hacking or preventing the damaging impact of coding mistakes.
---
Backup Your WordPress Website – The Importance of Website Backup
A major data loss or website problem can lead to significant issues. WordPress infection removal services are available, but that takes time, and losing time can mean bad for your business.
Backing up your WordPress website is more important than you can imagine! If you don't want to lose time and money, you have to back up your site regularly. By backing up your website, you can protect it against server outages, hacking, unsuccessful updates, and more.
---
Backup Your WordPress Website – Conclusion
WordPress is undoubtedly an excellent platform to power your website with, but it does have its limitations. With the great number of hackers and other cyber criminals trying to infiltrate WordPress sites, it's only a matter of time before they target your website. As such, make sure to protect your site from any threat by backing it up regularly and purchasing a WordPress website infection insurance just in case.

Is your WordPress website in need of support? Then, leave the job to our skilled team of agents at WP Fix It! We are always open and ready to fix the WordPress issues you are having on your site right away through our wide range of services, such as infection removal, general support, and more. Connect with us to fix your site now!