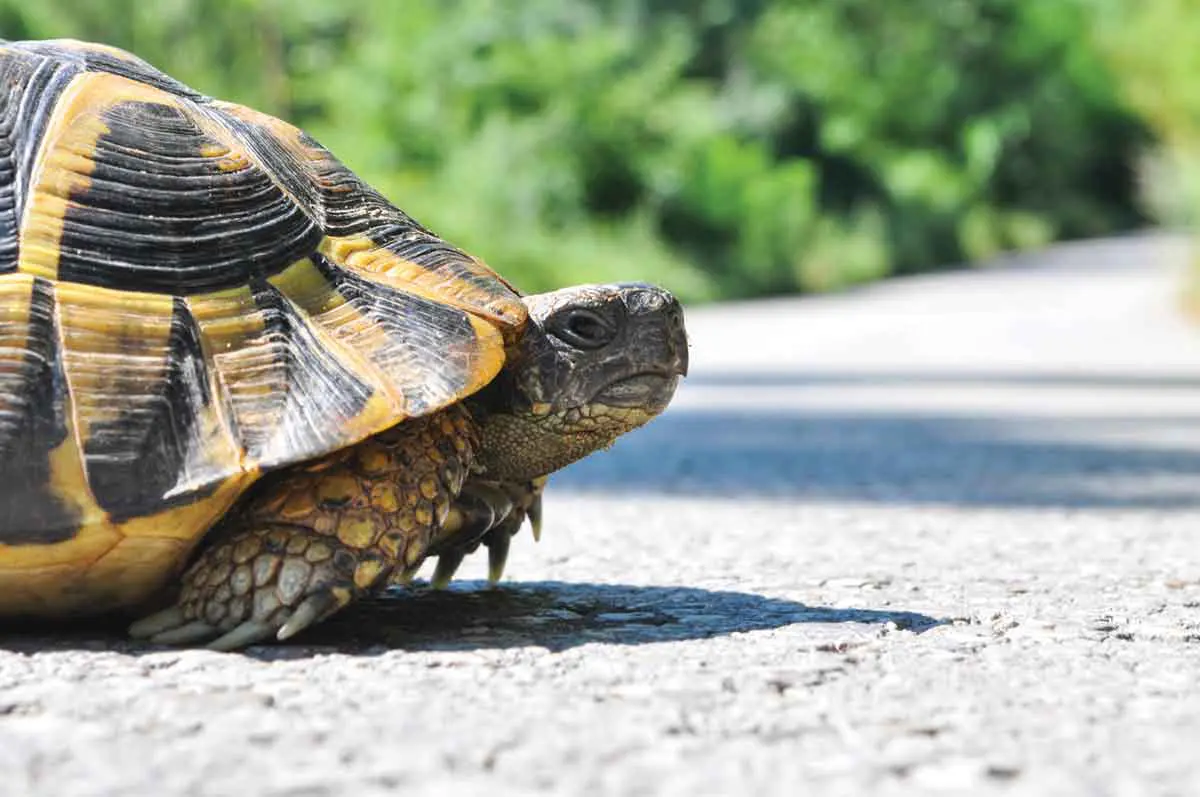 5 Common Causes Why is WordPress Slow – What to Know
Want to know why is WordPress slow?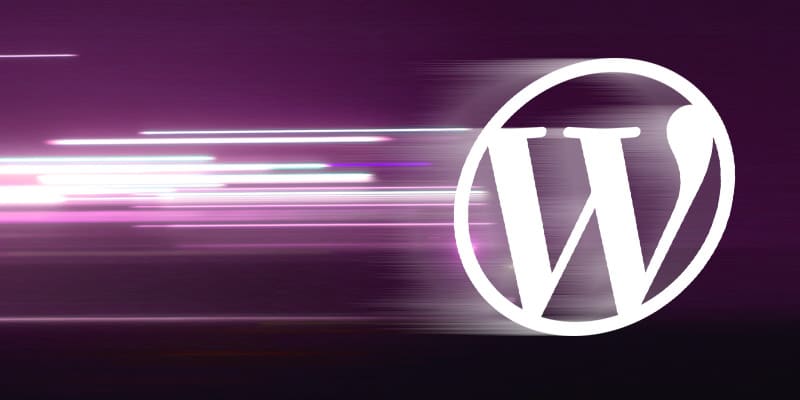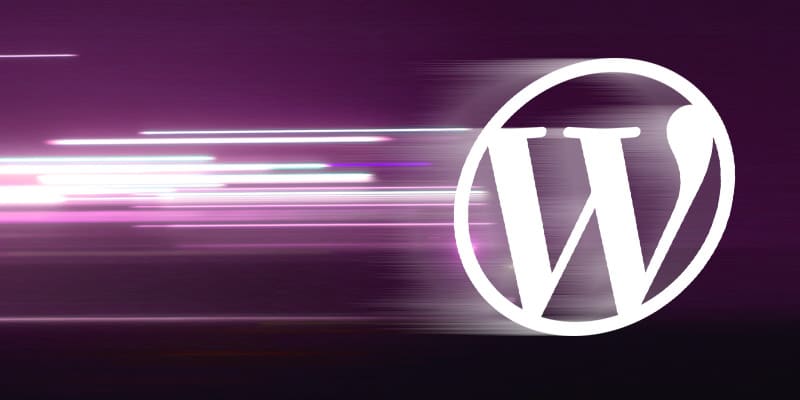 A slow WordPress site is anyone's nightmare. For both website owners and visitors, a slow website means more time wasted waiting for pages to load, not to mention the impatience that grows and the frustration that causes anyone not to revisit the site ever again.
Browsing a website is like shopping in a store. Customers want a very streamlined and quick experience when they are looking to buy something or simply just having a look around. If your WordPress site is loading slow this can really harm the visitor experience. If you are selling something on your website this could really harm your bottom line and financial future. It is so important to put a huge focus on WordPress speed to make sure that you are not dealing with a slow WordPress site.
There are many causes to a slow WordPress site, including the images displayed on the site that aren't compressed or way too many plugins installed. In this article, we'll talk about four common causes of a slow website:
---


1. Website Isn't Cached – Why is WordPress Slow
When a visitor enters your website, their browser sends a request to the server to receive the files of the site to load in for the visitor to see. These files include pictures, scripts, design elements, and all sorts of other files. If you have a lot of files on your website, loading will take a while, especially if its content is dynamic as well.
Generally, dynamic content takes a lot longer to load compared to static content. When you cache your website, you store a static version of your website, allowing visitors to retrieve that file to load quicker. In other words, if your website isn't cached, the server will slow down trying to respond to multiple requests at one time, which, in turn, increases the visitor's loading time too.
There are some amazing caching plugins available out there that you can easily install on your WordPress website and get instant results and a huge speed increase. There is a range of free plugins that you can find at wordpress.org and there is also our favorite premium plugin Swift performance Pro. We highly recommend investing in a premium caching plugin so you can get the most out of your speed. Speed is such a good investment to make towards the success of your website.
---

2. Outdated PHP Version – Why is WordPress Slow
Updates are often carried out for many reasons—enhanced security, increased performance, additional features, and so on. Even if all your website's components are up to date, it will still be slow if the foundation of it all is outdated. The foundation? PHP.[/et_pb_text][et_pb_text admin_label="Text" _builder_version="4.7.0″ background_size="initial" background_position="top_left" background_repeat="repeat" hover_enabled="0″ sticky_enabled="0″]
It is the underlying language of WordPress websites, which means that an outdated version of it will hamper the performance of the overall site severely. That said, your website host should always be utilizing the latest PHP in their servers. If they aren't, or you're hosting it yourself, you'll need to upgrade it manually. Just remember that if your website is quite old, you will need to first check to see if it is compatible with the latest version.
We see this often when helping customers here where they are running a very old version of PHP on their web hosting server. You should always be running the most recent version of PHP that is available. We are talking about speed here but there are also several security enhancements that come with new version of PHP.
---

3. Too Many Plugins – Why is WordPress Slow
While plugins are useful in terms of adding features to your website, too many will eat up the server's resources. Over time, you'll end up with more plugins than you've started with. That means that not only will you end up with plenty of plugins to run, but that some of these them may not be updated, which can slow down the performance of your site even more.
An excessive amount of plugins installed and activated on a WordPress site can be the death of speed. You have to remember that for each plug and you have installed and activated it is likely adding some type of server request when it functions. Each of these requests take time to complete. The more requests that you have running the slower your website is going to take to render and view for your visitor. Make sure that you are not bloating your website with a large amount of active plugins that are not necessary for its success.
Speed is also about sacrifice and while there may be a really cool plugin with a really cool feature that you want to have on your WordPress site it might slow it down. So what would you rather have speed or this cool feature that the plugin offers. Speed is about sacrifice in some cases. Do not overload your website with too many active plugins that are not needed 1000%.
Take a look at the 10 plugins you should stay away from at the link below.
https://www.wpfixit.com/wordpress-plugins-to-stay-away-from/
---


4. Cheap Hosting Providers – Why is WordPress Slow
While trying to find solutions with the lowest cost is a goal for many businesses, it isn't necessarily a good one when it comes to choosing a hosting provider for your website. From uptime to security, your host is pretty much what ensures that your website keeps on existing. If you have opted for a cheap plan, it might be because you're starting small and don't require the extra resources or features to run the site.
However, your website will grow over time, and if you still stick with the cheap hosting plan, your website is going to struggle. Server resources are eaten up, slowing down response times and increasing loading speeds. When you feel like your hosting plan isn't enough to keep up with your needs, upgrade it.
When it comes to WordPress website hosting you really get what you pay for. We fully understand that many business owners and other WordPress users are on a tight budget when it comes to the development and hosting their website. But your hosting decision is the very foundation of having your website be successful. Do not cut corners or go the cheap route with that decision. Invest in a good web hosting company that will become part of your team and there when you need support for any of your website hosting needs.
Not sure if you knew but we have our own hosting platform all about WordPress. Comes with actual FREE support too and a WordPress management system like you have never seen. Check it out at the link below. It is one of a kind and mind blowing.
SEE FULL DETAILS AT LINK BELOW:
https://www.wpfixit.com/wordpress-hosting-with-support
---


5. Malware – Why is WordPress Slow
A malware infection site is not only a security threat, but also a menace to business. Clearing your site of any malware will ensure that it's performing at its best. There are several ways to do this. For one, plugins. It's wise to clean your website of these plugins occasionally, removing ones that you don't need and updating ones that you require. Your plugin needs may change, but it's best to keep a WordPress malware removal plugin installed at all times. Such plugins can help you detect intrusions to your site security, making it easier for you to eliminate those threats.
If you find that your website is currently overrun with malware, consider bringing on the help of a WordPress malware removal service. A human touch will do wonders for ensuring your website is performing at its best. On that same note, a fantastic way to improve your site's loading speed is to choose a hosting provider that offers malware removal services. This ensures that your site isn't compromised or bogged down with malware stealing server resources.
If you're looking for a WordPress malware removal service, get in touch with us today to see how we can help.
---
Bottom Line – Why is WordPress Slow
There are many causes of a slow website. You can start checking for the above factors to figure out what's causing your site to load forever, then do your best to try and solve it. After all, a slow website is a website that's just as good as dead. People are going to be frustrated while trying to use one, so they would most likely never come back again. That said, if you're having trouble speeding up your website, there are plenty of services you can find, just like ours, to help you get what you want—a faster website.
---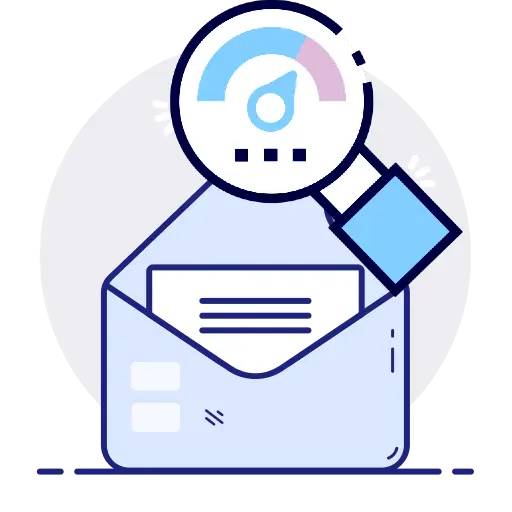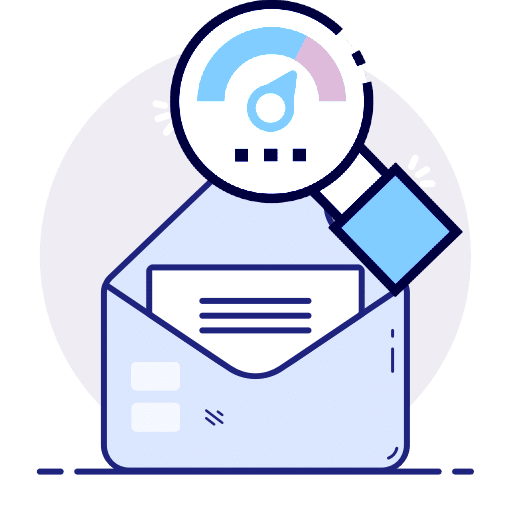 FREE SPEED AUDIT REPORT
⚡️ Same Day Report Generation
⚡️ Detailed PDF Audit Report
⚡️ Full Explanation of Audit Report