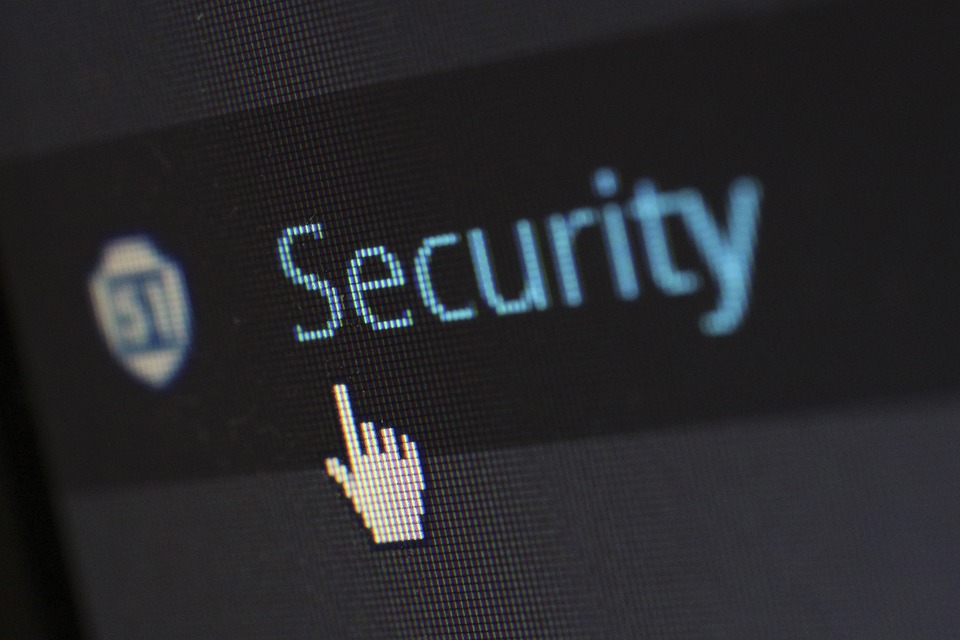 Unlock the Full Potential of Your Website with These Essential WordPress Plugins
Unlock the Full Potential of Your Website with These Essential WordPress Plugins
WordPress is undoubtedly one of the most popular content management systems (CMS) out there. Its versatility and user-friendly interface make it a top choice for website owners. However, to truly unlock the full potential of your website, you need to leverage the power of WordPress plugins.
Plugins are add-ons that extend the functionality of your WordPress website. Whether you want to optimize your site for search engines, enhance security, improve user experience, or add additional features, there is a plugin for almost everything. In this article, we will explore some essential WordPress plugins that will help you take your website to the next level. So, let's dive in!
1. Yoast SEO
When it comes to optimizing your website for search engines, Yoast SEO is the go-to plugin. It helps you improve your website's visibility in search engine results by providing real-time suggestions for optimizing your content. Yoast SEO also analyzes your page's readability, checks if you have included relevant keywords, and generates XML sitemaps to help search engines crawl and index your site more effectively.
2. W3 Total Cache
Website speed is crucial for user experience and SEO. The W3 Total Cache plugin improves your website's performance by caching static versions of your content, thus reducing the server load and improving loading times. It also offers features like minification and content delivery network (CDN) integration, further enhancing your site's speed.
3. Akismet
Spam can be a significant problem for any website. Akismet is an anti-spam plugin that detects and filters out spam comments and trackbacks. It saves you time by automatically filtering out unwanted comments, ensuring that your comment section remains clean and relevant.
4. UpdraftPlus
Backing up your website is essential to safeguard your data. UpdraftPlus is a reliable backup plugin that allows you to schedule automatic backups of your WordPress site. It also enables you to store your backups on external cloud services such as Dropbox, Google Drive, or Amazon S3 for added security.
5. Wordfence Security
Security is vital for any website. Wordfence Security offers a comprehensive suite of security features to protect your WordPress website from threats. It includes an advanced firewall, malware scanner, login security, and real-time monitoring, keeping your site safe from hackers and malicious attacks.
6. WPForms
A contact form is an essential element of any website. WPForms is a user-friendly plugin that allows you to create stunning contact forms, subscription forms, order forms, and more. It offers a drag-and-drop builder, pre-built templates, and advanced features like conditional logic and payment integrations, making it easy to create any form you need.
7. MonsterInsights
To understand your website's performance and make data-driven decisions, you need a reliable analytics plugin. MonsterInsights integrates Google Analytics into your WordPress dashboard, giving you easy access to essential metrics like page views, bounce rate, traffic sources, and more. It also provides additional features like enhanced eCommerce tracking and tracking form submissions.
8. Jetpack
Jetpack is a versatile plugin that offers a range of features to enhance your website's functionality. It includes features like site stats, social sharing buttons, automatic social media posting, related posts, and more. Jetpack is developed by Automattic, the same company behind WordPress, so you can trust its reliability and compatibility with your website.
FAQs:
Q: Can I use multiple plugins on my website?
A: Yes, you can use multiple plugins on your website. However, it's important to install plugins from trusted sources, regularly update them, and avoid installing too many plugins as it can slow down your website.
Q: How do I install a plugin on WordPress?
A: To install a plugin, go to your WordPress dashboard, click on "Plugins," then "Add New." From there, you can search for the desired plugin, click on "Install Now," and then "Activate" it.
Q: Are all plugins free?
A: No, not all plugins are free. While WordPress offers a vast library of free plugins, some premium plugins come with advanced features and dedicated support. You can choose between free and premium plugins depending on your needs and budget.
Q: Can plugins slow down my website?
A: Poorly coded or too many plugins can potentially slow down your website's loading times. It's important to choose lightweight and well-maintained plugins, regularly update them, and avoid installing unnecessary ones to maintain optimal website performance.
Q: How often should I update my plugins?
A: It is essential to keep your plugins updated to ensure compatibility with the latest version of WordPress and to receive security patches and bug fixes. You should update your plugins as soon as new updates are released by the plugin developers.
In conclusion, utilizing the power of WordPress plugins can unlock the full potential of your website. From improving search engine optimization to enhancing security and user experience, these essential plugins mentioned above can help you take your website to new heights. Remember to choose plugins wisely, update them regularly, and leverage their features to maximize the effectiveness of your WordPress website.

Post Summary:
WordPress is a popular content management system (CMS) for website owners. To unlock your website's full potential, you need to use WordPress plugins, which extend its functionality. Essential plugins include Yoast SEO for optimizing content, W3 Total Cache for improving website speed, Akismet for filtering spam comments, UpdraftPlus for backing up your site, Wordfence Security for protection against threats, WPForms for creating contact forms, MonsterInsights for analytics, Jetpack for enhancing functionality, and more. It's important to choose reputable plugins, regularly update them, and avoid using too many to maintain optimal website performance.