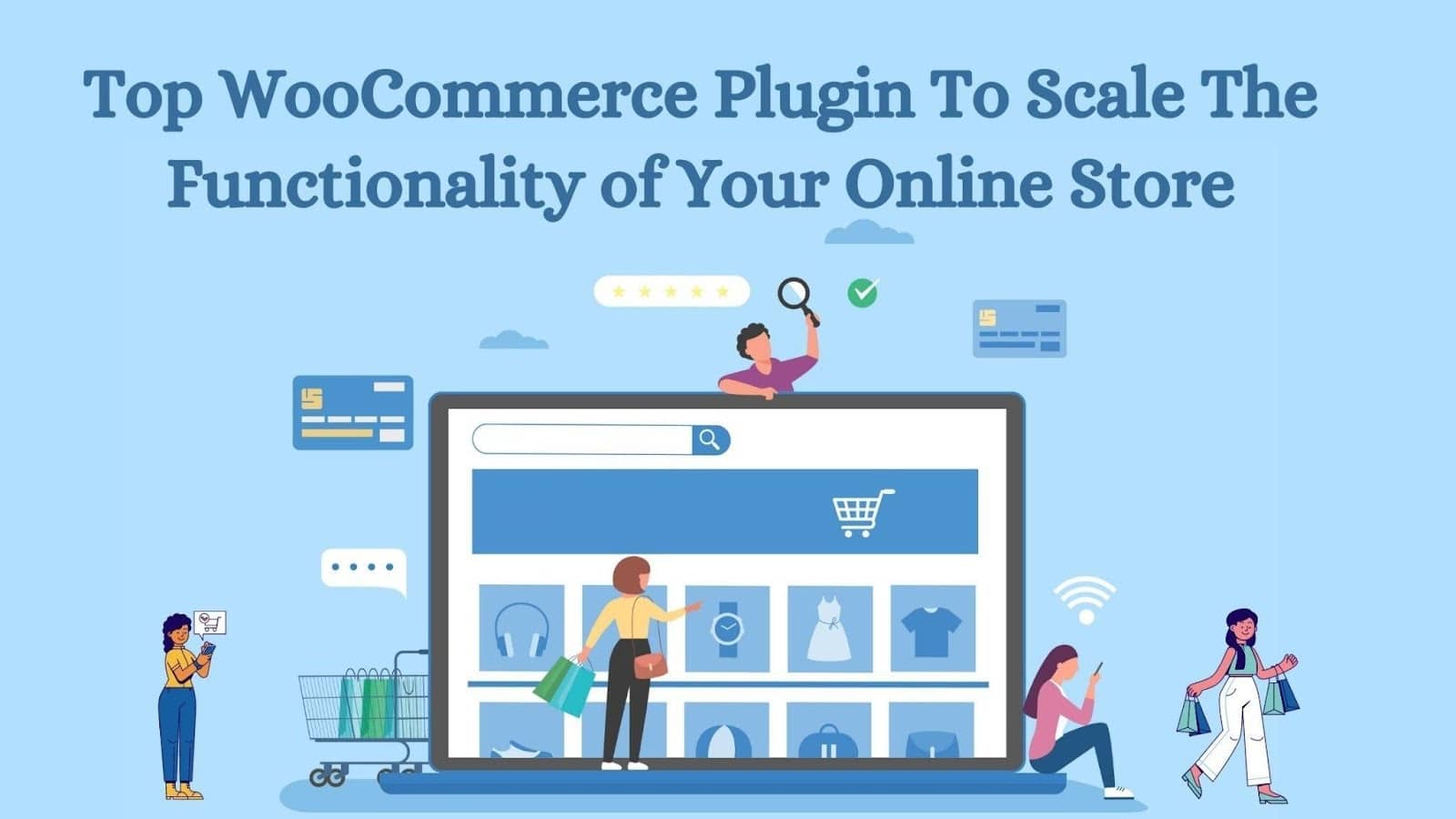 Top WooCommerce Plugins To Scale the Functionality of Your Online Store
Recent statistics confirm that WooCommerce is used by 7.8% of websites. As a leading eCommerce platform, it empowers 28.24% of the market share.
As WooCommerce is a free plugin that comes with all the necessary functionality you need to transform your site into a fully functional online store, there is no wonder that it's widely accepted.
Once installed, you just need to set up your store. You can choose and change the WooCommerce theme according to your preferences.
Then you can install WooCommerce plugins to make your store work exactly the way you want.
Top WooCommerce Plugins to improve the website functionality
All WooCommerce plugins in the mentioned list hold different functionality. Some help you manage your online store, while others help you make it more attractive.
Few plugins are free and few are paid. It does not imply that some are better than others.
---

What about while going through the news, you need to load a different page after every post? Consider Instagram, Facebook, or Twitter, and more platforms.
We can acknowledge the unlimited scrolling, however, it is not present in WooCommerce by default.  Infinite scrolling helps the user navigate.
It allows users to explore each product without loading any product pages.
Every time they need to observe the previous product, they just have to scroll up the web page. It is a simple and convenient feature.
---

With the free WooCommerce plugin from HubSpot, it's easier than ever to use HubSpot marketing tools for your WooCommerce store. Instead of handling multiple plugins, install the comprehensive solution for business growth.
The key feature is that you can track visitor and customer activity in HubSpot CRM. Whenever a customer purchases an item, you can sync this data with your CRM as a deal.
When you create the account, you can sync previous customer details with HubSpot to easily gain insights from your past customers, prospects, or orders. 
You can arrange a new customer workflow to embrace new customers to the eCommerce site, track those who have left the shopping cart, engage the customers again who haven't come to the store for much time. 
---

Conversion rate optimization (CVR) is a method for increasing profits and sales, though it is difficult to implement for aspiring store owners.
This plugin has a comprehensive approach that assists you to grow your conversion funnel by improving the customer journey.
Compared to other WordPress plugins with one or two main functions, the Beeketing plugin holds 10 + built-in functions, which are called "applications".
Every app aims to drive conversions with a conversion funnel. Below are the details of some of them.
Sales Pop: It shows the latest sales alerts to include social proof to the website.
Boost Sales: It shows upsell and cross-sell items for boosting the average order value.
Mailbot: This app automates email marketing with advanced customer segmentation to recover abandoned carts and retain repeat customers.
Checkout Boost: It provides promotional offers with free gifts and free shipping to improve your checkout speed.
---

Source: WooCommerce Multilingual WordPress plugin
Expanding your market will lead to more sales. If you want to attract more customers from other countries, you need to translate your site into other languages. Due to this, the WooCommerce Multilingual plugin should be on your list.
WooCommerce Multilingual helps you easily translate products, pages, and anything else in your online store. Alternatively, you can use this plugin to send multilingual emails to your customers depending on the language they are using.
---
OptinMonster – Top WooCommerce Plugins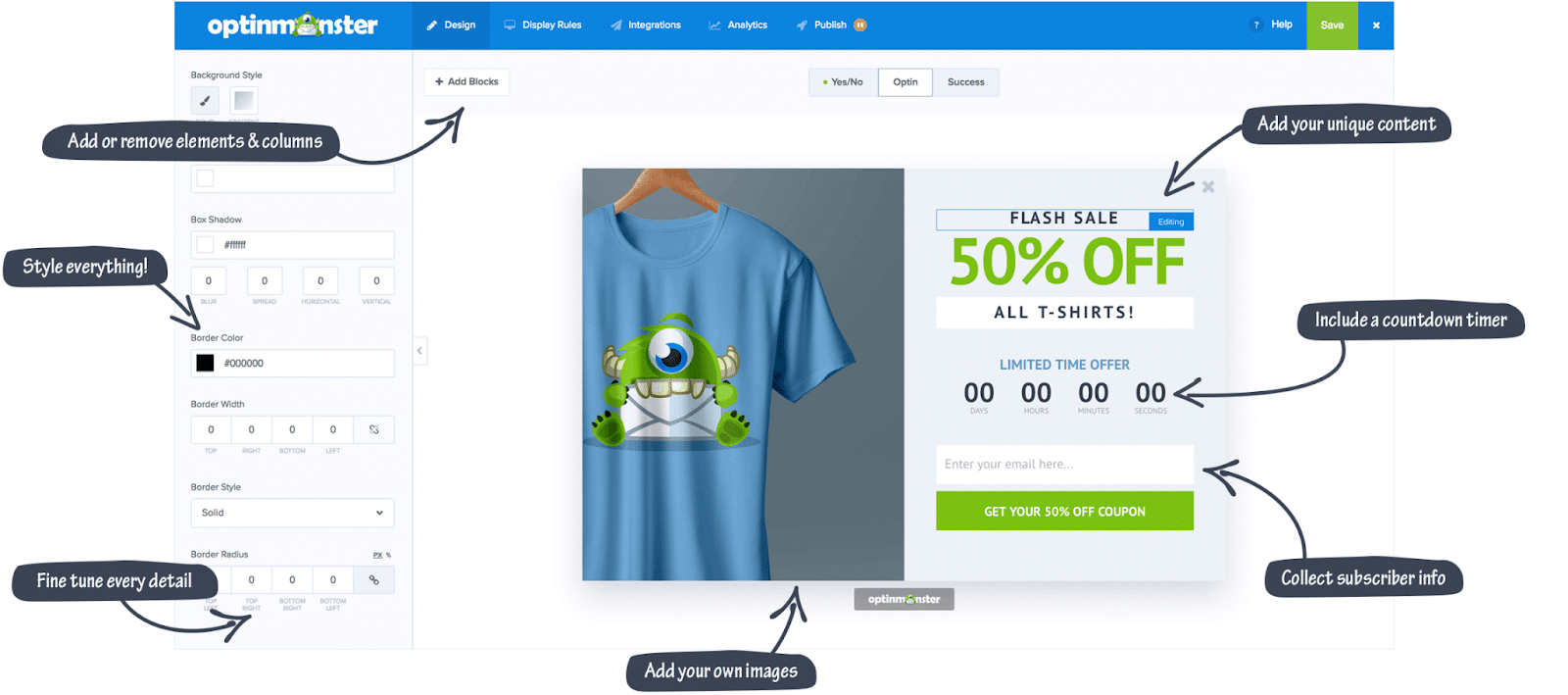 Source: Optinmonster Plugin
Most of the traffic doesn't generate sales. A huge number of visitors come to your store, but they leave and never return. Those who don't have an idea of traffic optimization could go with OptinMonster.
OptinMonster is a powerful online leader and sales booster. Using this plugin, you can convert your traffic to email subscribers or social media subscribers.
By doing this, you can also reach out to visitors via email, social media, and more. What's more? OptinMonster can create precise campaign triggers based on your customers' buying behavior.
---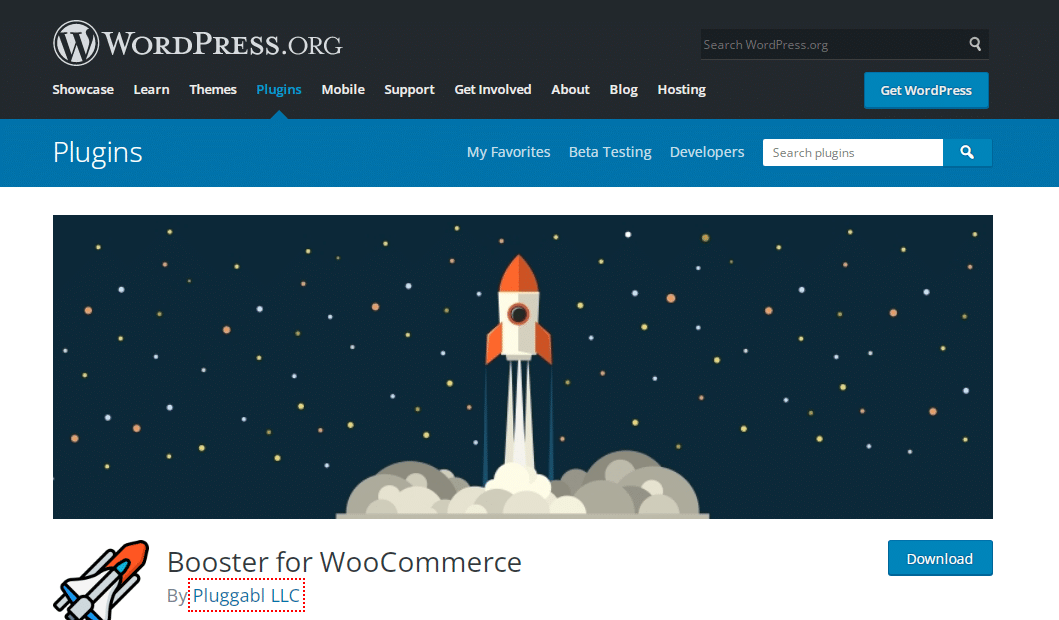 Source: Booster for WooCommerce by WordPress
Booster for WooCommerce is a multifunctional plugin that will help you make your online store global.
This plugin adds all world currencies to your WooCommerce site, so you can change the default currency symbol if needed. It also automatically adds currency exchange rates so you can sell them to buyers around the world.
In addition to currency options, Booster for WooCommerce offers customizable buttons and labels, product entry fields, cart and checkout options, payment gateways, shipping and order management features, PDF invoicing and packing lists, customer emails, and more.
---

The order delivery date is intended to provide the best possible customer service even after they have made a purchase.
This free plugin will allow users to select a delivery date so that you can deliver their items at the time that suits them.
As a store owner, you can tweak your options by blocking out-of-delivery business days, holidays, and time windows so that the shipping process is as smooth for you as it is for your customers.
---

The EU VAT Compliance Assistant for WooCommerce is another essential plugin for global eCommerce sites.
This free WooCommerce plugin ensures that your site is compliant with the EU VAT law passed in 2015.
The EU VAT Compliance Assistant ensures this compliance by locating your customer and displaying the correct VAT information in the correct currency according to their location. All this information will also be recorded on the server so that you are ready for the audit.
---

Custom Product Tabs for WooCommerce extends the platform by allowing store owners to add custom tabs to products. Tabs are displayed on individual product pages to provide potential buyers with additional information.
For example, a product page in a retail clothing store might have tabs labeled Description, Size and Fit, Care Instructions, and Reviews.
These product tabs can be easily added, removed, and reordered on the page, as well as managed in the WooCommerce dashboard. A premium version of this plugin is also available.
With Custom Product Tabs Pro, you can create global custom tabs, add tags to multiple WooCommerce products at the same time, and include the contents of the tabs in search results.
---

This WooCommerce plugin extends the number of flexible settings in WooCommerce with Custom WordPress Plugin Development. Though these options are accessible in WooCommerce, however, you should use custom code to operate them. Hence, the WooCommerce Customizer plugin helps you convert the tasks simply using the visual settings.
The plugin is truly helpful not in changing the products shown on every page, but also to adjust the login text. Definitely, it makes customization easy without hiring a developer. 
---

The checkout field editor plugin has tools that add, edit and delete custom fields while checking out. The general fields of basic details, such as Name, Payment Information, and Address are there, however, this plugin acknowledges that few businesses are unique.
The plugin gets integrated with WooCommerce directly, converting the checkout module to a different area.
Let's say; you can edit the recent fields integrated with WooCommerce. Also, the plugin enables you to include more fields for items, such as placeholders, labels, and names.
Custom fields are essential for several business types, particularly, B2B companies with custom orders regularly. 
---

The plugin WooCommerce Menu Cart works with different eCommerce plugins, like EDD, WP-eCommerce, and WooCommerce. The main objective is to integrate the shopping cart button into the navigation menu.
The reason for this is that few WordPress themes and designs do not possess a shopping cart icon at the page top.
Typically, it defines themes that are made directly to work with WooCommerce. Though, most of the themes are WooCommerce compatible, so, you only have to include a few elements such as a shopping cart icon with the plugin. 
---
Conclusion – Top WooCommerce Plugins
Online store management can be complex and stressful. WooCommerce is one of those eCommerce platforms that you can pick to create an online store
Luckily, there are many WooCommerce plugins out there to help you make this process as easy as possible. The aim of this is to improve the website's functionality.
Any of the plugins described above will allow you to add the functionality you need to your eCommerce store and enrich the visitor experience.
The functions of all these WooCommerce plugins are quite different. Hence, it is best to first choose which aspects of the store you wish to improve, identify the problem and/or requirement, and then pick the correct option.
These plugins are easy to use and guarantee more sales in your store. The best part is how easy it is to add plugins to your site. You can start building your dream store today.
Hope this article helps you! We wish you good luck with your business!