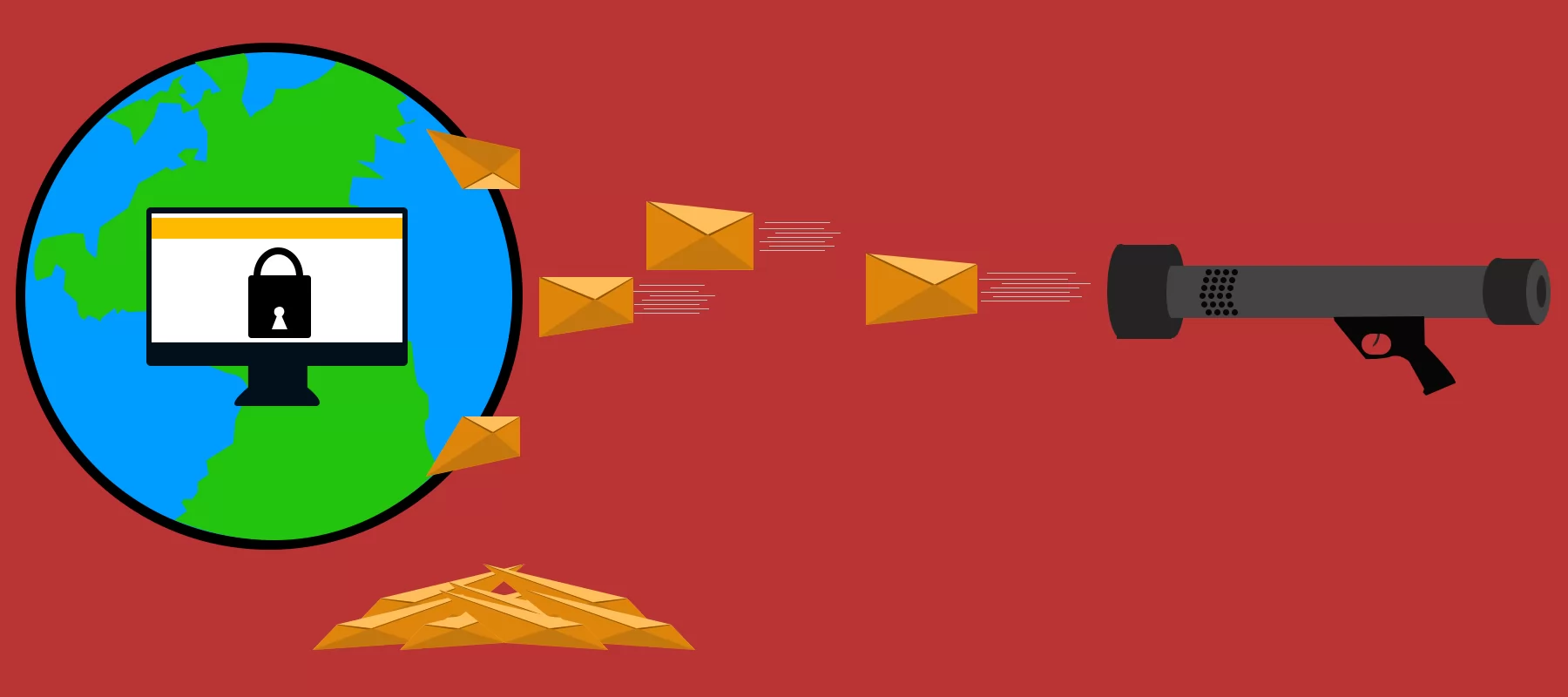 Best Way to Stop WordPress Spam in Seconds
Need to stop WordPress spam?
Here is the fastest way to Stop WordPress Spam. If you are familiar with WordPress, you will know that spam can a pain in the rear. There are tons of WordPress Plugins that can help keep your site clean from spam.
This article will show you an easy step you can apply to your site and avoid spam on WordPress without using a plugin.
---
Follow this below to STOP WordPress Spam:
Log into your site and visit Settings > Discussion and scroll down to where it says "Comment Moderation".
Copy and paste the list below into that box and save your changes.
This list of blacklist words will flag the most common of spam comments and mark them as spam.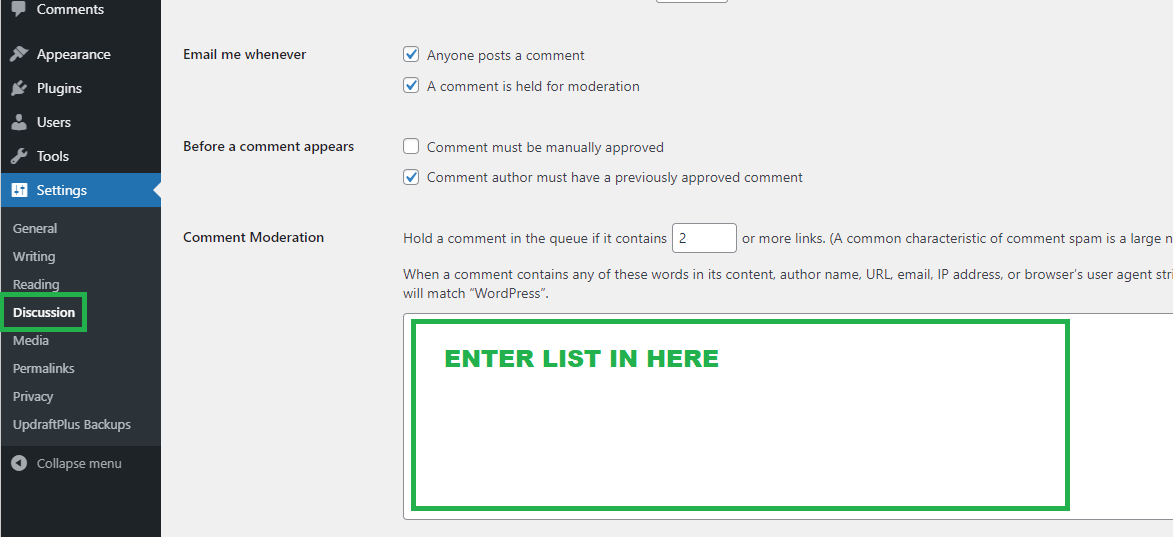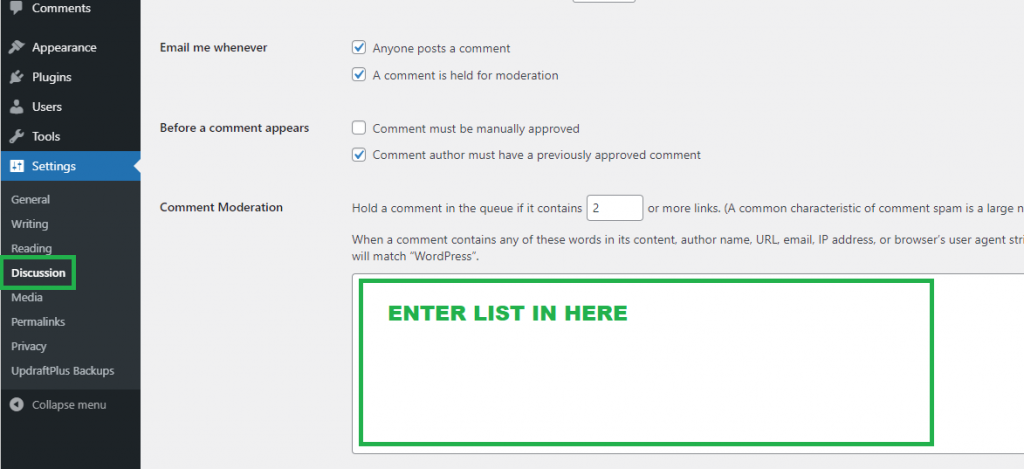 Stop WordPress Spam List