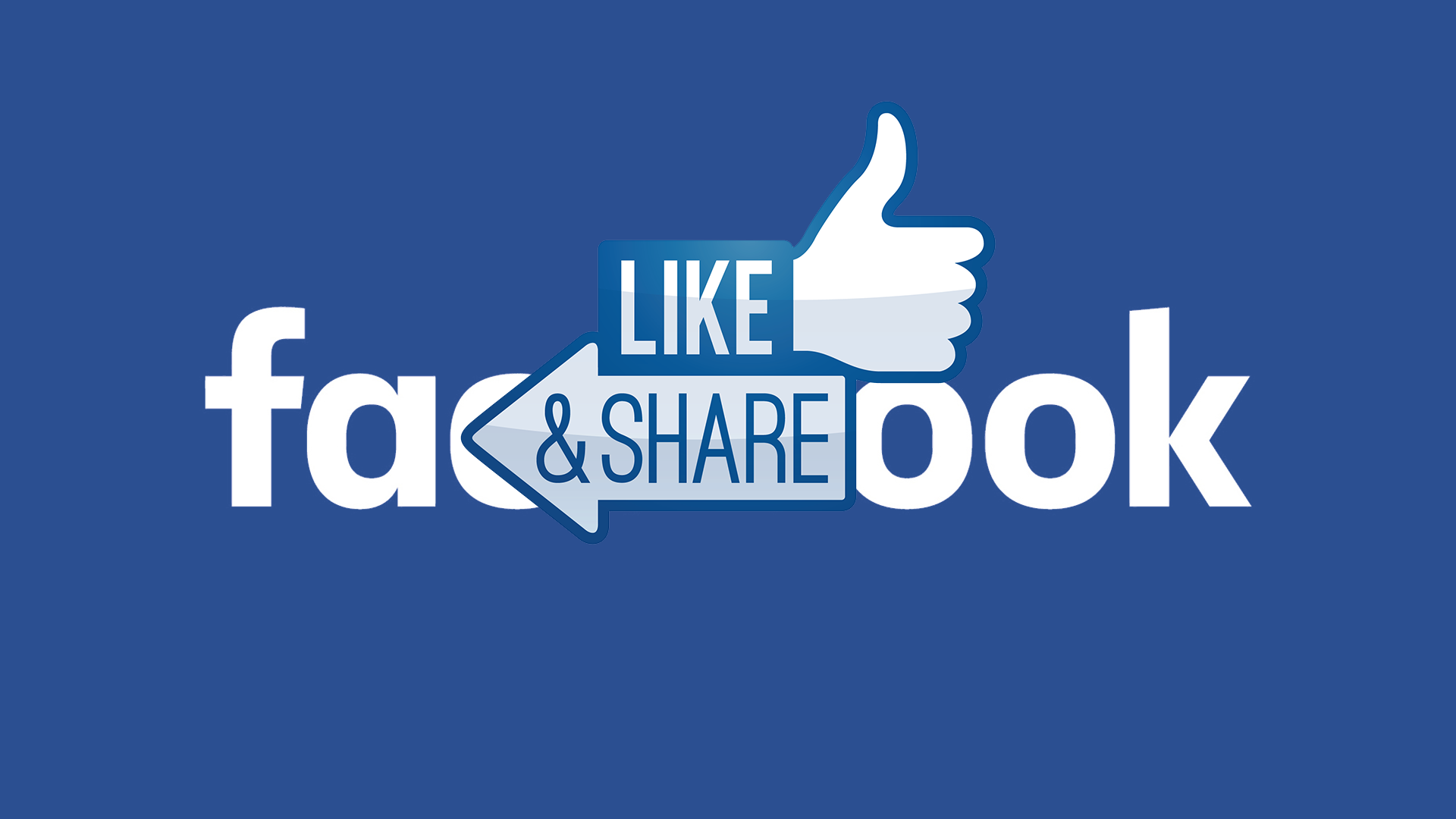 See How Website URL Shares on Facebook
Learn how website URL shares on Facebook…
Want to see how Facebook reads a URL on your site without having to actually share it?  This is useful because you can make tweaks to the display or correct errors before you begin sharing.  Follow the very simple steps below to view any URL the way Facebook would view it.

Visit Facebook Developer Debugger at https://developers.facebook.com/tools/debug/
Enter any full URL in the space provide and click Debug button
If the URL has already been debugged and you made changes, you can click on the Scrape Again button to get a fresh look.