GENERAL SUPPORT

GENERAL SUPPORT
WE WILL FIX ANY SINGLE ISSUE
AVERAGE RESOLVE TIME IS 30 MINUTES
WORDPRESS GENERAL SUPPORT 24/7
If anything on your WordPress site is broken and not working the way it should, this service will fix it for you the RIGHT WAY. Our WordPress Fix It Agents are ready and waiting to get your WordPress issue fixed. This service will cover any single WordPress issue. One support ticket will resolve a single WordPress issue. You can purchase multiple tickets that never expire to save money on future support or multiple issues you need fixed.

"They got my site up and running in less than 30 minutes!"
I was dealing with the dreaded white screen of death and you could not see any content on my site. WP Fix It was able to fix this for me in record time and get my site running smoothly again. Will be back here again for support!!! 
TICKETS SERVICED SINCE 2009
24/7 SUPPORT FOR WORDPRESS ISSUES
OUR CUSTOMERS ALWAYS COME BACK
DAYS FIXING WORDPRESS SITES
FIXING WORDPRESS ISSUES SINCE 2009
WE LOVE FIXING WORDPRESS ISSUES
JUST A FEW THINGS WE FIX EVERYDAY
PLATFORM ISSUES
WordPress can be funky and new versions can cause issues
PLUGIN ISSUES
Plugin conflicts happen often and can be a daunting task to fix
THEME ISSUES
Is there something strange going on inside your WordPress theme
GENERAL ISSUES
Have something that just does not make sense and you need it fixed
REAL CUSTOMERS WITH REAL STORIES
WATCH WHAT A FEW CUSTOMERS HAD TO SAY ABOUT US
Our Guarantee is Super Simple
  

We will never require an additional cost for this service.

  

Your ticket will be assigned to an Agent and responded to immediately

  

Our WP Fixers will work diligently on your issue until it is resolved

  I

f an issue is not resolved, we will refund your payment right away

  

We value you not the payment and pride ourselves in fixing your issue
HOW THIS GENERAL SUPPORT SERVICE WORKS
WE WILL START FIXING YOUR WEBSITE ISSUE RIGHT AWAY
PROCESS PAYMENT
Your one time payment of $39 secures your support request will be completed FAST
SUBMIT YOUR DETAILS
After payment you will be sent to a place to provide your website details
OPTIMIZATION BEGINS
We will jump into action to fix your WordPress website issue as fast as possible
Step #1 – CLICK PURCHASE SERVICE BUTTON
SELECT TICKET AMOUNT BELOW AND CLICK BUTTON
This service will cover any single WordPress issue. speed issues, infection cleanups and site migrations are not part of General Support. One ticket will resolve a single WordPress issue. You can purchase multiple tickets that never expire to save money on future support or multiple issues you need fixed.
Step #2 – COMPLETE YOUR PURCHASE
PROCESS PAYMENT WITH ANY MAJOR CREDIT CARD OR PAYPAL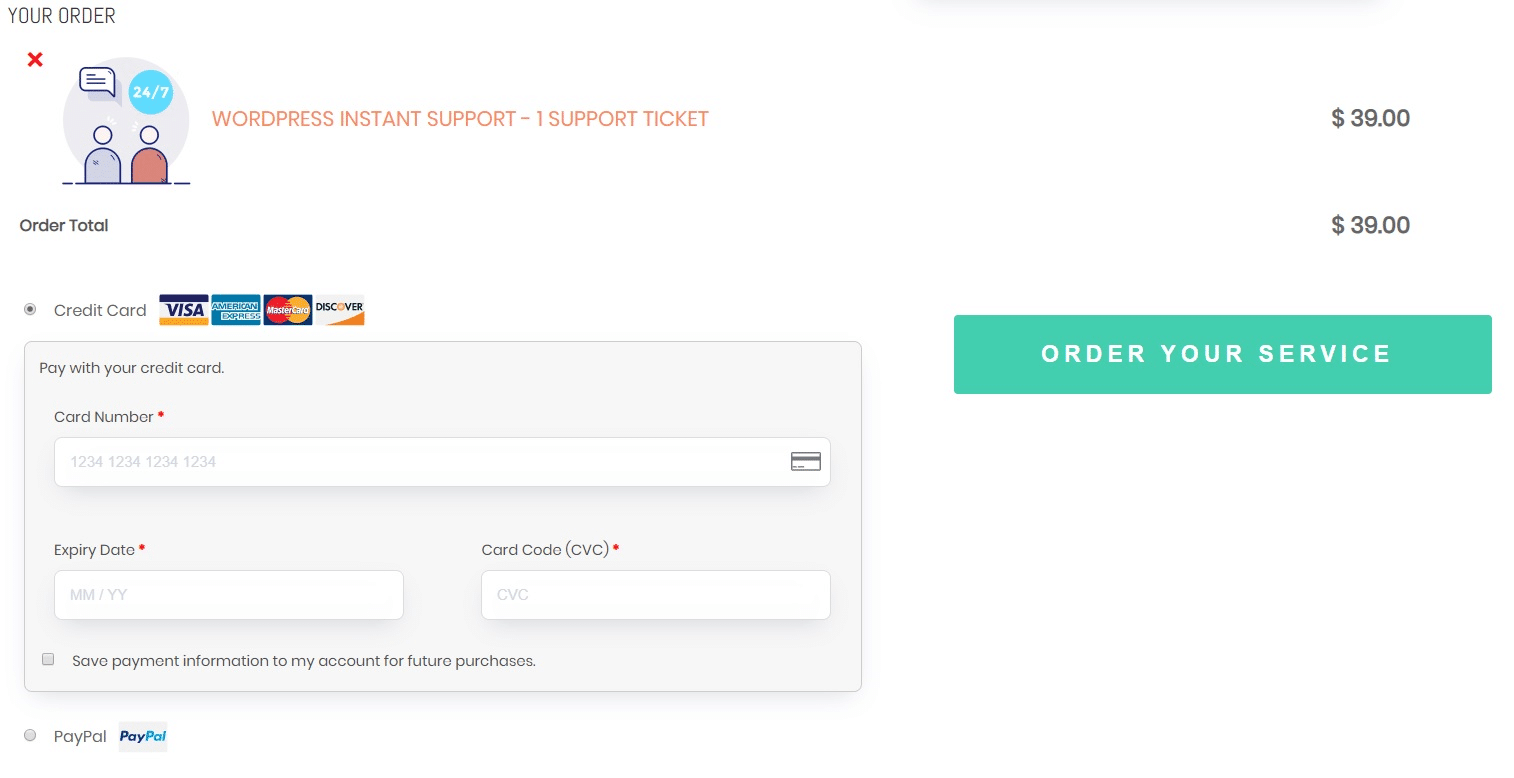 Step #3 – SUBMIT YOUR DETAILS
NEXT SUBMIT YOUR TICKET DETAILS IN AN EASY TO USE FORM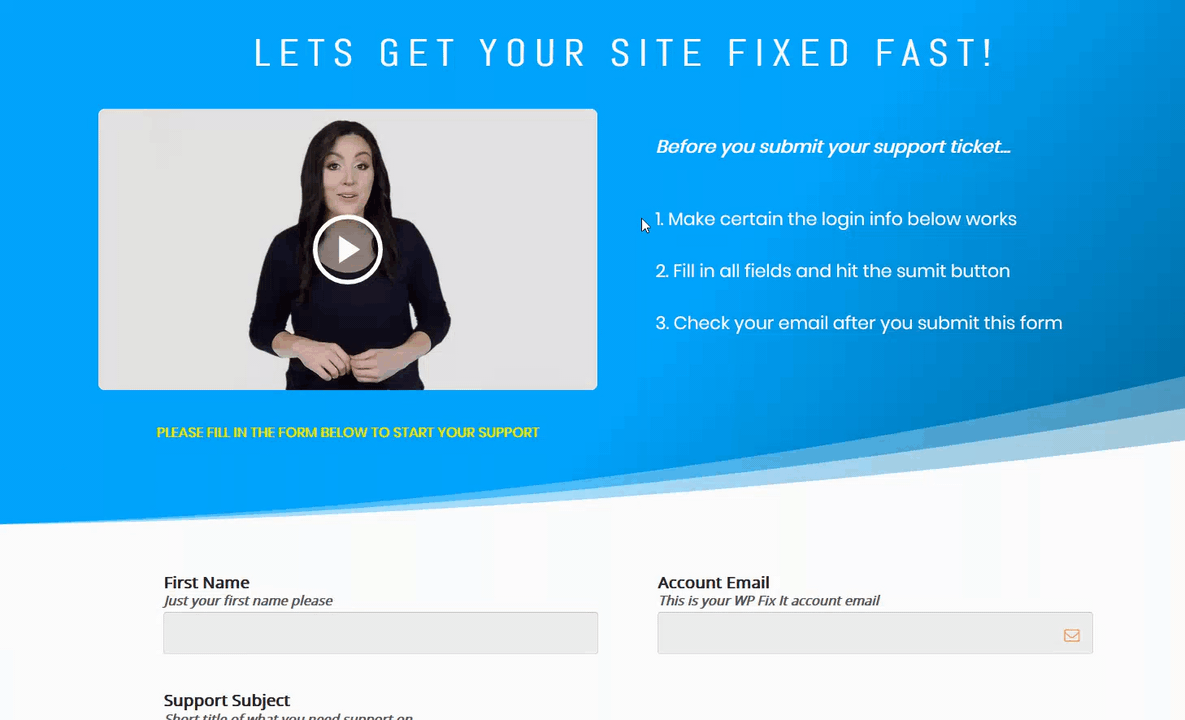 Your Agent Is Assigned Instantly
WORDPRESS FIX IT TICKET IS SENT TO OUR SKILLED AGENTS

EASY COMMUNICATION WITH YOUR AGENT
CHECK THE STATUS OF YOUR TICKET ANYTIME AND UPDATE IT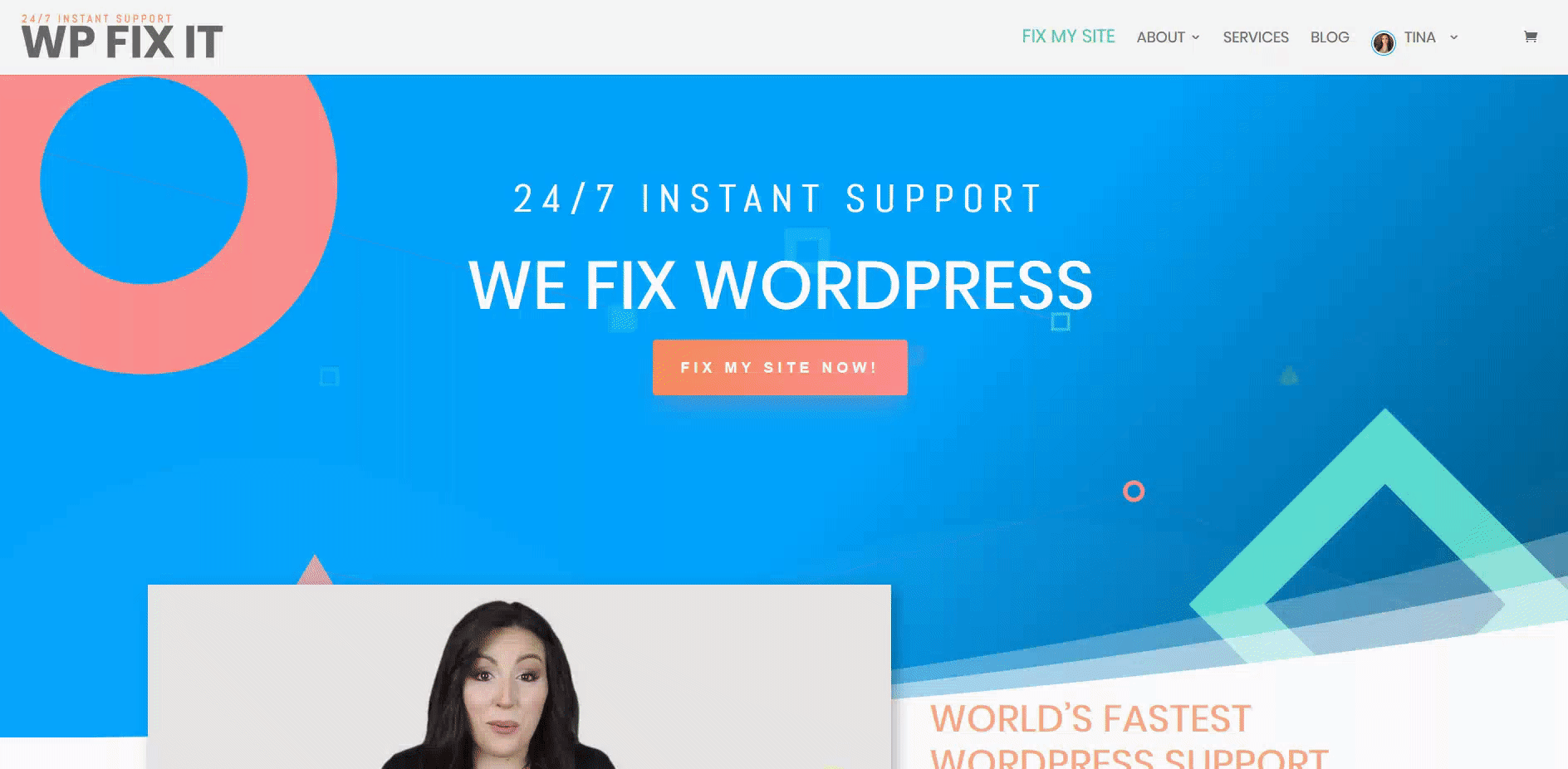 Only The Greatest WordPress Minds
Back when we started our business in 2009, there were very few companies that were specializing in WordPress Support or even "Managed WordPress Services". It was mostly freelancers and development companies that built WordPress sites and then had to support them for their clients after the build was complete. There was no single company offering flat fee WordPress Support.
MENTIONED ON THESE SITES BELOW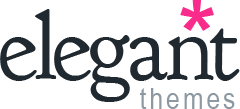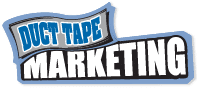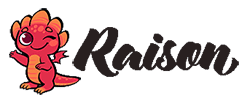 Quick service that I trust!

Quick service that I trust to be done right. I would rather have WP Fix It make sure my problem is really resolved rather than trying to figure it out myself and risk a lot of time and headache.

Fixed in less than 10 minutes!

Nathan was able to fix my website in less than 10 minutes. After hours of headaches, it took him less than 10 minutes to completely fix my site. I would highly recommend them to anyone looking to fix their website, and I will definitely be using their services in the future.

Fast, Efficient and Reliable!

I have found WP Fix It to be fast, efficient and reliable in all the support requests I've had over the years. Keep it up!

WP Fix It Fixed My Issue at Light Speed!

WP Fix it responded to my ticket instantly and Nathan fixed my site issue in a few minutes. These guys are great and saved me from a huge headache!

Great service always!

Great service. Staff always friendly and quick to respond to questions.
Always go above and beyond on the requests as well.

I couldn't have asked for anything better!

Nathan was able to quickly resolve my website issue in less than no time! I've gone to WP Fit it anytime my website is being wonky, and I don't recommend anyone else! They really go above and beyond for their customers, and I'll continuing returning again and again!

I spent hours trying to fix a problem and they fixed it in minutes.!

I spent hours trying to fix a problem on WordPress and Nathan fixed it quickly! I will definitely be using this service again. What a relief to have found this web site!!!!

Always quick and responsive!

Always quick and responsive and very easy to work with. I contact WP Fix It for any issues I have and they have always done a fantastic job!

This was fabulous!

This was fabulous! Our website had major errors on numerous pages and they fixed it literally in under 5 minutes. We had even already updated and checked all the plugins but couldn't find the problem.
And then Saverio logged in, and it was fixed a few minutes later.
Just a great experience!

I was literally in tears and then smiles!

I was literally in tears when I got a "critical error" message for my WordPress site after trying to update it to the newest version. I spent 2 hours trying to solve it on my own and WP Fix It solved the issue in under 10 minutes from when I submitted my ticket. I am in tears all over again from happiness!!!!!!
I was worried they were a scam company and that the reviews were fake, but they ARE NOT. I am real, my name is Ali and I'm a wedding photographer in Houston! Oh my goodness I can't express how thankful I am right now. Thank you WP Fix It!!!!!!

Super fast and efficient!

WOW! I've been working on this issue for a couple hours and was very frustrated, but Saverio was able to fix it within 20 minutes of being assigned the ticket! I'm a customer for life!

The staff at WP Fix It are amazing!

The staff at WPFixIt are amazing – they can handle anything we throw at them, and they do it so fast and professionally. I would give them 10 stars if I could! Amazing value for the level of support that they provide. I can't say enough good things about them.

They fixed the site quickly and wow!

Nathan fixed the site quickly and wow, it was so much better than trying to do it myself. I'll definitely use this service again.

I will always use WP Fix It

I have used WP Fix It twice now and they fixed my un-fixable problem immediately! I am so glad that I found them! I will contact WP Fix It first now anytime I have a problem and recommend them to everyone!

Ace service - highly recommended!

My site was experiencing critical errors and I could not see what the problem was. Nathan, from WP Fix It, fixed it super quickly for me and advised on the way forward with the site. I have used this service before and cannot recommend it more highly.

One stop place for all my WordPress Needs!

I have dealt with this company for several times in my life and all cases were so much pleasant I can't even explain, and all my WP issues was really that damn hard I would say and that people really fixed them fast for so many reasons out there.

So fast and prompt response time!

So fast and prompt response and problem solving too. They done it very quickly just within minutes.

I LOVE THIS COMPANY!!!!!

I cannot say enough about how amazing Jarrett was at helping me! In the matter of minutes he fixed something that I had been working on for hours. He then showed me the process on how he fixed the issue! I will definitely work with WP FIX IT again in the near future!

I'm SO HAPPY I found WP Fix It!!

This service is so awesome– I'm SO HAPPY I found it!!! Nathan fixed my issue immediately after I submitted my ticket and my website was back working in just minutes….YES MINUTES!! And he gave an explanation on what caused the problem with a recommendation on how to fix. This is BY-FAR one of the best support services I've ever received. Thanks so much for providing this awesome service that was so easy to access!!

So Patient with a person like me new to WordPress

Patient with a newbie and totally helpful. Resolved the issue in record time. I've used the service multiple times and have always been very satisfied.

Blew My Mind How Fast!

Great service. Opened a ticket late a night to fix an error on our website and an agent responded within a few seconds and started working on the problem in a couple of minutes. And the problem got fixed after just a few minutes. I could see the agent working live on the problem which is pretty dope!
WORLD'S FASTEST WORDPRESS SUPPORT
AVERAGE RESOLVE TIME
OF 30 MINUTES OR LESS