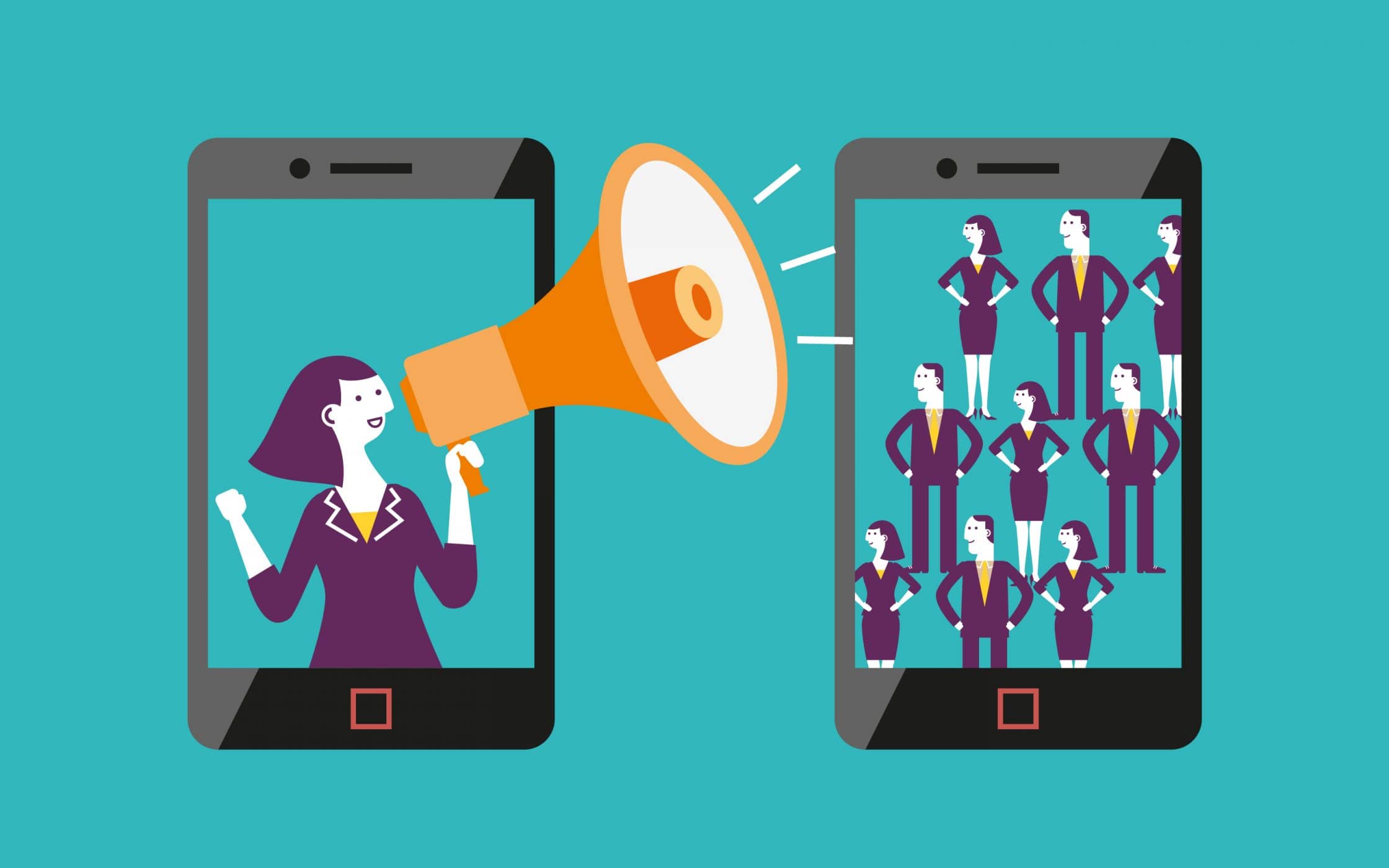 How to Use Viral Marketing to Make Your WordPress Website Viral
Want to make your WordPress website viral?
Viral marketing is here to stay. Also known as word-of-mouth marketing, this strategy works perfectly if you want to instantly reach a massive audience and boost brand awareness.
Stats are also in favor of the effectiveness of viral marketing. According to Smart Insights, viral marketing is the primary driving force of purchase decisions, with 54% of respondents supporting this claim. Moreover, 59% of participants consider this marketing strategy highly credible.
Viral marketing also works well for promoting websites. This is a great way to let more people know about your site and what message you want to deliver. Many website hosting platforms give their users all the necessary tools for their websites to go viral. And WordPress is no exception.
You may wonder, how the concepts of viral marketing can be applied to a WordPress website. This strategy can be perceived as quite abstract, and the applicability of its principles depends on the type of website and its message.
However, WordPress has something interesting in store for its users in terms of viral marketing. So, here are some tips on how to use word-of-mouth marketing to make your WordPress website go viral.
---
Connect Your WP Website to Social Channels – Make Your WordPress Website Viral
Over 3 billion people are already using social media, and the number keeps increasing each year. The world of social media and viral marketing are closely connected. Social media are the gateway for the viral message to reach massive audiences.
As a website owner, you probably use two or more social media channels to connect with your audience. By adding links to social media accounts on your website, you'll be able to send your viral message out faster.
The New Yorker magazine uses WordPress as a hosting platform since the launch of its website. The connecting buttons to their social media accounts have helped the magazine instantly reach their 3 million followers on Instagram, 4 million admirers on Facebook and almost 9 million followers on Twitter.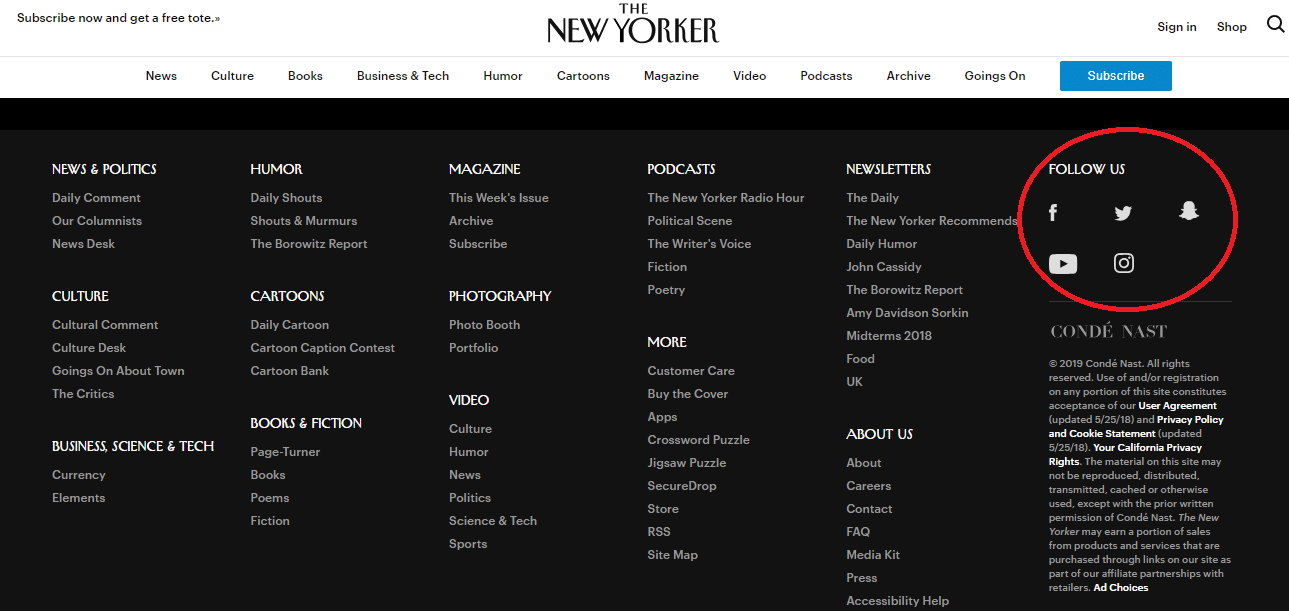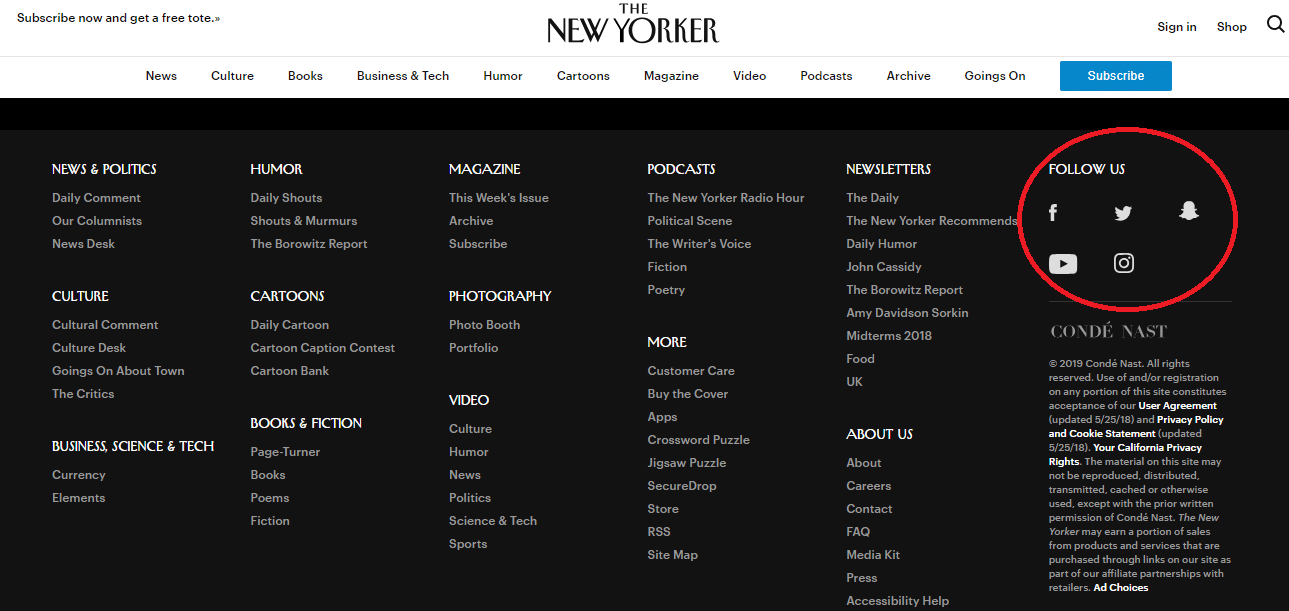 To connect your WordPress website to social media, all you have to do is follow some similar steps:
Open My Site tab and choose Sharing;
In the Publicize section, choose social media accounts you'd like to add to the website;
After choosing, press the Connect button and follow the instructions.
These simple steps are necessary for any kind of message to go viral. So, if you want to give your website maximum exposure, make sure that you don't skip this step.
---
Try out Viral Marketing Plugins – Make Your WordPress Website Viral
WordPress is known for the abundance of various plugins available to its users. There's no surprise that there are plugins that can help your website go viral as well.
However, there are some issues to keep in mind. "WordPress plugins are great if you want to upgrade your website", says Pauline Clarkson, a marketing specialist at Flatfy. "However, many plugins don't get updated regularly, that's where you're at risk of downloading a plugin that may crash at any moment."
The problem of outdated plugins is well-known to WordPress users. Luckily, there's a variety of plugins that are regularly updated and work perfectly for viral marketing. Here are some of them:
Click to Tweet. One of the goals of viral marketing is sending out a message so that it could achieve big audiences as quickly as possible. With this plugin, you'll be able to send your message with the help of only one click. It adheres to Twitter parameters, has an automatic link-shortening device built in, and it's free to use.
Viral Loops. This plugin includes multiple features connected to viral marketing, as its general goal is to help you set up marketing campaigns. With the help of campaign editor, it also allows you to get real-time statistics of how your viral marketing campaign is performing.
OnionBuzz: create viral posts by adding quizzes and checklists with the help of this plugin. It gives you access to the variety of interactive posts that will help your content go viral. And, if you want to track the performance of your posts, it provides you with up-to-date statistics.
---
Content is Everything – Make Your WordPress Website Viral
The main goal of successful viral marketing is to promote something using high-quality content. So, if you want to use viral marketing to help your WP website go viral, you need to concentrate on creating content that is as engaging as possible.
When working on your viral content, keep in mind the following:
Creating viral content doesn't free you from keeping an eye on SEO and keywords. No matter how good your content seems, Google only ranks content according to how well SEO is done.
Cater to the right emotions. Viral content always appeals to a particular emotion, that's why it immediately catches attention.
Making content interactive is the primary strategy to make it viral. Quizzes, contests, giveaways and other types of interactive content is a great way to help a message go viral.
---
Wrapping Up – Make Your WordPress Website Viral
Viral marketing is a surefire way to promote your WordPress website. Hopefully, these tips will help you boost public awareness and bring new visitors to your website!