7 Best WordPress Social Media Plugins
Looking for WordPress social media plugins?
Social media is an integral part of your online presence. It gives you the opportunity to raise brand awareness, create a vibrant online community, learn more about your customers, and build stronger relationships with them. A solid social media presence will drive more visits to your WordPress website and convert them into leads faster.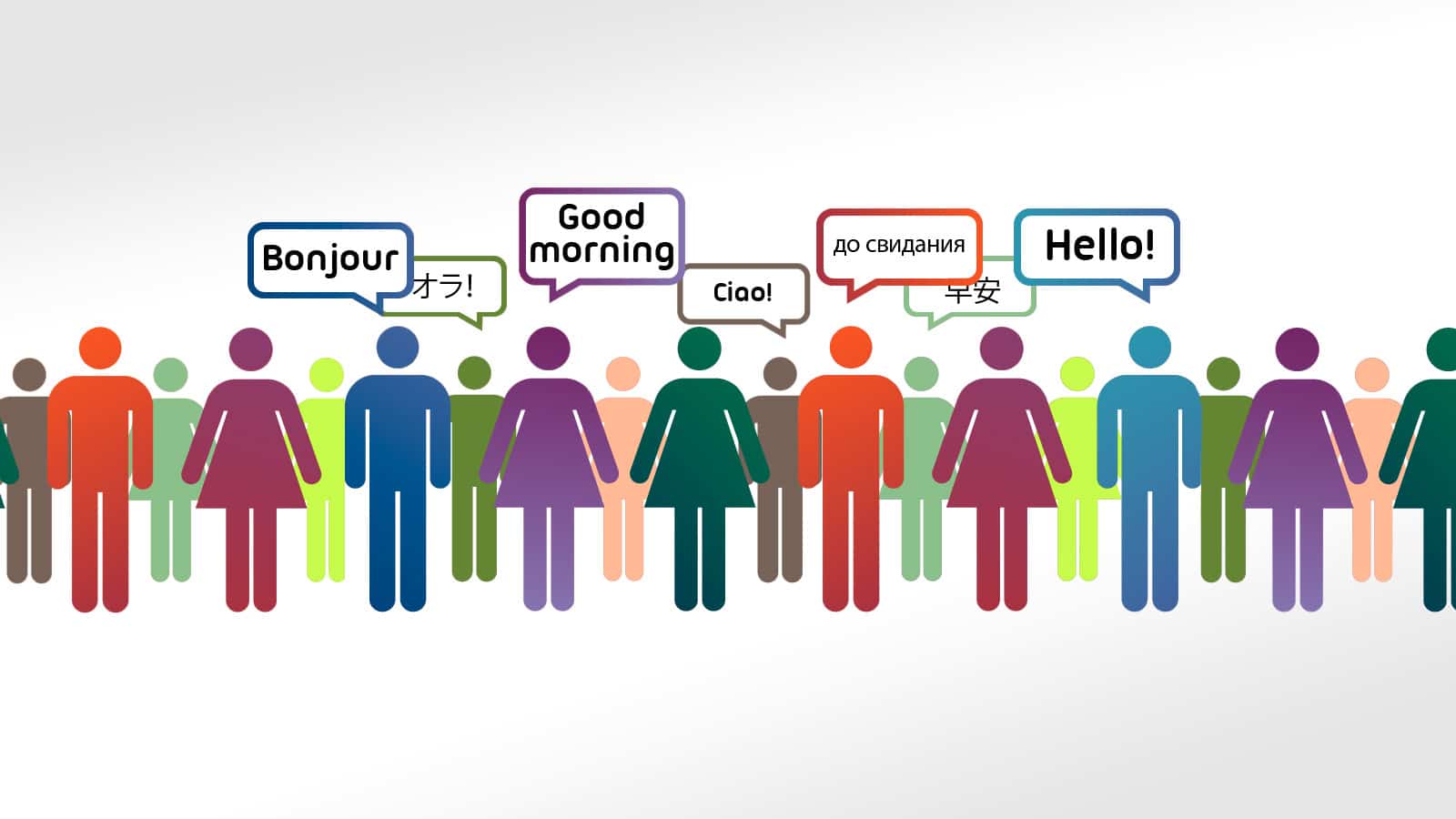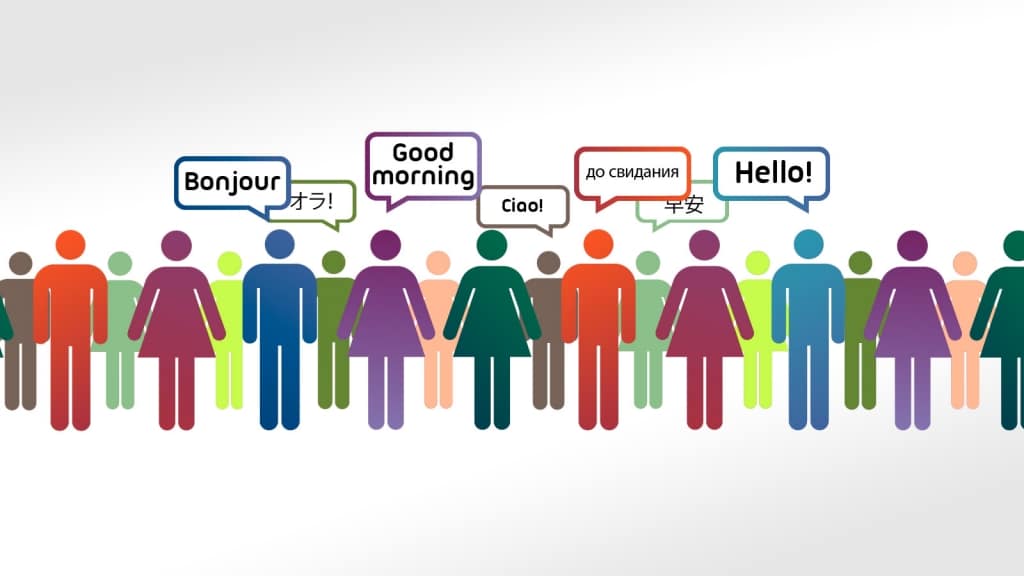 As a leading CMS, WordPress provides a wide array of social media integrations. However, with so many free and paid plugins with similar features and great reviews, how to identify the right one for your site?
In this article, we will cover 8 plugins that offer powerful social integration features without slowing down your WordPress site.
---
Monarch – WordPress Social Media Plugins
Monarch is one of the most popular social media plugins for WordPress. It was created by Elegant Themes back in 2014 and, today, it has an extensive user base. With this plugin, you can:
Display a floating sidebar.
Customize the position of your social sharing buttons.
Create attractive and user-friendly interfaces.
Appeal to both mobile and desktop users, given that Monarch is lightweight and doesn't hurt website performance.
Determine when your pop-ups and fly-in features will appear in front of your visitors.
Track your statistics, as Monarch tracks your share count automatically.
Monarch is the part of the Elegant Themes membership. This means that, by paying $89 per year, you will have access to all Elegant Themes' premium features. They also offer 30-days money back guarantee.
---
Easy Social Share Buttons – WordPress Social Media Plugins
Easy Social Share is one of the most comprehensive WP plugins. One of its major advantages is that it offers gorgeous interfaces and a multitude of features and, at the same time, does not slow down the site.
Now, here are some of the features Easy Social Share offers:
supporting over 40 social networks
having 30 built-in templates
built-in email subscription services
letting you create shareable quotes in your blog posts
letting you choose from 50 social network buttons, 50 templates, 28 display locations, and 25 animations
compatibility with WooCommerce and Easy Digital Downloads
One of the most important features this plugin provides is social media analytics options. Namely, building an amazing social media campaign is purposeless if you don't use social media analytics tools to track its results. With Easy Social Share, you can monitor, analyze, and optimize your social activity. It integrates with Google Analytics and even lets you set independent campaign tracking parameters to customize your results.
---
MashShare – WordPress Social Media Plugins
Ever read an article on Mashable? If you have, then you know that Mashable has killer social media sharing buttons that let their visitors share content faster and easier.
The name of the MashShare Plugin is self-explanatory. Inspired by Mashable, this social media plugin provides sharing buttons for the most popular social media channels. MashShare has a freemium plan and the good thing is that most of its features are free. Still, if you want to take your social sharing experiences to the next level, you can invest in the paid version that offers some additional add-ons, such as the Google Analytics Integration, Mashshare Page Views, a Sticky ShareBar, VideoPost Popup, or Short URLs Integration.
---
Social Warfare – WordPress Social Media Plugins
Social Warfare is a relatively new plugin that makes your posts more attractive and easily shareable.
This is one of the fastest and most visually-appealing WP plugins.
It lets you create shareable quotes within your blog posts.
You can upload your images directly to Pinterest.
It offers more than 5,000 style combinations, helping you customize your interfaces.
It lets you display shareable Twitter cards to encourage users to read the quote and share it on their social channels.
It has shortcodes that let you insert the social sharing buttons wherever you need.
The price of the Social Warfare plugin is $29 yearly for one website and comes with a 45-day guarantee.
---
Revive Old Post and Revive Network – WordPress Social Media Plugins
These are two plugins built by Revive Social.
Just like its mere name suggests, Revive Old Post is a plugin that automatically shares your older content on your social networks.
The Revive Network plugin tracks quality and relevant resources from other online resources and republishes them on your social networks.
With these plugins, you will be able to manage and customize your brand mentions and hashtags in order to increase your online exposure. Most importantly, they are fully integrated with Google Analytics, meaning that you can track your social media performance effectively.
As for the price of Revive Old Posts varies between $85 and $338, while Revive Network costs between $55 and $450. This is probably the only disadvantage of these plugins, as the pricing for both is too high.
---
Flow-Flow Social Stream – WordPress Social Media Plugins
This is one of the most creative social media plugins for WordPress. Namely, it lets you combine and stream social feeds from multiple platforms on your WordPress website. In other words, your visitors will be able to track your latest posts and brand mentions on Facebook, Twitter, Instagram, and Pinterest within a single, comprehensive stream.
This plugin has a free version that supports four major social networks, while the premium version costs $36. The only difference is that the pro version supports 13+ social networks, provides unlimited content filtering, and offers fast premium support, database snapshots, and lightbox galleries.
---
Social Pug – WordPress Social Media Plugins
The Social Pug plugin by WP Gens is yet another social sharing plugin that allows you to add round, rectangular, or circular sharing buttons on your site. The buttons can also be added above or below your content, as well as displayed as a floating sidebar.
The plugin has a free version that supports major social networks – Facebook, Twitter, LinkedIn, and Pinterest. The pro plan costs $29 for one website and it provides 11 more sharing networks. You will also be able to leverage Social Pug's premium features, such as Click to Tweet, sharing buttons in a form of pop-ups, and sticky sidebars. Social Pug also integrates with Google Analytics and Bitly.
---
Over to You – WordPress Social Media Plugins
Today, just having a killer WordPress website is not enough. To spread the word about it and increase your traffic, you need to be on all social networks your customers use. Luckily, there are many plugins (both free and paid) that will make the integration of social networks with your website faster and simpler. And, I hope this article will serve as an effective starting point for your further research.
Which Social Media plugins do you use on your WordPress website? We'd like to hear from you!