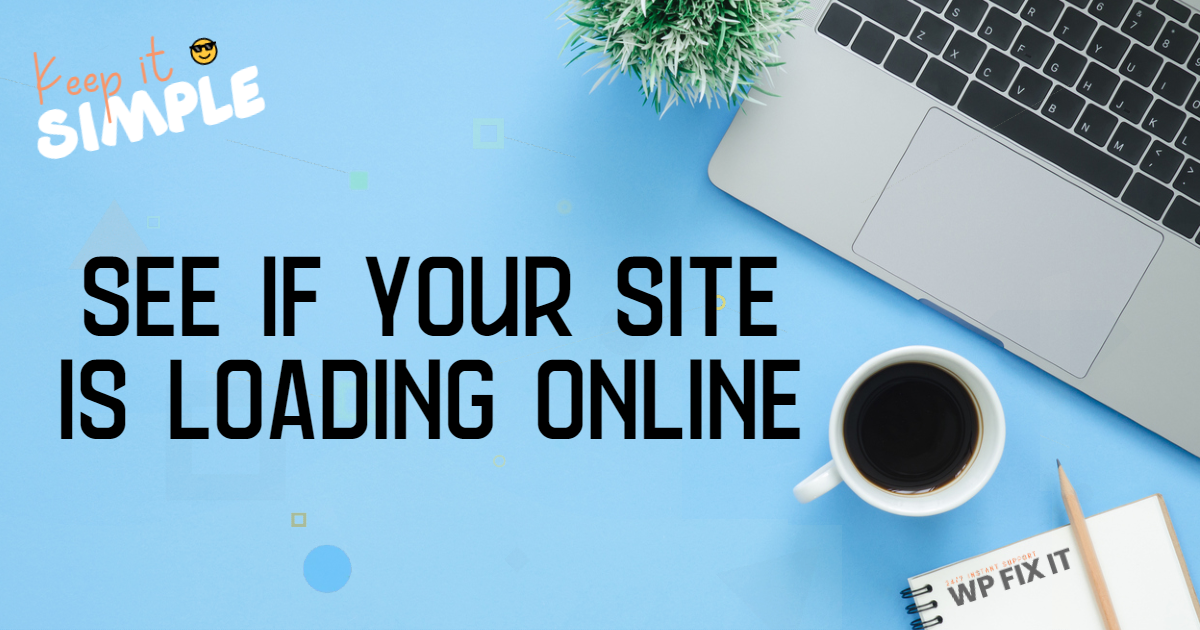 See if Your Site is Loading Online
Is your site is loading online like it should be?
It can be super frustrating when your website is offline. When this happens it is possible that it may be offline for you or certain geographical areas and not others. There are some cool and easy to use FREE online tools that can tell you if you site is down for you or for everybody and to make sure your Site is Loading Online. Take a look below at 5 of our favorite tools for getting to the bottom of site not loading issues.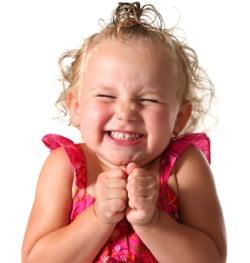 ---
See how a site appears to the rest of the world. When you want to know what a site looks like outside your current geographic location, proxies can be useful but often don't provide the most accurate local version of a site. GeoPeeker is built on a network of servers spread around the globe that provide fast access to better, more accurate information than proxies by sampling directly at the source.
---
With the Free Uptrends Uptime Check, you can ping your website and ensure that it is reachable. The Free Uptime Check utilizes select regional groupings from our network of 165 global checkpoints, which systematically pings and checks your website's uptime. If any checkpoint is unable to ping your website, it is marked as an unconfirmed error. Our system will then automatically move onto another checkpoint to confirm that the website is unavailable.
---
This is a very simple naked tool to see if you site is down for everyone or just you. Not too detailed of a report here but will do the job. Just have ot enter your domain and hit enter. Within seconds it will spit out if your site is down for everyone or just you.
---
Is it down or just me? Online website down status checker tool to test any site's reachability in real-time. To perform an is it down query, simply enter the domain name or copy and paste the URL address of the unavailable website and see if it is down or not for other users right now.
---
This tool is much different than the ones above. It will load a web address independent of your web browser or computer settings. This is an awesome tool to diagnose any caching issues you may be having or any local computer settings that may be causing your site not to load as it should.
---
Got more tools to share? Comment below and tell us!