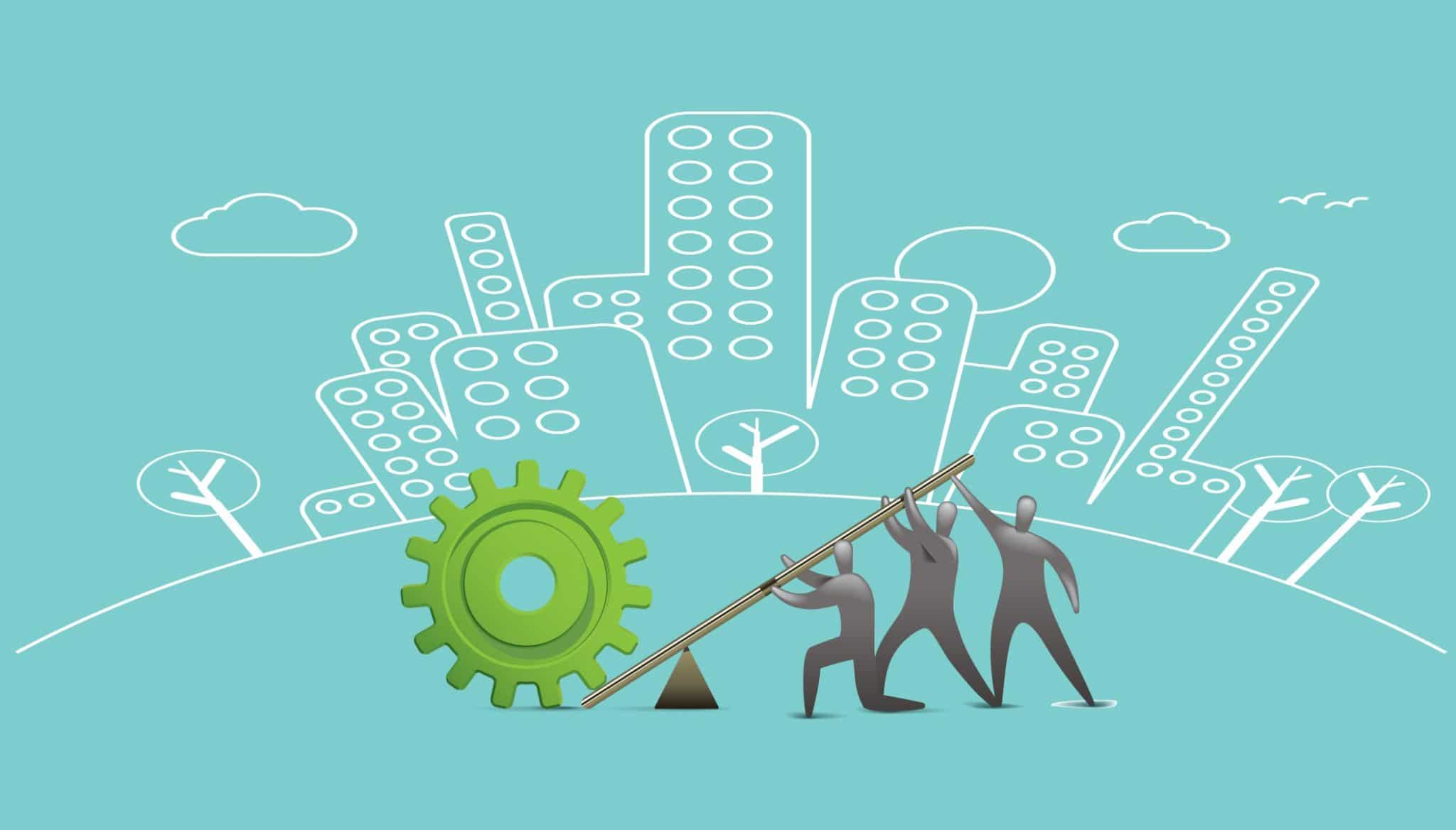 Supreme Solutions to Leverage WordPress Site Traffic
Need to leverage WordPress site traffic?
Looking to Leverage WordPress Site Traffic!
Building a blog is pretty easy. With WordPress, the setup is quick and painless, and you have your own website within an hour.
Then comes the hardest part. Chances are that you've created a new blog for business purposes, so you need people to visit it and check out your content, products, or services. Attracting high-quality traffic is one of the most difficult projects in online business because of fierce competition, so this strategy should be developed carefully.
In this article, we're going to give you eight tips to attract more traffic to your WordPress blog and get more business.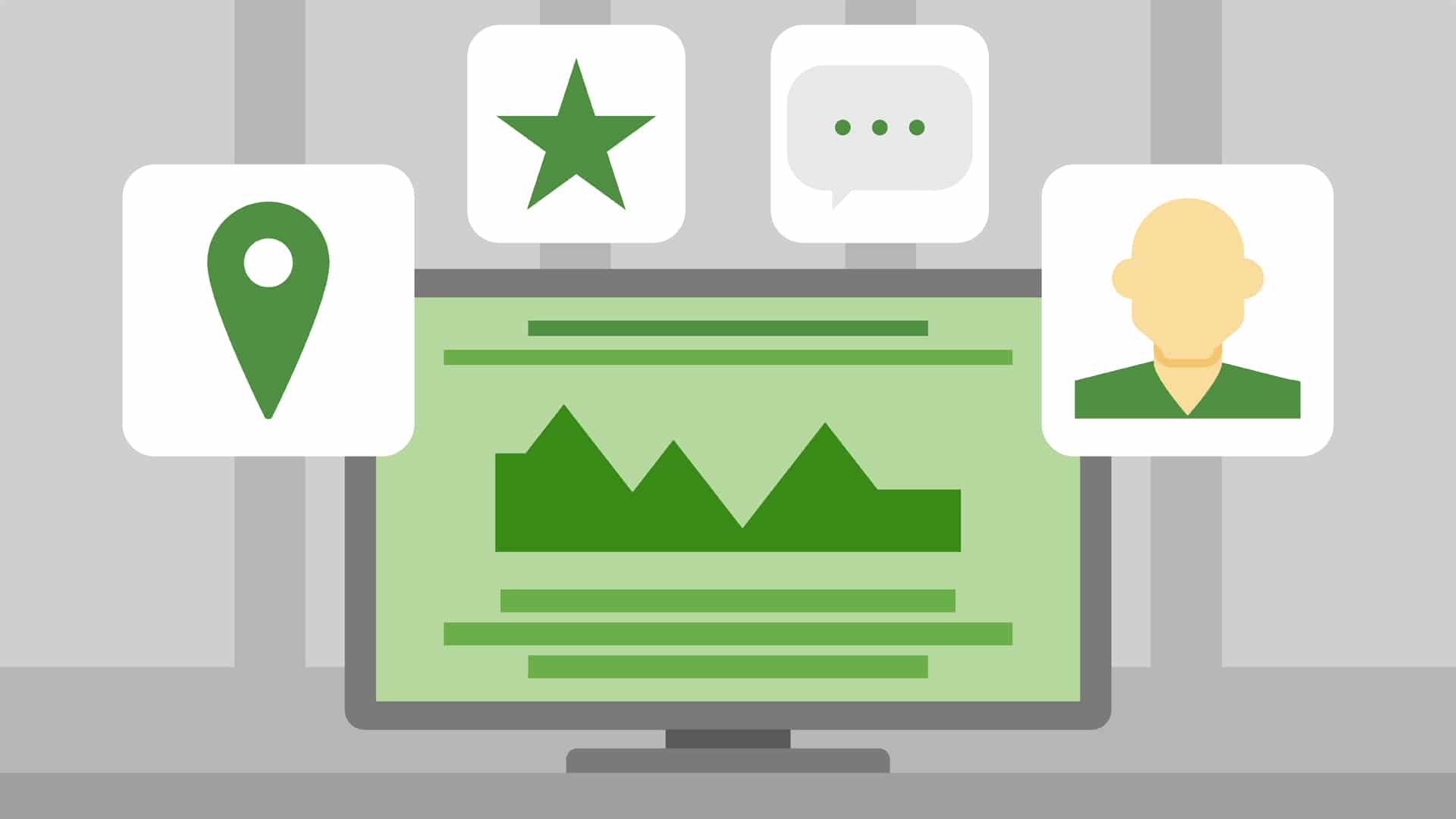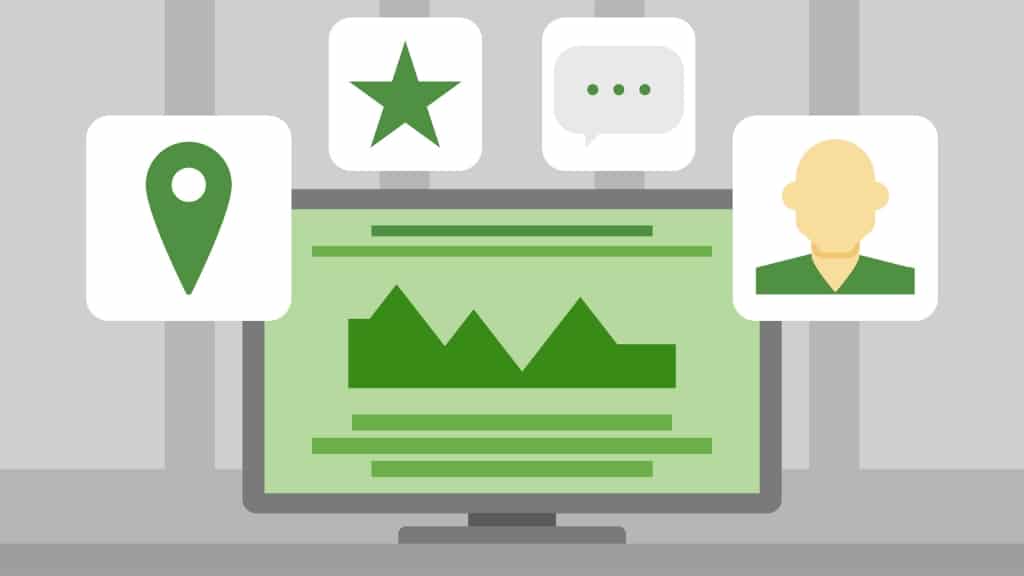 ---
1. Follow Google's Content Guidelines
In order to make the experience of users as positive as possible, Google is constantly working on new algorithms and making content guidelines. There is a wide range of recommendations from Google webmasters in terms of content, and following them will give you a good chance to get your fair share of traffic.
For example, here are some of the most essential content recommendations.
Write with the Readers' Interests in Mind
Hard sell copy doesn't work nowadays. To have a good chance of getting higher in Google search results, a website must produce reader-focused content. In fact, Google states that writing useful and reader-centered content should be the most important goal for content creators.
This means writing content on topics that the target audience is interested in reading. For example, if you're running a blog about motorcycles, then you should start by writing reviews of the latest models, industry news, maintenance tips, repair tips, and other related information.
Only such content can attract visitors and encourage webmasters to link to the site.
On top of that, customer-centered content has the best chance of sparking conversation, e.g. comments and social media engagements, which is another sign for Google that it's good to show it in the results.
That's why many bloggers like to interact with their readers through social media, email, and other communication channels.
By doing so, they can get fresh ideas for topics, which is considered one of the most difficult challenges that bloggers face.
Post Regularly
A source that publishes content one week and then goes silent for another won't be considered as a reliable source of information by Google.
The search giant needs you to be serious about your content effort, and this means being consistent. One way to be consistent is to create a content calendar – basically a list of content topics with publishing dates – and stick to it.
This simple method can help to be consistent and be more organized about publishing.
---
2. Try to Make Content That Has the Potential to Go Viral
This is a good strategy for both beginners and experienced bloggers. Often, a certain topic sparks a vigorous online conversation, and articles and other content pieces that contribute to the conversation get a lot of attention.
This is called viral content, and there are many factors that define if a piece of content can become popular online.
For bloggers, creating content on a viral topic is an excellent opportunity to attract more attention to their website and get their fair share of attention.
If you would like to try making viral content yourself, here are two ways you can go about it:
Use a Content Discovery Tool to Identify Popular Topics
Content discovery tools should be in every blogger's arsenal because they help to find the best-performing content pieces on the Internet.
For example, you can search for these pieces using keywords pertaining to your blog and adjusting the time period.
As a result, you can see what topics are currently the most popular among social media users, therefore, get a lot of traffic.
This information could be immensely helpful to you because you can use it to write your own content.
For example, if you're running a motorcycle blog and you discovered that content about a specific brand new model performs very well and gets more attention than about others, you can also create a review of that model.
Use the Most Common Features of Viral Content
Online trends suggest that some content performs better than another, and it has a number of specific features.
By following these tips, you're giving your web content a good chance to attract attention as well as Google:
Content written on positive topics that invoke amusement, laughter, and awe (the one that can entertain the readers)
Video reviews of popular products
"Top X" articles reviewing a number of popular products or services
Quizzes, generators, and other interactive content.
It's also worth remembering that truly viral content that receives millions of online reviews and social media interactions is pretty rare, but you should definitely try to create it. You'll learn a great deal about what works and how to create popular content, and improve your overall content strategy.
For example, you can learn that content with visuals performs better than plain text and that certain visuals – infographics, gifs, etc. improve performance; this is due to the fact that most humans are visuals learners, therefore, they find such content easier to understand.