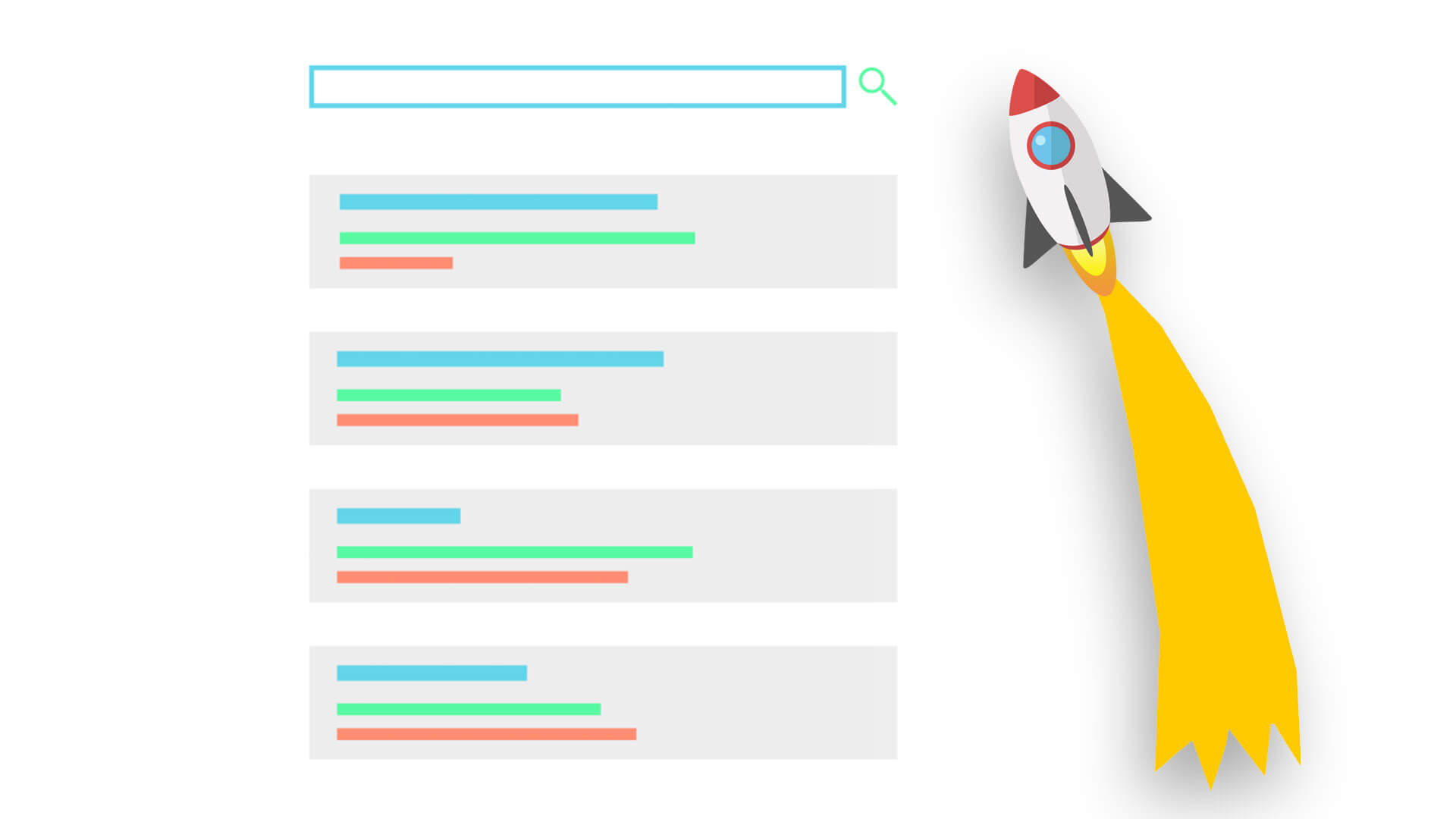 Top Reasons Your WordPress Site Isn't Ranking High In Google
Ranking high in Google is possible…
Time for tips on Ranking High In Google. Building a website is critical to the success of your online business. It's the first thing users look for while exploring your offer, so you have to make sure that they can find you easily. Search engine optimization (SEO) is the only way to achieve this goal.
A report reveals that Google has over 85% of the global search engine market share. If you know that people rarely look beyond the first page of search results, you have every right to assume that ranking low in Google searches is as useful as not having a website at all.
In such circumstances, it is essential to understand the cause of the problem. What have you done wrong? How can you improve? Our post will show you the top reasons your WordPress website isn't ranking higher in Google searches. Let's take a look!
---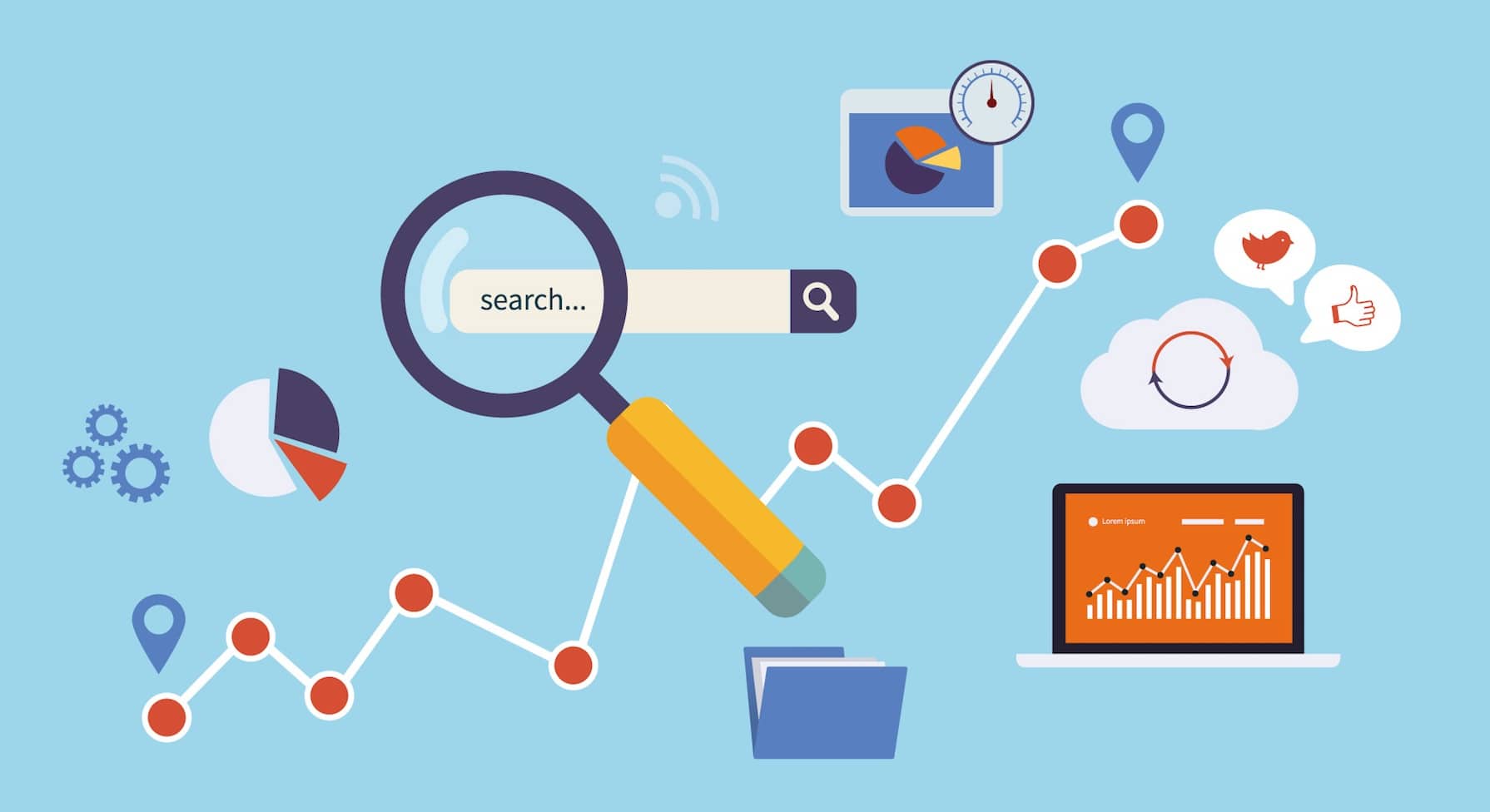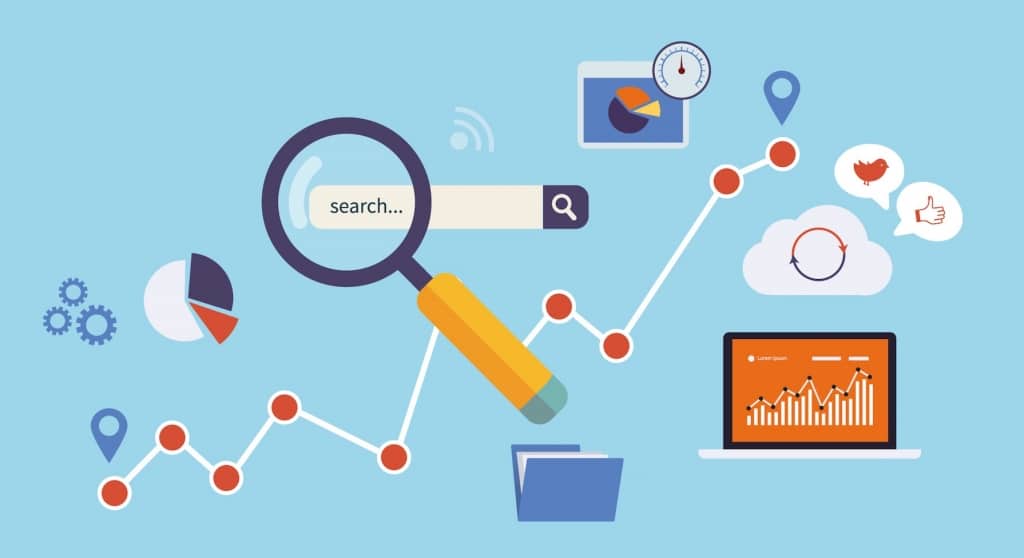 Google Didn't Index Your Website – Ranking High In Google
The first reason is simple and obvious – perhaps Google didn't index your website yet. This happens to the newly-launched WordPress sites because it takes a few weeks for the search engine giant to detect and list you.
Otis Fowler, an SEO specialist at EssayOnTime.co.uk, says it's easy to check whether Google indexed your website or not: "All you have to do is enter 'site:' and add your domain name after it in the search box. If your website shows up as the first result, rest assured Google indexed it. But if you can't find it, then it might take a few days or weeks before it becomes active.
---
Poor Meta Tags Optimization – Ranking High in Google
Meta tags are website components that allow Google to analyze and rank the content you publish. You have to make sure meta tags are crafted properly, particularly these:
Meta description: It's a short description (up to 160 characters) that explains webpage content.
Meta title: Title is yet another way to keep Google informed about the content.
Image tags: Search engines don't only analyze textual content but also visual elements, so make sure to mark images adequately.
---
Website Isn't Mobile-Friendly – Ranking High in Google
Did you know that nearly 60% of searches now come from mobile devices? If not, it probably means your WordPress-powered website is not mobile-friendly, which could be the main reason why Google ranks it lower than others.
In this case, your job is to build a responsive site that functions perfectly across multiple devices. The first option is to design a mobile version of your website. However, WordPress provides webmasters with another useful option. With plugins such as WPtouch or JetPack, you can simply create a tailored mobile experience.
---
Low-Quality Content – Ranking High in Google
There are all sorts of technical SEO details to pay attention to in the process, but the content is one thing that really has the power to make or break your online efforts. For this reason, you must learn how to create high-quality posts and avoid low ranking. Each post should be highly informative and/or entertaining.
Today's users don't like plain and shallow content, but rather want to see, read, or hear in-depth analyses. This is why a typical first-page result on Google contains almost 2,000 words – it covers topics from all angles, giving visitors a thorough explanation of the subject.
Keep in mind to embrace the same mindset and it will help you to improve search engine ranking in the long-term perspective.
---
No Backlinks – Ranking High in Google
This problem is closely related to the previous item on our list. If no one wants to share links that lead back to your website, it probably means you are not publishing quality content. Google takes it into account and labels your site as irrelevant, so you can't rank much higher in user searches.
---
Slow Page Load – Ranking High in Google
The average visitor expects a web page to load in less than three seconds. It may seem like a logical demand, but most WordPress websites are not able to fulfill this request. As a consequence, Google might rank you lower than other, better-performing sites.
What you need to do is test the website to analyze page load speed. Such tests reveal details such as time, size, or the number of requests, while you also get a full list of practical recommendations on how to optimize your website to make it faster.
---
Social Media Inactivity – Ranking High in Google
Although there is still no official proof that social media influence Google ranking, experienced webmasters know that social buzz improves the visibility of their pages. If you don't have business accounts on platforms like Facebook or Instagram, you better start using them immediately.
It will create extra hype and possibly earn you some more back links. Besides that, use WordPress plugins to add social share buttons to the website. That way, users can share your content on their social media profiles and help you raise brand awareness.
---
Too Many Affiliate Links – Ranking Ranking High in Google
Websites that focus on affiliate marketing more than content quality are always in danger of getting penalized by Google. This problem can harm your site in the long-term perspective, so you better reduce the number of affiliate links and start publishing some good content instead.
---
Tough Competition – Ranking High in Google
The last reason for lower ranking is quite frequent – most websites can't get to the first page of search results because of the better and more serious competitors. If this is the case with you, try to focus on a less competitive niche by targeting the right audience and finding keywords that don't overlap with the ones used by industry leaders.
---
Conclusion – Ranking High in Google
Most of the online traffic begins with Google. It's a starting point for the vast majority of users, so you have to make sure that the largest search engine loves your website. However, not everyone is capable of achieving this. If you are struggling to improve web page ranking, you need to understand the common mistakes in this field.
We showed you the top reasons why your WordPress website isn't ranking higher in Google searches. Now it's your turn to use our suggestions, increase the visibility of your site, and make your online business much more productive.