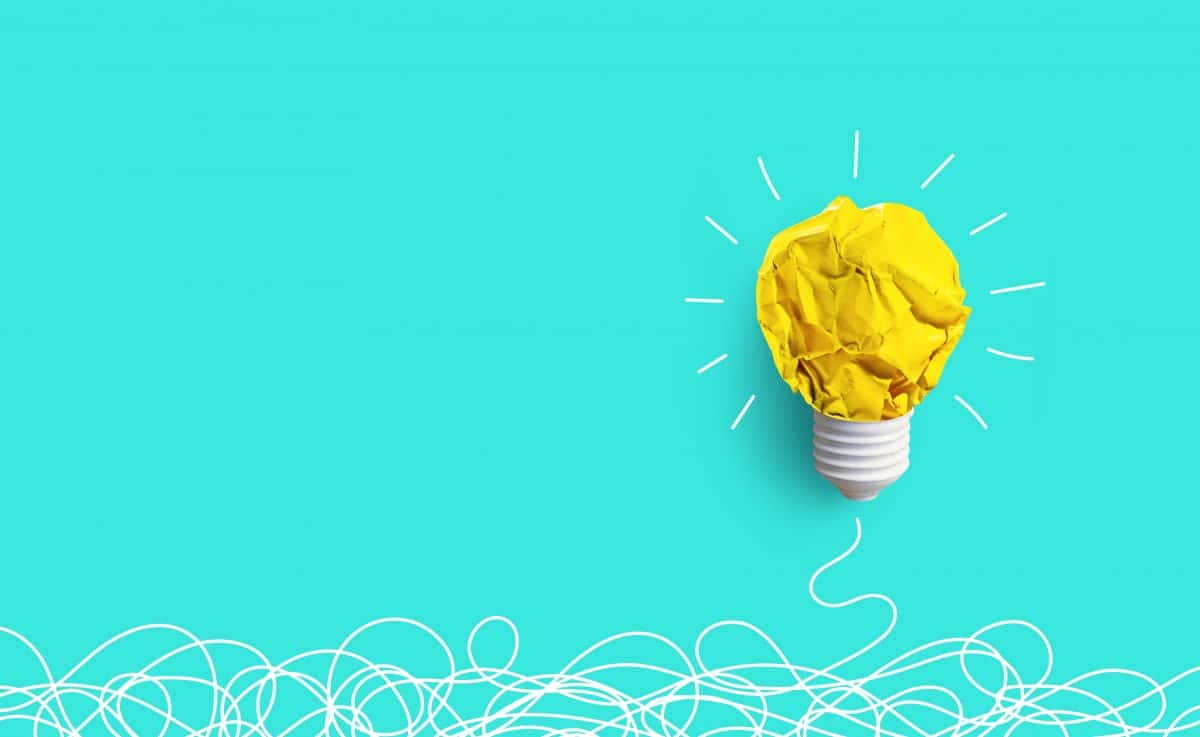 10 Best Online Resources to Learn WordPress in 2021
Need to learn Learn WordPress in 2021?
WordPress is one of the biggest platforms that help in the management of your content. It serves as a content manager for years and is still one of the smartest tools for this purpose. It can be used by anyone who is starting a new blog, by a novice business who is busy making a portfolio for his website. It is not a new tool or has been introduced recently. It is being used for this purpose for years and is an essential part of website makers.
WordPress helps you in building any website. It could be an eCommerce site, an online portfolio, a news portal, a blog page, or stuff like that. There are different resources from which you can learn WordPress and the most common among them are
---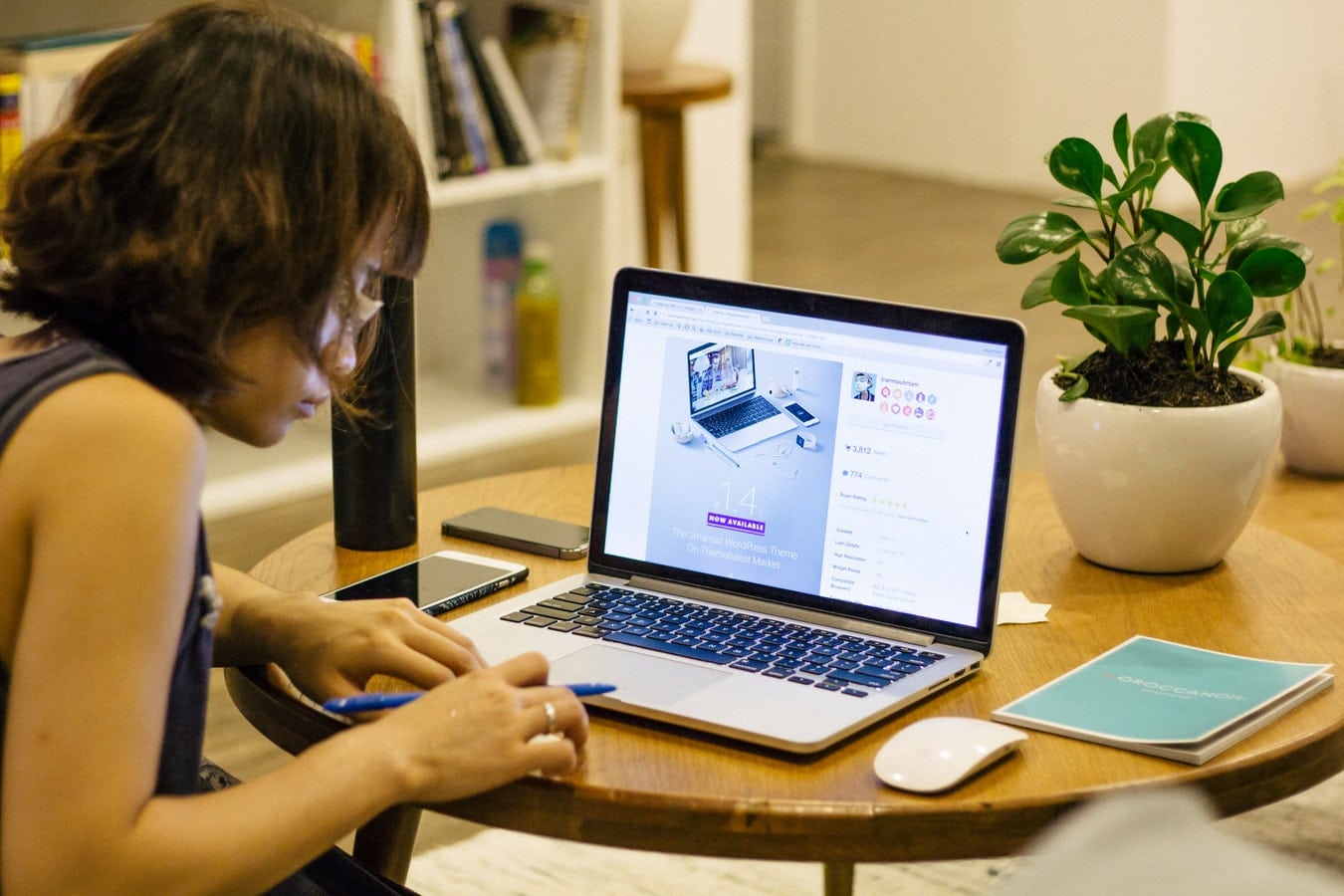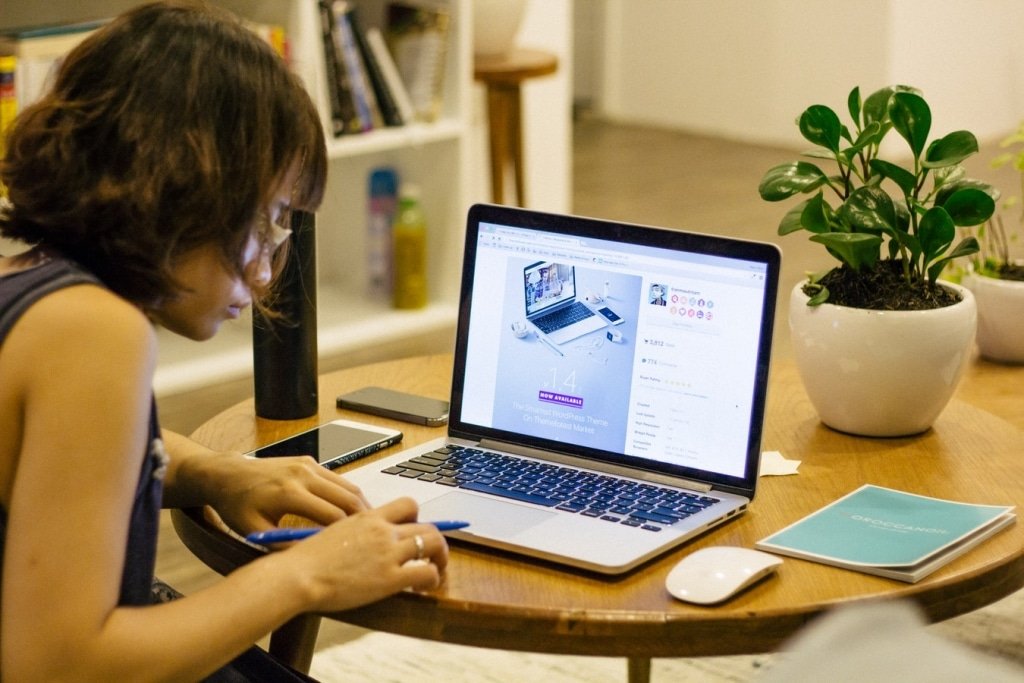 WordPress.org Codex: – Learn WordPress in 2021
It is a free source of learning, and the person who has any experience of learning WordPress from it has the right words to say about it. It is one of the most trustworthy sources, and it gives all the information in detail. WordPress codex is looked like an online manual book because when the reader starts learning it, they experience it as a manual book present in the online form.
Also, as it is a free learning resource, so nobody has to pay for it and is comfortable in access. Everybody can benefit from it only when they need to learn WordPress in detail. But if someone is looking for a surface study of WordPress, then codex is not the right choice. Because it gives you a complete explanation, and you have to go through it thoroughly.
One of the most exciting and appreciable thing about wordpres.org codex is that it is a wiki. And you can only learn WordPress from it and take part in other tasks like editing, contributing, translating, and discussing different pieces of information. It is a complete source of information, and one gets fully benefited from it regarding the learning of WordPress.
---

WordPress TV: – Learn WordPress in 2021
It is one of the coolest tools of learning WordPress is one of the most effective ways because you can get written information from it and the video and audio. As the name suggests, the learner can get the data from the television screen, so everything is displayed in video tutorials.
It is also free in use, and there is no issue of signing up or wasting time on such things. It is for free, and the person using it can directly get into the video they want to watch or to the information they are looking. Beginners quickly digest the videos that come because they are simple, and one can easily understand them.
Another exciting option is that the user can also make videos and join the community of WordPress by it. But it is only possible if the user follows all the rules and guidelines while making the videos. If they are according to the criteria mentioned by them, they can become members of the WordPress community.
WordPress is a simple but smartest tool, and all kinds of content and information can be searched on it quickly. Also, the content available on it is understandable, and this also allows you to learn the other language.
---
Official WordPress Lessons: – Learn WordPress in 2021
The official WordPress lessons are one of the friendliest tools for learning WordPress and is also named to LEARN. It has been introduced after WordPress TV and is also for free. All the information is available on its website, and on clicking on it, you get the book of WordPress opened in front of you.
It consists of a step by step guideline for making a website, and therefore, for beginners, it is the best learning source. This website's theme is not so colorful or creative, but it gives you all the required information to make a website. There are no images or videos like stuff on it, but the steps are easy to follow.
If an intermediate level person is planning to learn WordPress from it, it is not recommended for them because they would not understand as it a basic level learning resource. It gives you all the necessary configurations, knowledge of preparing a stage, personalization of website, and publishing pages and posts.
---
Lynda.com: – Learn WordPress in 2021
Lynda is not a free online learning source. But if someone is learning from it, they would never regret paying Lynda. It is the biggest online learning platform that gives you knowledge of different fields and professions and WordPress, which you help in building a professional and creative website.
Lynda offers courses that you can pursue online, and they are not related to a basic level of knowledge or information. The courses arranged by Lynda are of a broad topic, and those topics include software development. Business both small and big, designing courses and photography courses. So if someone is paying for these courses, they would not regret the penny they spent on it.
In learning WordPress from Lynda, there are different options you can look at. During the first month, the trial of learning is for free, and one does not have to pay for it. After one month, around 29.99 dollars are spent, and if someone goes for an annual package, they can get a discount over it is approximately 33 percent.
Lynda gives you all the information and knowledge in video form. Also, there is an option to practice the things you have learned from it by attempting quizzes. You can watch the videos repeatedly until and unless you completely understand them. You also earn a learning certificate once you are done with it. And the certificate is beneficial for you at the end of the day.
Lynda's course is divided based on skill level, subjects, study, authors of the course, and learning types. By keeping all these things in mind, the course Lynda is divided into different topics.
---
Smashing Magazine: – Learn WordPress in 2021
It is an online portal for learning different topics of WordPress, including coding, development of mobile, graphic designing, and web designing. It is an online magazine in which all the information is displayed in the form of blogs. Readers can read them, and then they can also ask something if they want to in the comment section. The comment section is made to listen from people about what they have to say about WordPress and what they wish to write in their blogs.
There is a limited time when you have to read the posted blog and later upload a new blog by removing the previous one. You have to read those blog online to get all the knowledge of WordPress. The blogs cover almost all the topics and help the reader get as much information as possible. It is an extended category, and readers can digest the blogs easily. Also, it offers other services like SEO and SEO services in Wah Cantt are given according to the knowledge of blogs uploaded by smashing magazine.
But when it comes to the blogs' content, it is not friendly for the beginners because they need necessary information, and it consists of details. But it is a free learning portal.
---
WP101: – Learn WordPress in 2021
It is a paid platform where everything is explained through tutorials. It is suitable for beginners because it gives all the necessary knowledge to them within one hour. There are detailed videos in which all the information of WordPress is explained in a brief form.
It is one of the most effective educational platforms because the students looking for online WordPress course will benefit from it. They also have an opportunity of resolving their queries through question-answer sessions. After learning through video tutorials, the students can again ask questions, and they would be given answers to them.
You can learn from it and can also get its services from a free video course. You can watch the video for free initially, but you have to pay for the videos. The further sessions of video tutorials can only be unlocked by Access pass. To get the access pass, you have to pay a certain amount of money, and then you can watch the other video tutorials, which are full of information related to WordPress. For some of the access passes, you can pay weekly basis, and for some, you can spend yearly.
---
WP sessions: – Learn WordPress in 2021
WP sessions are the paid learning sessions. But you will never feel bad or would regret spending some dollars on it. You can pay for one week at a beginner level, and in one week, all the necessary knowledge would be given, and then you can move forward to the intermediate level because this course is for all the groups of learners. If you like the session and want to pursue it further, you can buy yearly WP sessions. Buying it will give you free five-month learning.
It is a paid version, but if someone is willing to take it for a year, then they could get a session of five months with a discount. Talking about the course, it is not complicated, and the beginners can quickly get all the detailed information of WordPress in one week. The primary purpose of the WP session is to help you in building a business of your own.
The videos they make help you make your website, but they also help you make your website grow to set up a profitable business from them. It aims to help you in launching a business of your own in the best possible way.
You can also take bonus courses from WP session or personal guidance learning sessions and download them for further training.
---
WP Apprentice: – Learn WordPress in 2021
It is a learning resource for both beginners and people of higher levels. At the start, it gives you all the ground knowledge of WordPress, basically what a beginner needs to hear. In one month it gives you all the early training, and at that time it is free.
Later, if you are looking for a WordPress introductory course, you can get it on WP apprentice, but you have to pay for it. It is a bite-size training, and 15 dollars are required to get this training. There are different access-pass for other months, and there is an access-pass for yearly courses. There are additional charges for other passes. You can access a particular monthly or weekly learning session on WP apprentice by paying for those passes.
The learning sessions are in the form of video tutorials, and in those tutorials, almost everything is covered. The content they create is not informative but is engaging as well. The videos help you learn how to make creative content, content in your article that you will upload on your website, and all the knowledge of creating a website. They also explain the ranking system, the business features, and everything else in their video tutorials.
---
WP Kube: – Learn WordPress in 2021
It is a free learning source, and one quickly learns the new things they upload by just signing in. The user can connect their email with it, and in this way, they would stay updated regarding the new blogs they post. They teach WordPress through their blog post because they do not make video tutorials. Instead, they cover all the information in their blogs.
Connecting your email with it will help you know about the new blog they are going to post, and when they would post, you can go, sign in, and read their blog. It is an easy learning source because you do not have to pay for it. You have to sign and read all the written material present on the page.
---
Ithemes training: – Learn WordPress in 2021
I themes is one of the biggest platforms, but it has all the knowledge of WordPress. It uploads the video tutorials in which all the information from singing to adding links is explained in detail. You can sign up for a three-month free tutorial, and then you have to pay for it.
It gives you information related to WordPress and about the branch of WordPress like plugins and SEO.