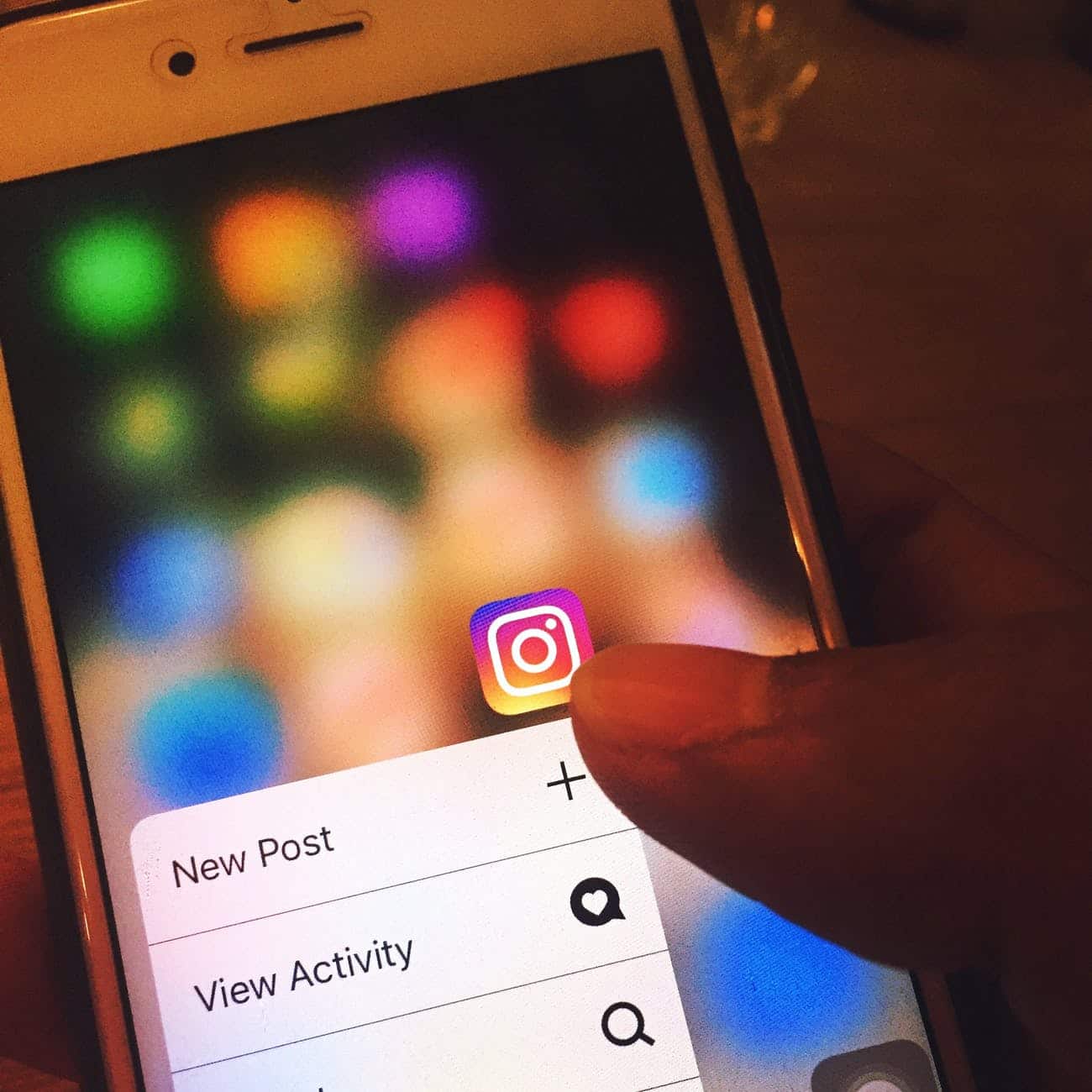 Integrating Instagram Into WordPress
Need help integrating Instagram into WordPress?
Instagram currently has one billion users. According to www.brandwatch.com, 90% of Instagram users are below 35 years. This has marked one of the major milestones for this amazing visual platform. Instagram is currently the largest social networking platforms.

It is true that a number of people still think that this is just a place for posting photos that are not of any importance or relevance, but they need to understand that Instagram offers a lot more than this. Instagram is one of the best tools for marketers, professionals, and creative people. It is known to offer numerous ways, with the help of which you can share the work that you do as well as work on increasing the brand awareness.
It is also one of the most useful ways of communicating with the target audience and various other professionals, who belong to your niche.
---
Why is connecting your Instagram account with your WordPress site a good idea
It is true that Instagram and WordPress does not look the ideal match at the beginning. WordPress is a CMS or a Content Management System that has lots of new and unique features, while Instagram is a famous social networking platform. However, both these platforms are responsible for providing an immense amount of flexibility. When you use them together, you are going to gain numerous benefits.
The obvious benefits among these include the ability to share posts from a single platform to another in a simple and convenient manner. This assists in growing the audience by leveraging the existing followers that you have.
For instance, chances are that you have users who are following the Instagram account that you have but they do not know that you also have the WordPress website. You are basically going to funnel users between the platforms for creating a huge audience base instead of deciding to split them between the two platforms.
You can make use of the integration for cutting down the time that is required to post similar content in both the platforms. It is extremely easy to convert all your Instagram posts into the WordPress posts and vice versa. You will also get the option of pulling the complete Instagram feed for displaying the site or using the photos for creating galleries.
---
Ways in which you can easily incorporate Instagram with your WordPress account
Now that you are already aware of the advantages that are associated with using WordPress and Instagram together, you need to have knowledge of various other practical and important aspects as well. Given below are the two important ways with the help of which you will be able to leverage the amazing power of Instagram and WordPress together. If you want to gain more followers for your Instagram account, you can visit https://gramblast.com/.
---
Displaying the Instagram feed on the WordPress site
The first significant method that you need to know is integrating the Instagram feed with the WordPress site that you have. This is going to help you to display your posts from the Instagram feed almost anywhere on your site, irrespective of whether it is a sidebar widget or a dedicated and complete page. There are numerous plugins that can be used for achieving this but the best one is undoubtedly the plug-in called Instagram Feed.
This plug-in is known to offer numerous possibilities for customization. You have the option of choosing either the free version or you can also try the premium version if you are interested in going through more features. The first step that you have to take is installing and activating your plug-in.
You are going to see an option in the admin dashboard, which is known as the Instagram Feed. In this place, you will be able to set up as well as configure your feed. The primary step that you have to follow is connecting the Instagram account.
As soon as you have logged in, you need to authorize it by providing the plug-in with the permission to access the posts on Instagram. As soon as you give the plug-in the permission, you will see that your account is going to be listed in the settings.
You also have the option of adding multiple accounts if you are interested in displaying the posts within a similar feed. Numerous options are going to be available, and hence it is your duty to take a lot of time when you are making the selections. As soon as the settings have been configured, you will be able to use simple short codes for placing the feed anywhere on the site.
You will also have the freedom of determining how you want your feed to look as well as function. You can play around and customize the feed until you feel that it is perfect.
---
Creating a gallery by using your Instagram posts
You can also use the Instagram account for creating image galleries on the website. This will allow you to obtain posts from various accounts. For achieving this, you can use another plug-in that is the Instagram gallery. This plug-in is extremely simple and easy and it is known to offer customization options that you are going to love. However, the features are limited. Despite this, you will be able to create a functional and clean photo gallery.
You can customize your gallery and set the account or a particular hashtag that you are interested in including. You will also come across similar options regarding the appearance. For instance, you will be able to display the posts either by using carousel slider or as image galleries.
You will also be able to add the hover effects and also remove the branding of Instagram altogether. As soon as the settings have been configured, you can make use of short codes for displaying the gallery.
In order to do this, you have to copy the short code of the gallery and paste it in a place you think is perfect. If you are looking for a plug-in that is more customizable, you can use the amazing 10web Instagram feed plug-in.
---
Conclusion
These two steps are definitely going to help you to integrate your Instagram account in a simple and hassle-free manner with your WordPress site. In order to get more followers, it is suggested that you follow the steps carefully and go ahead with your business.