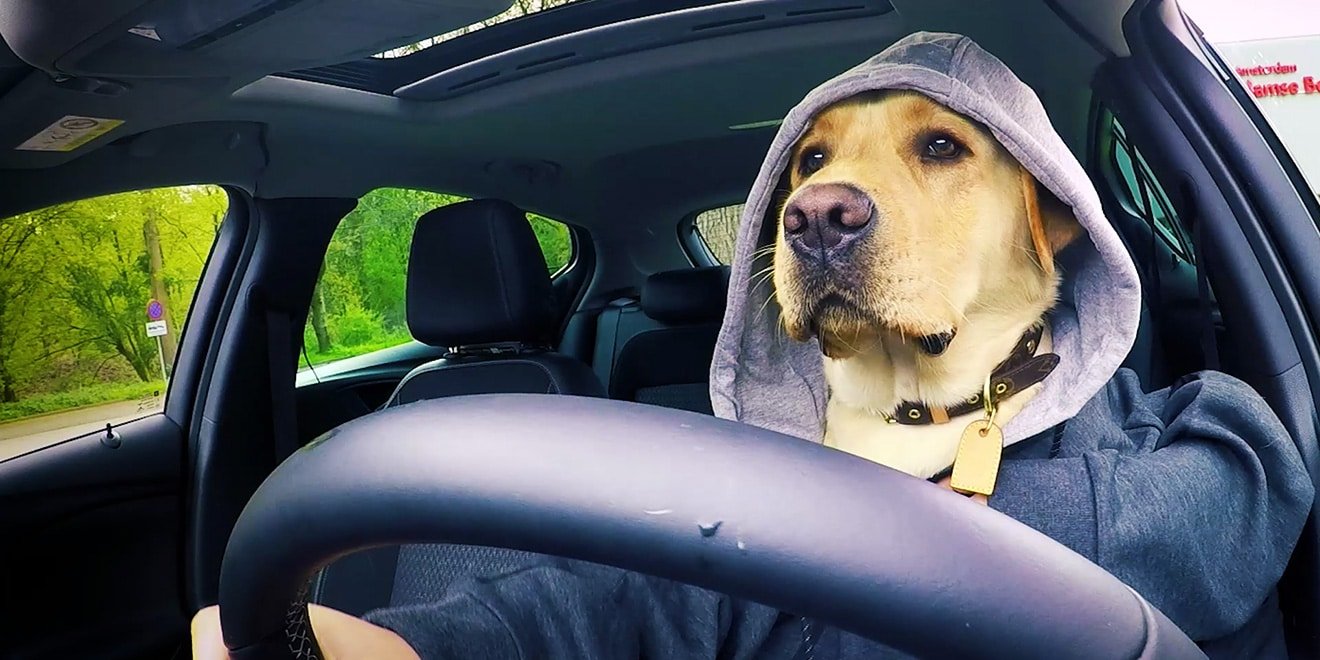 How to Maximize WordPress Page Views
Looking to maximize WordPress page views?
Maximize WordPress Page Views on your site with some simple tips here. If you're a blogger, you know the struggle of getting views on your website. Unfortunately, getting page views to skyrocket overnight is something that happens, well, almost never, so you'll have to learn some marketing techniques.
Let me walk you through the process of taking the right steps to build the right relationships with visitors in this article.
There are three important areas that we'll target in this article:
Content Production

SEO

Social Media Sharing
They are important because doing your homework in each of these areas ensures a holistic approach and focuses on the things that matter to your readers. Keep in mind, everything you do is focused on them, so they're the center of the universe as long as you call yourself a blogger.
---
Content Production Tips – Maximize WordPress Page Views
Forget the hard sell and things like that. No one is going to read something they don't find relevant, engaging, or interesting. You'll increase the readership on your WordPress website only when your content meets these three essential requirements.
Here's how to ensure that:
Research interests, problems, and concerns that your target audience typically has and write about ways to resolve them or avoid them altogether.

Create

reader personas

(or content personas) to determine your typical reader and what problems you can help them with

Use free blog topic generators from HubSpot or WebPageFX to overcome creative block and create interesting headlines.

Don't use stock or free photos. There may be hundreds or even thousands of other blogs out there using the same photos, which doesn't really work well for your reputation. Take your own photos if you can or but a subscription on sites like Shutterstock.

Ensure that your content is well-structured.

A scannable content

allows a reader to quickly scan the text and understand what it's all about. It's the kind of content you want for your website because it's short, sweet, and to the point.
Now, let's move on to SEO.
---
SEO Tips – Maximize WordPress Page Views
There are a number of things to consider here, including:
Website Speed – Maximize WordPress Page Views
A slow-loading website is a guarantee of a low readership. Since Google treats website speed as one of the most important ranking factors, having a fast website is a must if you want to maximize page views.
Use Google's own PageSpeed Insights to know how your website performs and consider using plugins to speed it up if needed (good free options include Cache Enabler, Smush Image Compression and Optimization plugin, and WP Fastest Cache).
Internal Links – Maximize WordPress Page Views
They allow to build an SEO-friendly website architecture, which is critical for improving positions in search results. To take advantage of them, you should:
Produce a lot of content. Links require many internal pages, so write a great and linkable content.

Use anchor text. The main thing to remember is to make them sound natural because otherwise your content will sound like a hard sell copy.

Use relevant links. Writing a blog article just for the sake of linking is a mistake because chances are the links will be irrelevant to the content.
Keywords – Maximize WordPress Page Views
Use Google's Keyword Planner to know what keywords you want to rank for and minimize the competition. It's free and can provide you with a long list of options.
Now that you have a great content ready, it's time to share it with the world.
---
Social Media Sharing Tips – Maximize WordPress Page Views
Social media sharing is a big part of your readership maximization homework. Many bloggers choose to think about how to get out of doing homework and use social media to simply push out their content.
While social media is certainly a great tool to distribute your amazing articles, becoming a spammer is the last thing you need.
The best social media marketing strategy that you also need to adopt is simple: Care.
If you care about your target audience, you will share only useful and relevant stuff created after a careful analysis of the target audience (reader personas, remember?)

Don't post a lot. Posting several pieces every day makes you a spammer. Sharing three articles a week, on the other hand, doesn't.

Use relevant, unique images. I feel like I should mention this one again. If you're wondering why, well, stock images that you've seen nine times before won't entice social media users to read your articles. The only thing they'll is to turn them away. Strive for authenticity!
---
Tools for Maximizing Page Views on WordPress
I've already mentioned some tools that you'll find useful, but here are some others that are worth your attention as well:
Yoast SEO plugin

. This plugin will help you to create quality and SEO-optimized content and boost your ranking.

Assignment Helper

. This tool is good for writing, proofreading, and SEO optimization as well.

Tiny PNG

. Compress the images you use for mobile readers without sacrificing their quality.
---
Over to You! – Maximize WordPress Page Views
These are great ways to maximize page views on your WordPress website you can focus on. There's no magic formula to achieve this purpose, but they'll definitely help to retain more visitors and reduce the bounce rate.  Let me know the ones what worked for you!