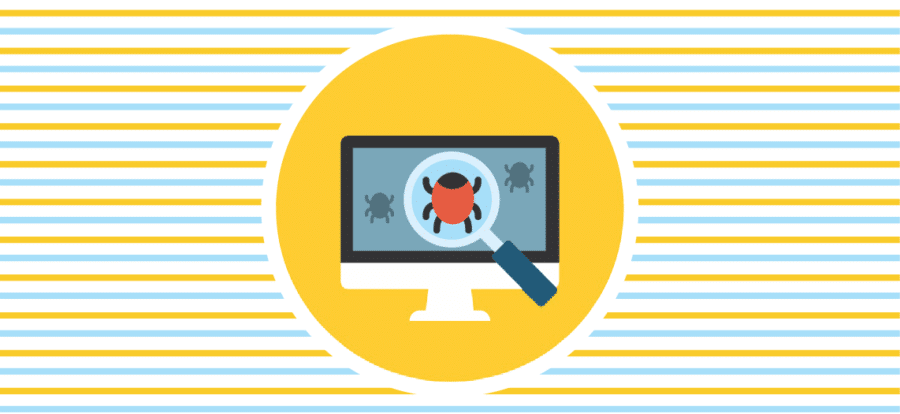 HostGator Malware Removal Says "Sitelock Needs to Clean Your Site"
Are you in a panic because of HostGator Malware Removal?
We must start this off by saying that we think Sitelock is an AMAZING company that provides high level security solutions for WordPress sites. Sitelock is an industry leader in website security and infection cleanup. They have partnered with many premium web hosting companies to react to infections that the hosting companies' customers may be victim to. When a customer reports an infection or the hosting company representative discovers one they will tell the customer that "Sitelock Needs to Clean Your Site".
So what we would like to share with you is an alternative to Sitelock services in the event that your website is infected. Depending on the agreement that the hosting company has with Sitelock, the cost of an infection removal can be $199+. In some cases there may even be ongoing monthly fees. Now you will surely get top notch service with Sitelock but this cost may not be affordable for many WordPress site owners.
WE CAN REMOVE YOUR INFECTION RIGHT NOW!!!
This very detailed service will make sure your WordPress site is fully cleaned and secured to prevent future infections. We will start cleaning right away.
We offer a solution that allow you to get instant support for your WordPress website infection at an affordable price. We have a flat fee service model here and never charge by the hour or the amount of work. Our detailed Infection Removal Service cost a flat fee of $117 and is performed by an Infection Specialist here at WP Fix It. The cost of this service is $117.
---
Some of the highlight of our service are below:
One Time Cost
WordPress Support Same Day Service – We Start Right Away
WordPress Support Guaranteed and Proof of Clean Website
Detailed Scan of all Website Files
Removal of all Infected Files
WordPress Support Perform Security Enhancements
WordPress Support Blacklist Removal if Needed