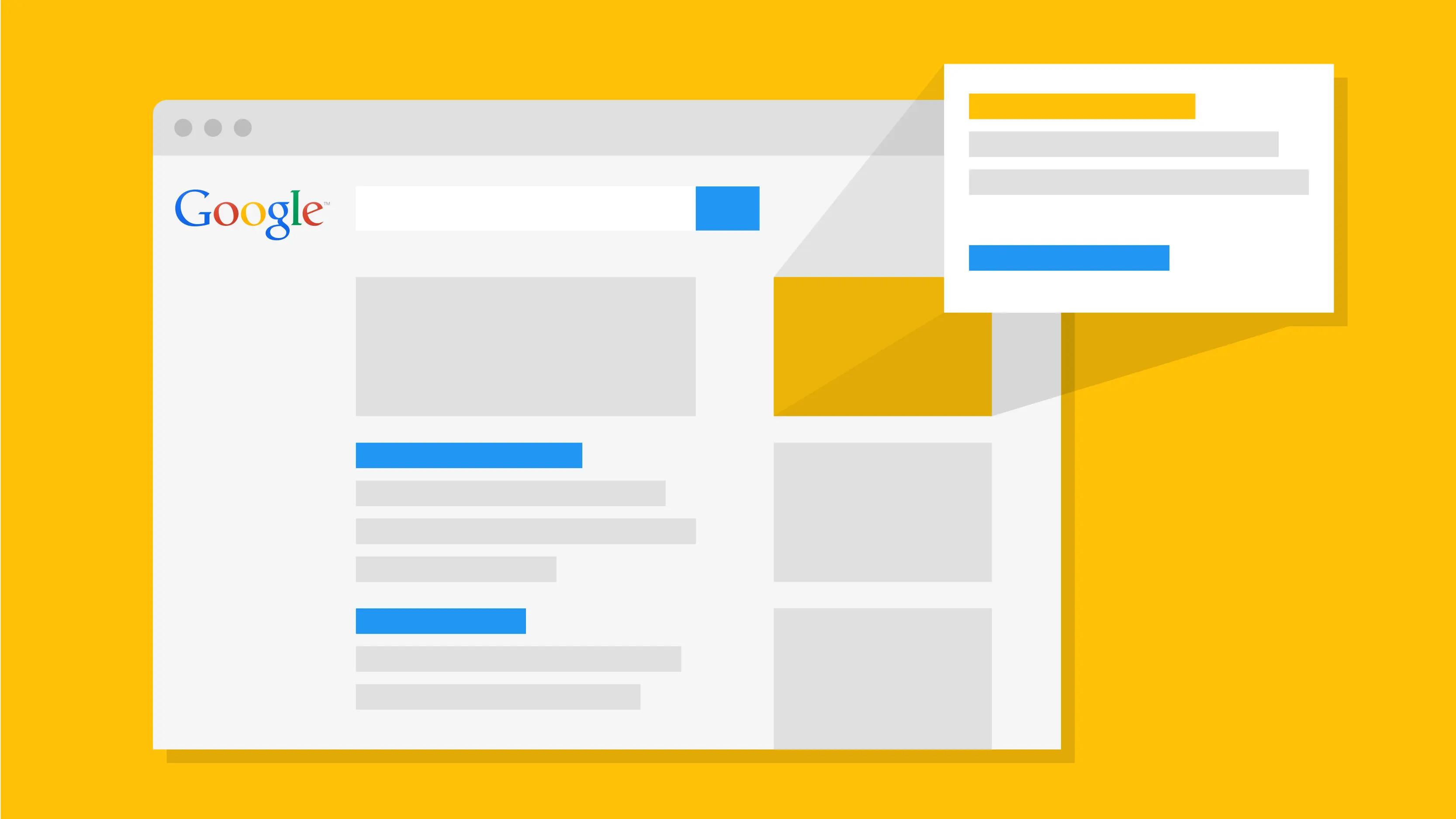 Google Ads Disapproved – "Your website has been disabled due to violation"
OH NO!!! Google Ads Disapproved?
If you are here, unfortunately your ad has been rejected by Google Ads / AdWords. This setback is far from ideal when launching a campaign, especially if Google's disapproval message is more vague. The following article is meant to assist you in the suitable way so you can launch your campaign and ad as so on as possible.
Google Ads Service can be the most useful resource to get a fast remedy. Their Service can share exactly an ad was rejected and can offer the steps to take to get a settlement. They offer you a very helpful detailed guide on identifying causes for an ad rejection and howto receive it approved. You can review their guide here.
---
What is malicious information or malware?
Google defines malicious content/malware as follows:
"Malware is any software or mobile application specifically made to harm a personal computer, a cellular device, the software it's running, or its own users. Malware exhibits malicious behavior that can consist of installing software without user consent and installing harmful software such as viruses. Webmasters some times don't realize that their downloadable files are known as malware, so that these binaries may possibly be hosted inadvertently."
You can read more on what Google determines as malicious content and malware within their own documentation, here and here.
In truth, it's pretty unlikely your landing page actually contains malware or spyware software as described above. That said, Google's complex method of discovering malicious information or malware is entirely automated! It collects information from reputable organizations that detect malicious content material and malware and then focuses on the scan for such articles on unique geographic locations at which probably the most malware/malicious articles has been detected.
You can read about their process for malware detection here.
As we watch from Google's safe browsing overview, Google casts a very broad net to ensure only stable, safe, quality material is available. As the procedure is automated, mistakes do happen and "harmless" material is often caught as by-catch. Whenever your ad/page is erroneously caught by Google Ads as malicious, the only way to have Google reevaluate your ad is to associate with their Service, proceed during their suggestions to demonstrate the ad rejection was in error, and resubmit the ad for inspection. Unfortunately, Unbounce doesn't have the necessary information to confirm Google Ads has rejected and ad or landing page.
Education for fixing an ad or resubmitting the ad to Google for inspection is currently available at this link.
---
Possible Causes for Google Ads Disapproved
Out-going URL's around the landing page are utilizing http when the landing page is secure within https.
Images are hosted on software that Google Ads doesn't approve.
There are re directs on the landing page domain name or page URL.
WordPress plug in (therefore ) is known as malicious by Google.
Customized scripts added into the landing page are referencing external content deemed malicious by Google.
You have contained automatic downloads to the landing page From Google,"Download of these software must just begin once the user has agreed to this download from clicking onto a clearly-labelled download ."
You might have included form fields that prompt the visitor to submit sensitive information: From Google,"Software must not acquire sensitive information such as banking details with no encryption"
Misrepresentation of the expected articles, example:
"An ad that only contains the words"Download" or"Play" devoid of any identifying the software it advertises to.
A"Play" button that leads to a download.
An ad that mimics the look and texture of this writer's internet site and Publish to provide content material (by way of example, a movie) but instead leads to unrelated software."
---
Methods for Troubleshooting Malicious or Unwanted Software
Assess the status of Your Website at Google Search Console. If you haven't utilized Search Console previously , enter the URL of one's website and click "Add a real estate" to find its status. You may have to confirm that you just possess the website.
If Search Console doesn't report any problems, your website could still have stability issues that were detected by Google Ads. Talk to your webmaster or hosting supplier and utilize resources such as Stop Badware to investigate more. Or, download a tool to find any malicious or unwanted software, such as https://play.google.com/store/apps/details?id=org.malwarebytes.antimalware. Learn much more about the way Google identifies malicious or unwanted software.
Remove any malicious or unwanted software. Google delivers resources and guidelines that will assist you fix your website through Help for Hacked Websites. In the event that you can't fix the ad's destination, update the ad using a fresh destination that complies with this specific coverage.
Edit the ad. This will resubmit the ad and its particular destination for review.
Most ads are assessed over 1 day, although a few can take longer should they want a far more complicated review.
---
WE CAN CLEAN YOUR SITE NOW