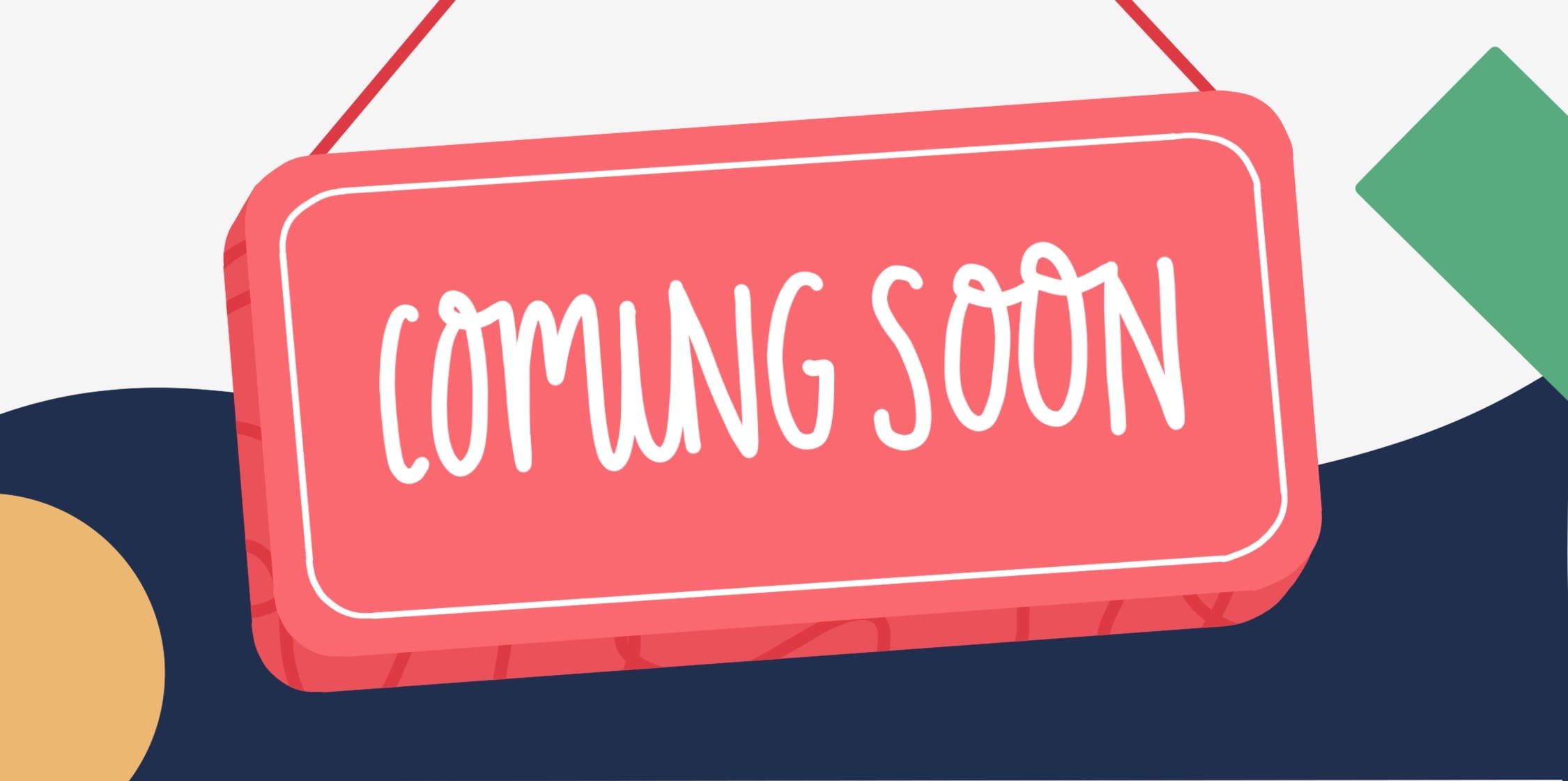 Top 5 FREE Coming Soon WordPress Themes
Looking for FREE coming soon WordPress themes?
If you are planning to create an application, or any other website you should really consider having a coming soon page. On that splash page, you should have an email signup form and some sort of social media links. This will generate hype and curiosity in others.

Humans are naturally curious, so if there is a really beautiful splash page a for website, they wonder what it will be like, and how will it look.
With a coming soon page you want the user to know they'll be missing out on the next big thing if they don't sign up.
These characteristic lets you take advantage and start your mailing list early, before your finished product is even live. Once the product does go live, you already have a hefty list of email's that you can announce your launch to.
With a coming soon page you are basically telling users that you are working on something. The main goal is of course to give at least a hint on what the product/website will be meanwhile having an irresistible sexy design.
All the examples in this collection are FREE coming soon WordPress themes! If you want to download them just click on the image to take you to the download page.
---
So while you have your coming soon theme in place you need to install a special plugin that will let you work on the permanent theme.
---
1. Ice Breaker
3. Coming Soon WordPress Theme
4. Ready2Launch
5. LaunchPad