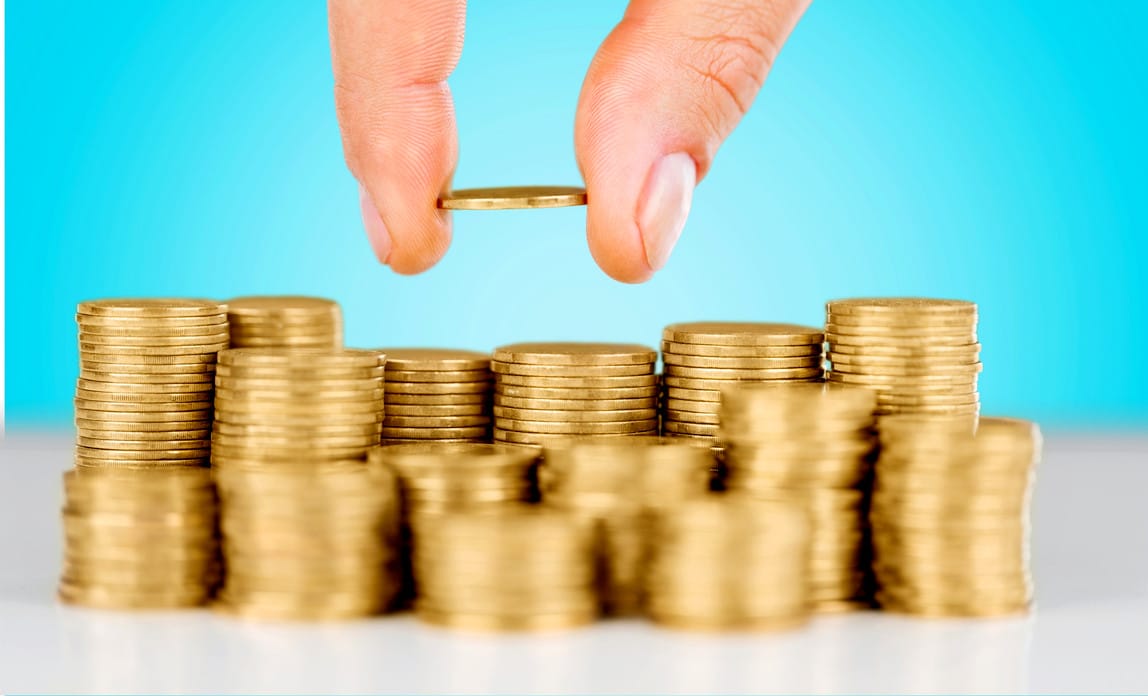 Top 10 Tips To Choose Cost Effective WordPress Hosting
Looking for cost effective WordPress hosting?
If you are planning to set up a personal or business website, then WordPress is the best CMS (Content Management System) out there which provides you with lots of features and greater scalability options. The popularity of WordPress websites is unmatched as over 32 percent of all sites out there run on WordPress.
One major prerequisite needed to set up a WordPress website is a web host. Even though almost all web hosting companies out there support WordPress, while starting up with a small-scale site, it is a good idea to start with a cost-effective hosting provider which offers maximum value for a reasonable price.
To help you choose the best affordable web hosting, below are ten tips which will help in picking a cost-effective and highly reliable best WordPress hosting.
Top 10 Tips to Choose Cost-Effective WordPress Hosting
---
Understand Your Hosting Requirements – Cost Effective WordPress Hosting
It is essential you understand your web hosting requirements before picking a plan to get the best deal possible.
Web hosting providers offer a variety of hosting types such as shared hosting, VPS hosting, re-seller hosting, etc.
For most small-scale WordPress websites, shared hosting is the best and cheapest option. Shared hosting means that there will be multiple websites hosted within the same server as yours and you will be sharing the bandwidth and other resources with the other sites hosted on the same server.
Shared hosting is best for new WordPress websites as the bandwidth and storage requirements are quite low in the beginning, and you can always choose to move to a bigger plan when needed.
Moreover, make sure that the web host you choose runs on PHP version 5.2.4 or above and MySQL 5.0 or above, which are the minimum requirements to run WordPress websites.
Look for Freebies
Many of the trusted hosting providers out there offer a handful of freebies to go with their hosting plan purchases.
You often get Google Adword coupons, a free domain name, free backup service, etc. when you make hosting purchases.
In most cases, a minimum billing amount will be set to become eligible for the freebies and is a good bargain if you can make proper use of the free features that you get.
---
Select A Provider That Offers One-Click Install – Cost Effective WordPress Hosting
Setting up a web host with a WordPress site can be a massive task for beginners.
Many hosting providers offer one-click install tool for WordPress and other platforms which makes it easier for people to install a WordPress site on the host.
So, if you are not interested in taking the headache of manually installing WordPress on your host, then pick a provider that offers a one-click WordPress installation tool.
---
Understand The Money-Back Policy – Cost Effective WordPress Hosting
If you are new to web hosts, then the only way to be sure of hosting services is by actually using them.
Most hosting service providers offer a money-back guarantee for a limited period, which makes it easier for you to terminate services and get refunded if the service provided does not meet your expectations.
However, the money-back policy changes with the provider, and it is very much vital that you carefully read and understand your rights to cancel service prematurely and get the refund.
---
Look For Good Customer Support – Cost Effective WordPress Hosting
Customer support is another critical point to look for while picking a web hosting. If you are new to WordPress and web hosts, there are high chances that you will frequently run into issues and need professional help.
The best help you can get is from your web hosting provider, and even though most providers offer excellent customer support, you must make sure of it so that you can be confident about an immediate and prompt response in case of any issues.
---
Inquire About Site Backups – Cost Effective WordPress Hosting
Backups are crucial for every website out there. There are a lot of chances where your entire website data may get deleted due to hacking attempts, some issues with your host or because of some mistake that you committed.
In any case, it is beneficial if your host regularly performs a backup of your website content as they can quickly content on your website in case of any problems.
To decide on whether you should take up the backup tasks yourself, inquire with the hosting provider on how often they perform backup operations and if there are any limitations to the backup service they offer.
---
Learn About Upgrade Policies – Cost Effective WordPress Hosting
Even though many hosting providers advertise unlimited bandwidth and other features within their hosting package, most of them do not really provide you with unlimited resources.
A maximum cap will be set for your usage, and if you exceed the limitation, then the provider will reduce the resources allocated to your website and in the worst case may even abruptly terminate your website for over-usage of resources.
Therefore, be clear and informed about the unlimited resources offered by the provider and also understand the extra charges you need to pay in case your website exceeds the cap for resources put by the provider.
---
Find Out About Renewal Pricing – Cost Effective WordPress Hosting
Hosting providers offer dead cheap pricing for buyers who are purchasing the service for the first time. However, you will only come to know about the actual pricing when you renew the hosting for an additional period.
Even though you will have to face expensive renewal costs from all the providers out there, it will be easy if you check the renewal price beforehand and pick a provider depending on how much you are willing to pay as renewal costs in the future.
---
Compare Available Plans – Cost Effective WordPress Hosting
When you are in search of the best and affordable hosting plan, it is essential to compare all the options that fit your budget and requirements.
A direct comparison between the available options will help you quickly pick the best overall deal that is available to you at the most reasonable rate possible.
---
Check Out For Reviews – Cost Effective WordPress Hosting
Last but not least, never forget to check out for reviews by existing customers.
Not all hosting providers that provide a good purchase deal offers good after-sales support and reliability. So, it's best to check everything before you move ahead to build best website to make money.
The Internet is the best place to find professional and user reviews about web hosting providers, and you should take these reviews into serious considerations as you never want your website to experience downtime issues or other server-related problems just because you paid less or chose a less-reliable hosting provider.
---
Final Words
We hope that you found the above tips to choose a cost-effective WordPress hosting informative and helpful.
In case you wish to add some thoughts, please do leave them as comments below.