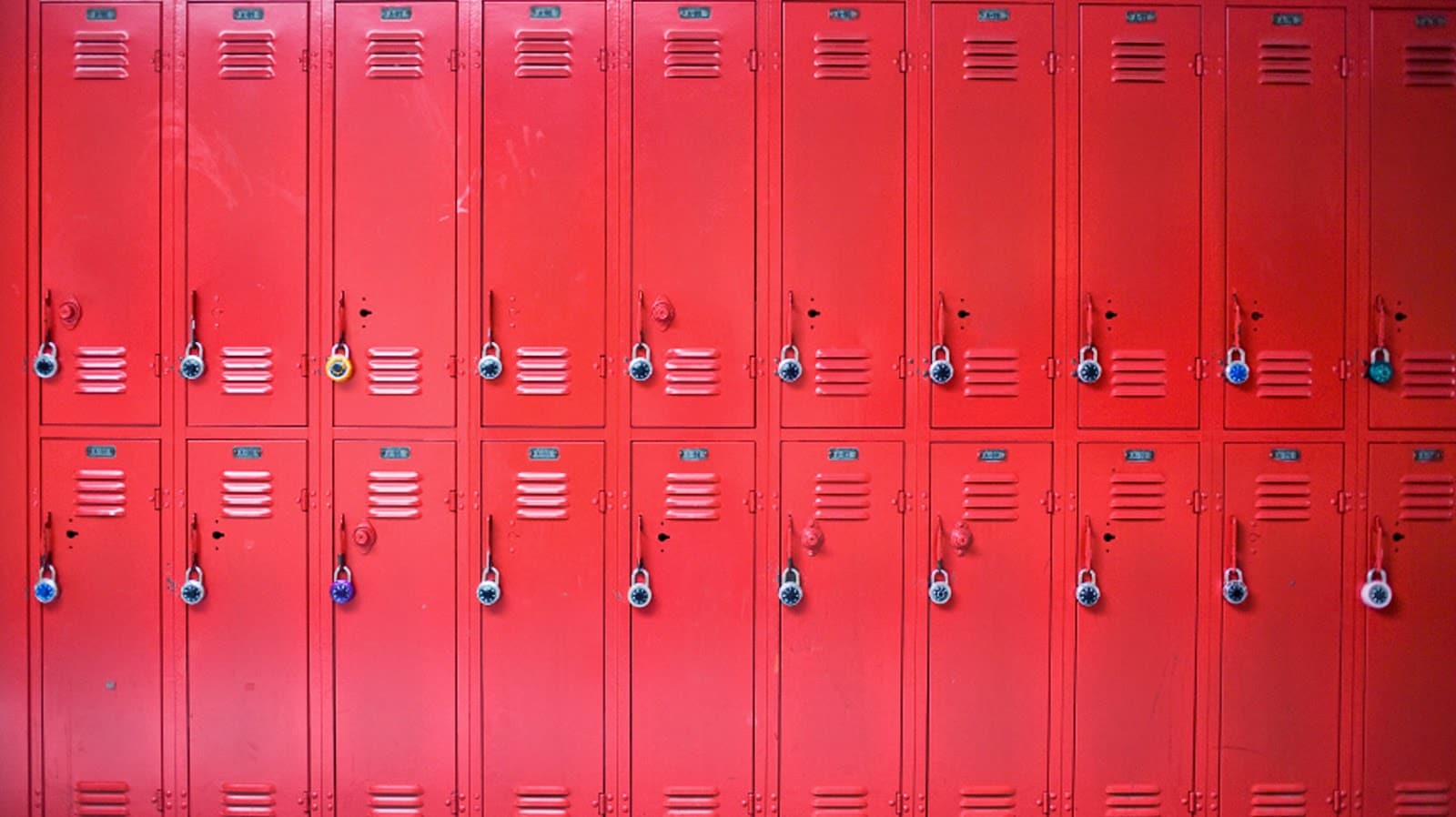 Top 7 Smart Content Locker WordPress Plugins For 2021
Looking for content locker WordPress plugins?
The very first thing to ensure the success of your blog post is getting huge traffic. Internet users get curious about good quality content and would often like to share the information with other users. If you also create valuable content on your WordPress site, it is prominent that you use a social widget to get a social share for your blog post.
You can do so by adding WordPress content locker plugins to your website, which will help you increase the engagement on your site. Content locker is basically a tool that can transform the success of your online business significantly by taking it to the whole next level. In this post, we will discuss some of the professional and state-of-the-art content locker WordPress plugins to install on your WordPress website.
---
1. Content Locker – Content Locker WordPress Plugins
Every time a user arrives on your website, an opportunity is created to convert him/her into potential leads. One of the most powerful ways to gain shares and like your WordPress content is by using Content Locker on your website. This plugin provides you access to the enhanced tactics for increasing your audience as well as making it incredibly simple for anyone to take full advantage of your platform.
Also, Content Locker is completely SEO-friendly. Since your content is locked, you would still want it to be accessed by the bots of Google and other major search engines. This plugin ensures that your content is indexed regularly and in a more optimized format.
With the changing way of data consumption, Content Locker also ensures that your audience is engaging with your content on all kinds of devices they use to access your website. The developers have worked hard to make it lightweight and fast so as to ensure a site load fast irrespective of the content locked behind this plugin.
---
2. Bloom Plugin – Content Locker WordPress Plugins
It is an email opt-in Content Locker WordPress plugin built particularly to grow a website's email list. Bloom plugin works by adding email opt-in forms to your WordPress website. As soon as someone signs up using any of these forms, they immediately get added to your email list. Integrated with various email marketing software such as MailChimp, MadMinim, Feedblitz, etc.,
Bloom Plugin allows you to generate multiple opt-in forms that can be displayed in several areas within your WordPress website. In order to make the most out of this plugin, you need to connect it with your email marketing software. Once you create the opt-in form, you need to analyze the effectiveness of the strategies applied.
Thanks to the Bloom stats page, which provided you in-detailed information about the efficiency of your opt-in forms?
In addition, you can disable opt-in forms without deleting them. Also, you can create a duplicate form at any time.
---
Another easy way to lock the content of your WordPress website is by using Opt-in Content Locker plugin. In order to view the content, the internet users either need to subscribe your website or enter their email Id. Once the preferred information is submitted, users can access your website's content.
Opt-in Locker has a very simple workflow–the data gets saved in the database and re-submitted to email tools like Benchmark, Aweber, MailChimp, etc. It offers multiple features such as-
a) Secure and Modern opt-in form.
b) Soft locker mode to ensure your content is indexed by search engines.
c) Supported by MailChimp, Sendy, Benchmark, Mad Mimi, and many more.
d) Remembers the subscribed visitors.
e) Supported by Google Analytics.
---
This Content Locker WordPress plugin allows you to lock the content of any web page, post or preferred content. Easy Social Locker can also generate unique URLs for all the shares and the likes of your content each time a page is loaded. Using a single line of code, you can lock the content of your WordPress website.
Many features like toolbar plugins, automatic blog category lock, message customization, SEO-friendly, predefined locker styles, etc., make this plugin one of its kind.
With its unique functions, not only you can lock the content on your website but can also generate more likes, tweets, shares, etc., on your posts.
---
Social Traffic Pop is a robust plugin that combines four popular social media tools to make an ideal social media marketing tools for WordPress website. It has a combined reach of more than 1.5 billion social media counts, which works on all sites irrespective of their size. It supports social services such as Facebook Like and Share buttons, Google Plus button, LinkedIn Share button, Twitter Tweet and Follow button, and Vkontakte Like button.
The Social Traffic Pop plugin supports browsers such as Google, Firefox, Safari, Windows Internet Explorer as well as work on multiple screen mobile devices. All buttons can be configured as desired by the WordPress owners.
In addition, this plugin completely locks all page usability until a social action is completed.
---
This plugin allows you to tap into more than 600 million users and add thousands of followers to your WordPress website. More the likes on your page, more the traffic you will receive. It is the first plugin that offers you an incredible functionality of wrapping the content of your post in a "Like Locker", which can be viewed by your subscriber or authorized users.
Using WordPress Like Locker, you can build a social media presence overnight. With features like complete customization, easy installation, integration with pages and posts, you can easily grow your website.
---
Using this strong Content Locker WordPress plugin, you can share your post that has the ability to go viral, and thus attract traffic to your WordPress website. The Real Content Locker plugin allows you to view content on your post, and can only be unlocked once it is shared.
As soon as the content is shared, it is visible to other WordPress visitors, hence bringing more traffic to your posts. However, if your content isn't shareable, it can have the adverse effect on your post. So, unless you are sure that you have created content that can garner attraction, do not use this plugin.
---
Conclusion
WordPress Content Locker can play an important role in the success of your online business, given your content is shareable and has the ability to go viral. It is an ideal way to get a proper return on the investment towards generating valuable content. Add these plugins on your WordPress website if you are already creating content that is full of impact.