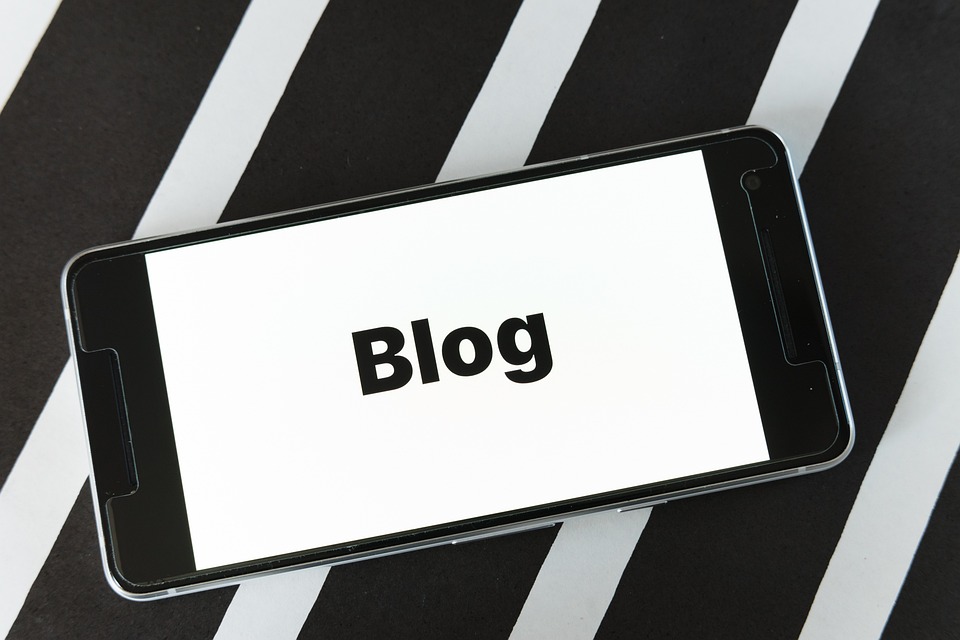 Boost Your WordPress Website's Functionality: The Top Plugins You Need to Know
Boost Your WordPress Website's Functionality: The Top Plugins You Need to Know
WordPress is an incredibly popular and versatile platform for building and managing websites. With its user-friendly interface and vast library of plugins, WordPress allows users to create websites that meet their specific needs. Whether you're looking to enhance your website's performance, improve its security, or add new features, plugins are essential tools for expanding the functionality of your WordPress website. In this article, we will explore some of the top plugins you need to know to boost your WordPress website's functionality.
1. Yoast SEO: Search Engine Optimization (SEO) is crucial for improving your website's visibility in search engine results. Yoast SEO is a powerful plugin that helps you optimize your content by providing suggestions to enhance your website's SEO. It analyzes your posts and pages, offering tips on how to improve readability, add meta tags, optimize your titles, and more. With Yoast SEO, you can easily optimize your website and improve its chances of ranking higher in search engine results.
2. WooCommerce: If you're running an online store, WooCommerce is a must-have plugin. With this plugin, you can transform your WordPress website into a fully functional e-commerce platform. WooCommerce allows you to showcase products, manage inventory, process orders, and accept payments securely. With its extensive library of extensions, you can also add features like subscriptions, bookings, and memberships to enhance your online store's functionality further.
3. Jetpack: Jetpack is an all-in-one plugin that provides a wide range of features to enhance your website's performance, security, and design. It includes features like website statistics, social media sharing, and automatic backups. Jetpack also offers a content delivery network (CDN) for speeding up your website's loading time and protecting it from malicious attacks. With Jetpack, you can easily access various tools to monitor and improve your website's overall performance.
4. Contact Form 7: A contact form is essential for any website, as it allows visitors to get in touch with you. Contact Form 7 is a popular plugin that enables you to create and manage multiple contact forms effortlessly. It offers a simple interface where you can customize form fields, email notifications, and confirmation messages. Contact Form 7 also supports CAPTCHA and Akismet integration to protect your forms from spam submissions.
5. W3 Total Cache: Website speed is critical for user experience and search engine optimization. W3 Total Cache is a caching plugin that improves your website's performance by reducing load times and optimizing server resources. It stores frequently accessed data in a cache, enabling faster retrieval and reducing the strain on your web server. W3 Total Cache also integrates with content delivery networks (CDNs) to further enhance your website's performance.
6. Wordfence Security: Protecting your website from threats and malicious activity is essential. Wordfence Security is a robust security plugin that provides real-time monitoring, malware scanning, and firewall protection. It also offers features like two-factor authentication and login security to fortify your WordPress website's defenses. With Wordfence Security, you can rest assured that your website is safe and secure.
7. UpdraftPlus: Regular backups are crucial to ensure that you can restore your website in case of data loss or unexpected events. UpdraftPlus is a reliable backup plugin that allows you to schedule automatic backups of your entire WordPress website. It supports a wide range of cloud storage providers, enabling you to securely store your backups on services like Dropbox, Google Drive, or Amazon S3. With UpdraftPlus, you can easily restore your website with just a few clicks.
8. WP Super Cache: WP Super Cache is another caching plugin that helps improve your website's loading speed. It generates static HTML files of your dynamic WordPress website, reducing the load on your server and enhancing user experience. WP Super Cache also offers options for gzip compression, browser caching, and CDN integration, further optimizing your website's performance and reducing page load times.
9. Elementor: If you're looking for a powerful page builder plugin, Elementor is an excellent choice. This drag-and-drop builder enables you to create stunning, custom layouts without any coding knowledge. With its vast library of pre-designed templates and extensive styling options, Elementor empowers you to create unique and visually appealing webpages. It's compatible with most WordPress themes and provides responsive design options, ensuring your website looks great on all devices.
10. Pretty Links: Pretty Links is a URL shortening and link management plugin that allows you to create clean, branded, and trackable links. It's especially useful for affiliate marketers who want to cloak their affiliate links and track clicks. Pretty Links also enables you to redirect links and monitor their performance through detailed analytics, helping you optimize your marketing efforts.
Frequently Asked Questions (FAQs):
Q: Are these plugins free?
A: Many of the plugins mentioned in this article offer free versions with basic functionality. However, some plugins may offer premium versions with advanced features and support options.
Q: Can I use multiple plugins at the same time?
A: Absolutely! WordPress is designed to support multiple plugins simultaneously. However, it's essential to choose plugins from reputable sources and ensure they are regularly updated to maintain compatibility and avoid potential conflicts.
Q: How do I install and activate plugins?
A: To install a plugin, log in to your WordPress dashboard, navigate to the "Plugins" section, click on "Add New," and search for the plugin by name. Once you find the desired plugin, click on "Install Now" and then activate it.
Q: Can plugins slow down my website?
A: Although plugins can enhance your website's functionality, having too many active plugins or poorly optimized ones can slow down your website. It's crucial to choose lightweight and well-maintained plugins and regularly evaluate and remove any unnecessary ones.
Conclusion:
WordPress plugins offer endless opportunities to enhance your website's functionality, productivity, and security. From optimizing SEO to improving user experience and adding new features, the right plugins can take your WordPress website to the next level. The plugins mentioned in this article are just a small sample of the vast array of options available. Assess your specific website needs, explore the extensive plugin repository, and level up your WordPress website's functionality today.

Post Summary:
WordPress is a popular platform for building websites, and plugins are essential for expanding their functionality. Some top plugins include Yoast SEO for optimizing content, WooCommerce for creating an e-commerce platform, and Jetpack for performance and security features. Other useful plugins include Contact Form 7 for creating contact forms, W3 Total Cache for improving website speed, and Wordfence Security for protecting against threats. UpdraftPlus allows for automatic backups, WP Super Cache improves loading speed, and Elementor is a powerful page builder. Pretty Links is a URL shortening and link management plugin. It's important to choose reputable plugins and regularly evaluate and remove unnecessary ones.