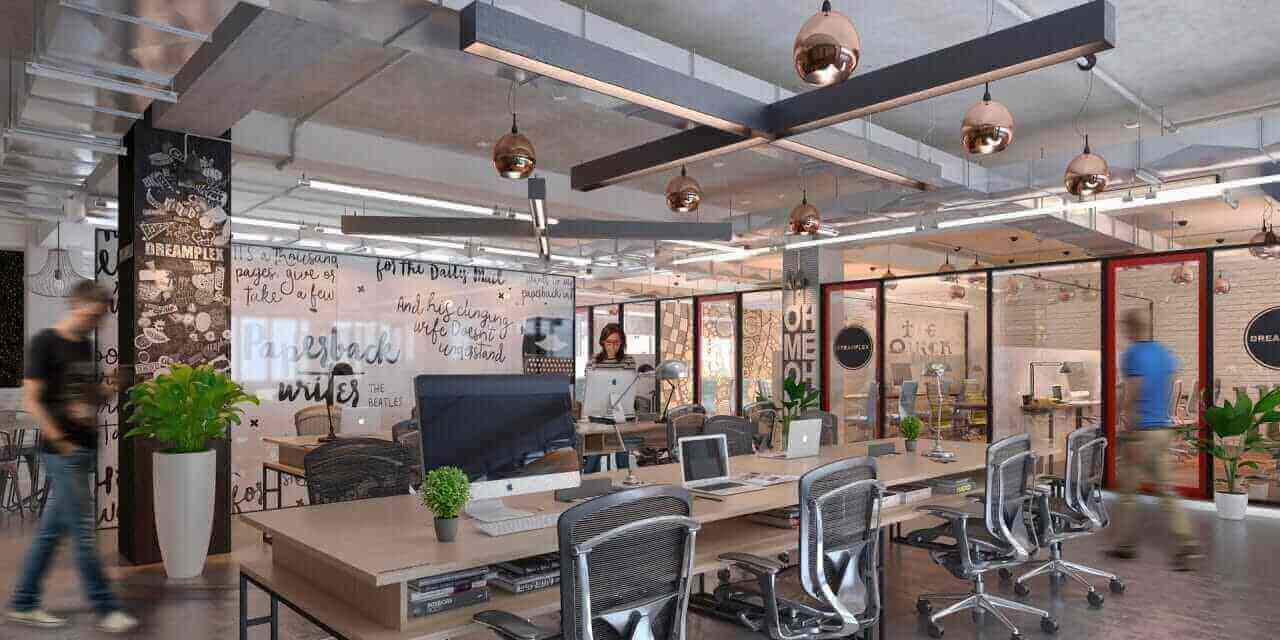 WordPress Support Without Sharing Passwords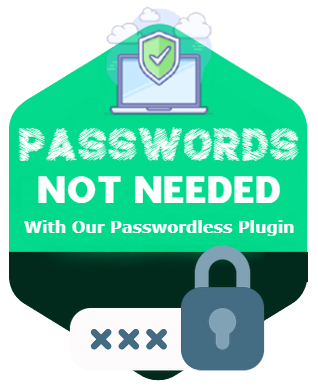 Connect your site with your assigned support agent instantly
We have a special plugin that once installed and activated on your website will give our support agent access to troubleshoot and fix your WordPress issue.
After your issue has been resolved you can deactivate the plugin and remove it from your website to terminate the agent's access.
This fully avoids you sharing or having to create login information to your website. SUPER EASY AND MORE SECURE!
SO EASY TO CONNECT
SO EASY TO CONNECT
DOWNLOAD, INSTALL & ACTIVATE