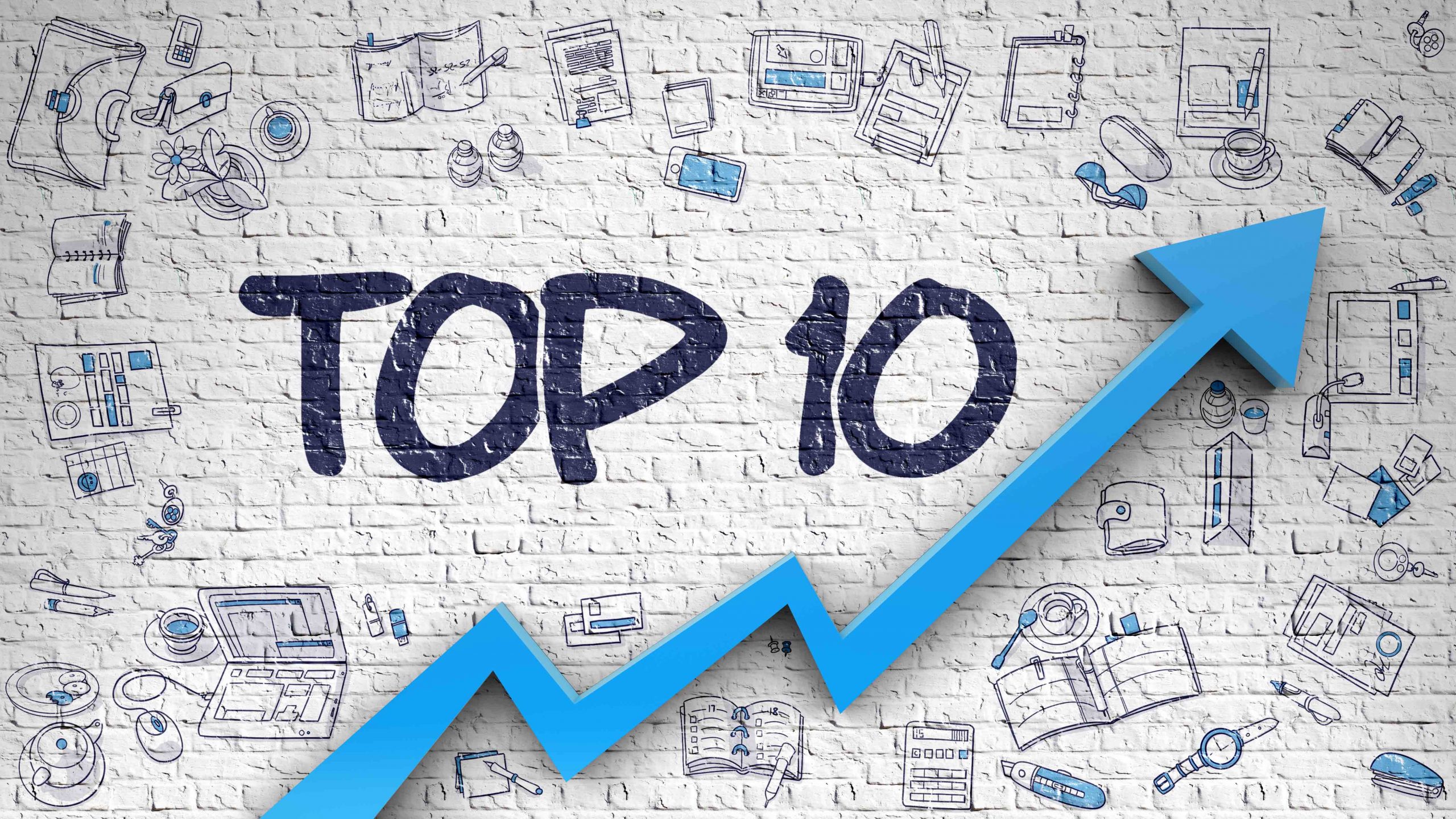 Top 10 Plugins To Speed Up WordPress In 2022
10 Plugins To Speed Up WordPress You Might Need
WordPress now runs 43.0% of all websites and holds a 43.0% share of the CMS market.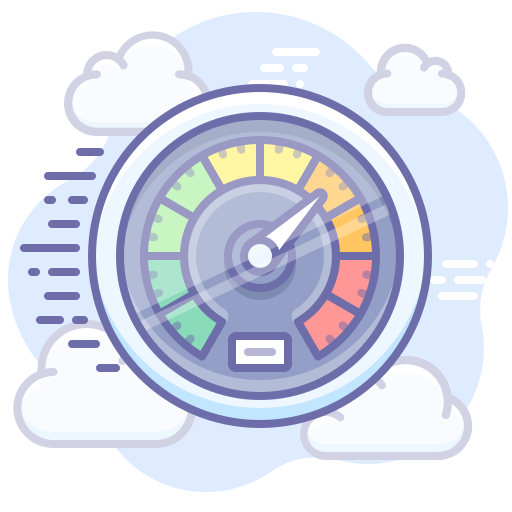 WordPress is not only the most famous CMS, but it is also the fastest-growing. WordPress powers more than 500 of the top 10 million websites online every day (compared to 60-80 sites built on managed platforms like Shopify or Squarespace).
What exactly are plugins?
It is essentially a piece of code that adds new functionality to a WordPress website or expands the existing functionality.
Aside from that, plugins can perform everything from little tweaks to major changes to the website for a specific function; others will turn a website into a completely functional site, such as Social &, and so on.
Also, others have no visible impact yet increase site performance, and so on.
Benefits of a Quickly Loading Website
Enhance the User Experience
The primary purpose of speeding up a website is to improve the user experience. However, even if Google isn't concerned about speed, many users will abandon a poorly performing website.
Most website owners make a concerted attempt to engage visitors through their content and aesthetics, but the true first impression is the time it takes for their website to load.
Obtain marketing objectives
Optimizing your WordPress site to reduce loading time will assist you in meeting your marketing objectives.
There is much evidence demonstrating the impact of a quick website on all of these indicators, particularly sales.
Positioning for SEO
Websites must have high Google PageRank rankings to be found online. It's because the time it takes for a website to load is included in other user experience data, such as bounce rate and page views.
Google's primary purpose is to meet the demands of its visitors; hence it penalizes sites that fail to provide value to their visitors with a lower ranking.
Significance of WordPress plugins
Must include the Plugins for WordPress Site for the following reasons.
To accelerate the blog 
To secure the blog.
To should schedule full backups
Improve the blog's search engine optimization.
Manage teams as well as the editorial process in a WordPress website.
To expand the email list.
Encourage social sharing and quickly filter spam comments.
Easy to develop web pages.
Plugins listing
WP-Optimize
It allows you to easily clean and optimize a WordPress site's MySQL database. It is critical to back up your site's database before utilizing this plugin.
New to the WordPress website, we recommend that you do not change the plugin options highlighted in red.
Asset CleanUp
The free Asset CleanUp plugin works in tandem with a cache plugin like WP Rocket to reduce page load times substantially.
Typically, your web pages include a significant amount of overhead, including JavaScript and CSS provided by your theme and plugins.
WP Rocket
Although it is essentially a caching plugin, it does more than merely cache pages and browsers. It has the following advantages:
Usability (In fact, the easiest caching plugin to use)
Preloading the cache
Compression using GZIP
Optimizing the database
Images should be lazy loaded.
CSS and JavaScript minification
JavaScript loading is postponed.
Multiple CDNs are supported.
As you can see, WP Rocket executes the majority of the work required to increase the speed of your WordPress site on its own.
Autoptimize
It lets you speed up your site by compressing the JS, CSS, and HTML files. If you don't know how to enable gzip or deflate compression on your server, this plugin will come in handy.
WP Performance Score Booster is a fantastic alternative to Autoptimize; however, it needs gzip compression to enable your server, and it is the best WordPress plugin for speed.
Perfmatters
Bloat is removed, and Perfmatters unload unused assets. It was created by Kinsta and is unquestionably easier to use than Asset CleanUp.
Among the prominent features is the ability to reduce the autosave interval, limit post changes, disable heartbeats and pingbacks, prefetch + preconnect fonts and third-party code, and optimize WooCommerce scripts styles and cart fragments.
Imagify.
It is a free plugin to optimize all photos on the internet to the same site. It provides for the establishment of maximum dimensions and the selection of attributes. In addition, Imagify, unlike the other free WPO plugins, saves the original photos in case you need to retrieve them at any moment.
Regenerate Thumbnails
As the name suggests, this plugin makes all of your WordPress thumbnails a specific size.
Furthermore, it allows you to delete thumbnails that are no longer being used on the web to preserve server space.
LazyLoad
A loading plugin that replaces YouTube iFrames with preview thumbnails, the plugin assists in loading certain elements of the page when a visitor visits your website, resulting in decreased loading time. In addition, it is a lightweight plugin that does not rely on jQuery or Javascript to improve the performance of your website.
WP Super Minify
This plugin allows you to compress JS, HTML, and CSS files and provide visitors with faster website loading speeds. It should use the plugin with caution because certain themes and plugins may conflict.
It's simple and easy to use, and also allows you to disable CSS/JavaScript compression.
WP Smush
Using this WordPress optimization plugin and a lossless format, you may remove excessive bytes from image files. In addition, it removes unwanted colour from pictures and JPEG metadata. It also works with the Smush.it API to optimize JPEG compression.
How to choose the Effective WordPress Plugin
It is vital to note that you should not install all these at once. There are certainly additional ways to speed up your website, but some of these plugins are a good place to start.
WP Rocket and Perfmatters are a good combination if you want to save money, while for WP smush for image optimization, Lazyload improves page load times dramatically.
In addition, these plugins will provide you access to a wide range of features for your site. 
You should consult with top web development company to build a high quality WordPress site.