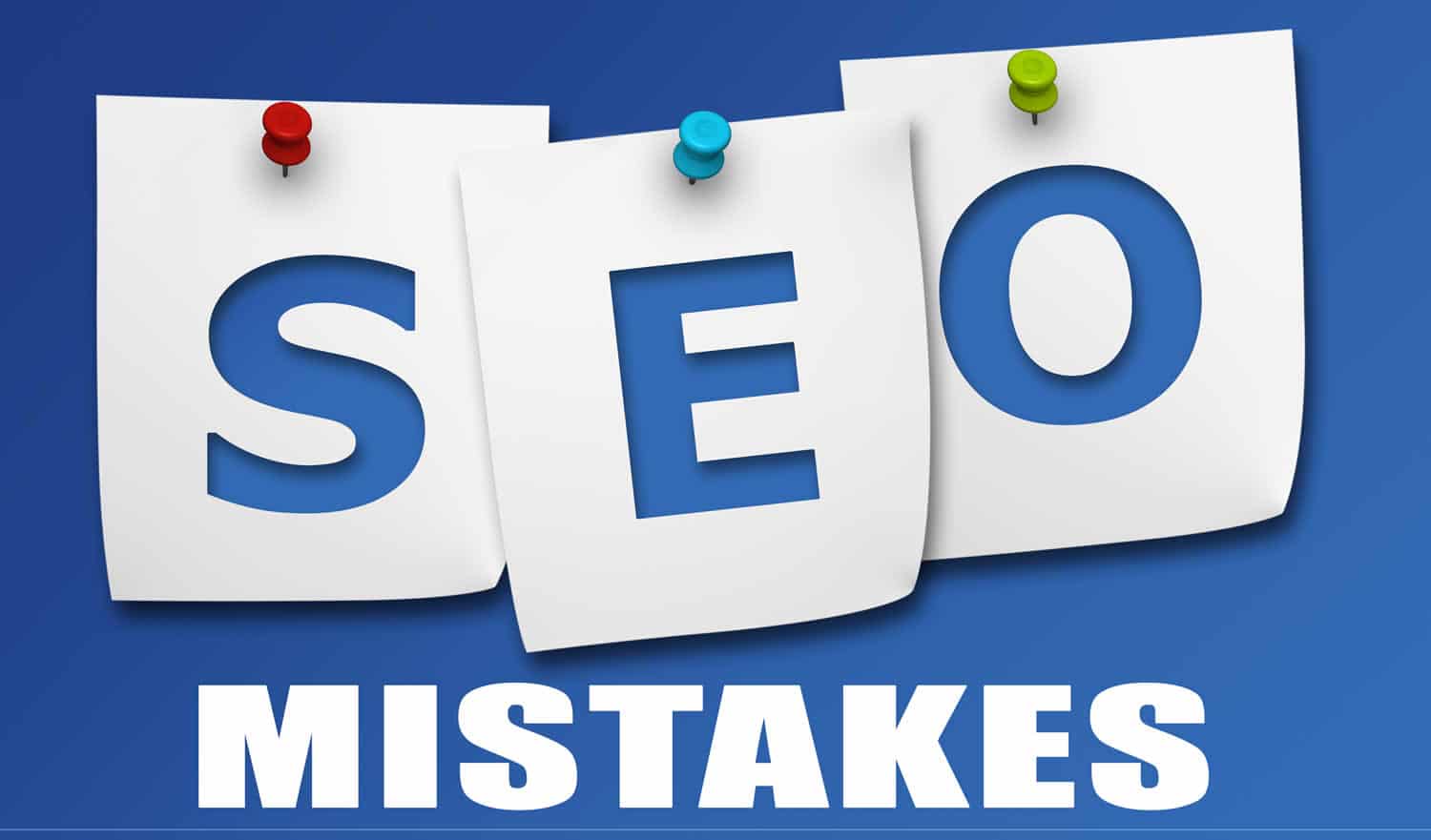 5 Biggest WordPress SEO Mistakes and How to Solve Them
Watch out for these WordPress SEO Mistakes…
WordPress powers a significant percentage of content on the internet. This makes it the best platform when it comes to search engine optimization. If you want to build a website with SEO in mind, WordPress is the best way to go. Apart from making your site more visible to your audience, its other purposes include making those who visit your website have a streamlined and seamless experience towards the conversions.
SEO can be comfortable the moment you understand and become conversant on how to do it. However, as you start, it is natural and common to make mistakes that can lead Google to minimize your website traffic. Some of the errors could be very serious to the extent of damaging your SEO or hinder you from being found on search.
The following include some of the SEO mistakes and how to avoid them.
---
Neglecting to Write Awesome Contents – WordPress SEO Mistakes
There are two ways of creating a large quantity of content. These including using article spinners to rewrite words and make an original article look unique, and hiring low paid writers to write new content from. However, spinning content is not the best tactic since some readers will eventually notice and you might end up losing them.
To come up with remarkable contents, outsource custom writings login to obtain content writers for hire who are capable of SEO-optimized content that will help your page rankings.
---
Failing to Connect WordPress with Google – WordPress SEO Mistakes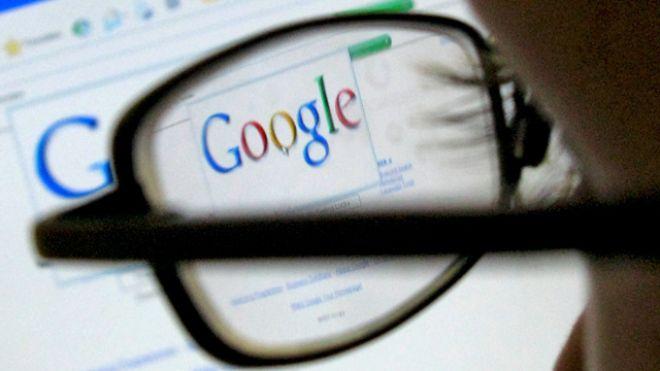 As a content writer, you may think that Google is biased and it's prohibiting you from getting to the first page. Google main responsibility is to give the most outstanding results for searchers meaning that if you provide quality content with the most keywords used by users, then anyone can find our blog even with the worst search.
WordPress offers awesome themes as you can find at simple WordPress themes the best part is that you can use them along with tools such as Google Analytic and Search.
---
Inability to Optimize your Website for Keywords – WordPress SEO Mistakes
Failing to optimize your posts and pages for common keywords is another big mistake. Though there are other methods of optimizing your content, optimizing your keywords for your website is the best method of getting your articles and website found on different search engines. Avoid optimizing too general keywords. The more specific and more extended your keyword is the higher chances you have for your content to be ranked among the best.
When writing contents for your website, ensure to avail google with the correct indicators through positioning your well-researched keywords in the right place. The best keyword placement sections include
The first one hundred words
Heading
First image or text
URL
Meta description
Title
---
Blocking Search Engines – WordPress SEO Mistakes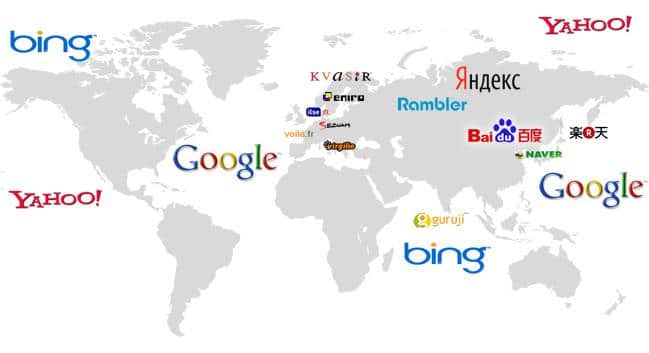 It is very easy to block your search engines from visiting your website, but it can be a costly technique that can make your search engine traffic run back to zero. Blocking search engines should be done only when you are creating a new website. However, ensure to unblock them the moment your site goes live.
There are occasions where you can accidentally block your search engines, a thing that can make your search engines turn back every time it's directed into your website. To check that you are not blocking your search engines, go to Settings>Reading and look for search engine visibility and make sure it is not checked, and if it is, uncheck it and save changes.
---
Failing to Check for Broken Links – WordPress SEO Mistakes
A cluttered website doesn't work well with Google. Always avoid directing people to pages that have 400 or 500 errors. Always ensure all your links are updated by automating the process through installing a Broken Link Checker. By doing so, you will be receiving emails when your links are broken.
---
Failing to Optimize your Title Tag and Meta Description – WordPress SEO Mistakes
An excellent article title is the first thing search engines see when visiting your site. To prevent your title from being cropped by search engines, always keep your title below 66 characters. A Meta description is an additional sentence that helps your readers to understand better what the link is all about. A good Meta description leads to having more visitors in your site if it includes a bold long-tail keyword which is easy for visitors to click on to your blog.
---
Conclusion – WordPress SEO Mistakes
For you to build a website and grow traffic using SEO, WordPress is the best way to follow. Avoid the above mistakes and stick to the best practices for positive results. Focus on site speed, optimize for the right keywords, and develop excellent contents.
For viewers to reach every page of your website, or most important pages, always build your site with a logical link structure. It is essential to ensure that every page of your blog has decent contents as you avoid duplication of contents.