WordPress is Not Just Software but LIFEWARE!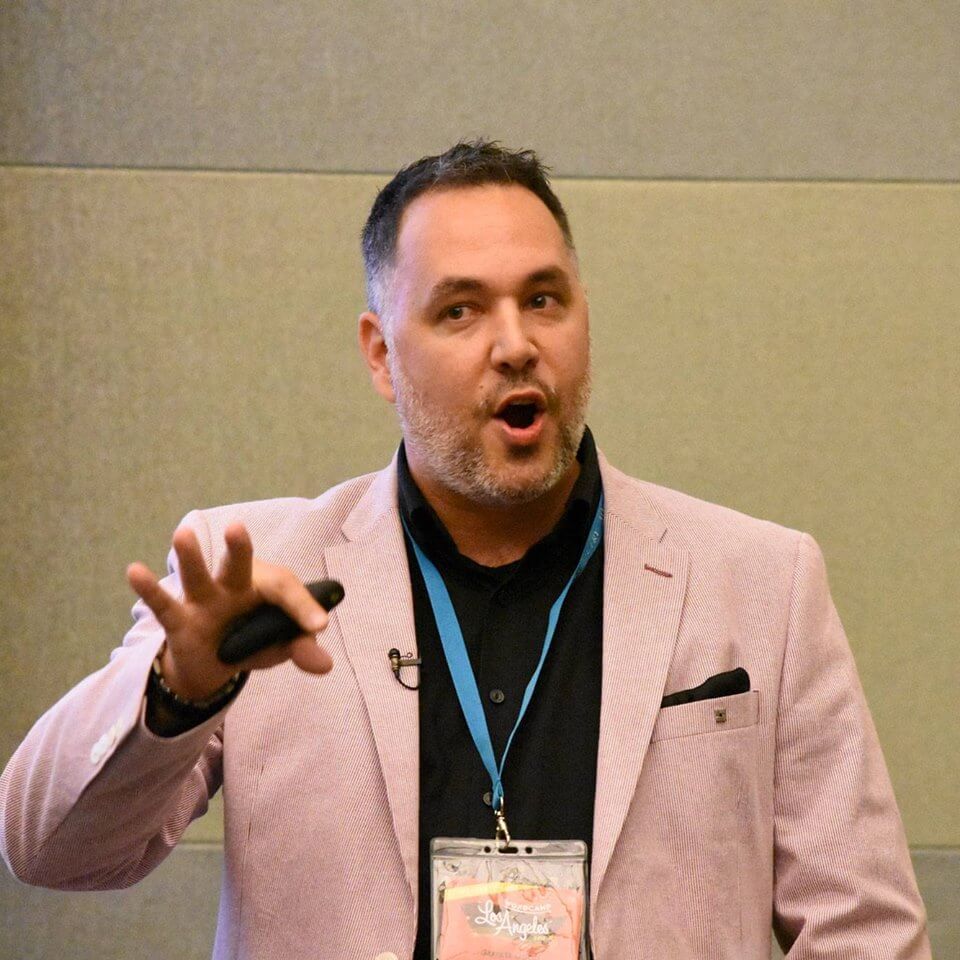 Hello!  Jarrett Gucci here, Owner and Founder of WP Fix It.  I recently gave a keynote presentation at a WordCamp in St. Louis and below is my opening statement and full recording.  This was so much fun and my main focus was to open the minds of WordPress users to take in the things that allow them to use WordPress to it's fullest potential. 
The best way to open your mind is through inspiration and I hope you get inspired by watching this presentation.
---
According to dictionary.com and any other word reference material, the word "LIFEWARE" does not exist and has no meaning. Now it really does not make any sense that I would put this word "LIFEWARE" into the actual title of my presentation.
Well of course at first glance, you may have noticed this title flaw right away especially to all the uber talented content creators in this room. But before you judge me and draw premature conclusions on my future slides and statements, let me tell you that this was very intentional.
One of the most powerful attributes in the WordPress community is creating things that did not exist prior. Let me say that again, ONE OF THE MOST POWERFUL ATTRIBUTES in the WordPress community is creating things that did not exist prior. Another very simple term for this is PROGRESS! And the PROGRESS that is created can be used by all of us.
There is a very strong feeling behind the selection of this word "LIFEWARE" and we are going to take a journey together exploring its meaning. My hope at the end of this journey is to have this word become part of your vocabulary when you think of WordPress.
WordPress is not just software but LIFEWARE and what brings it to life is all of you!