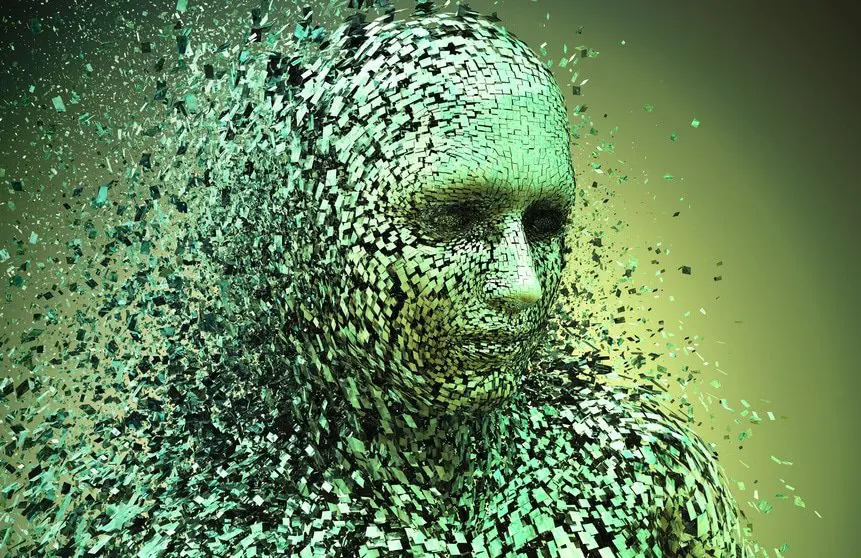 FIXED – WordPress Media Library Not Loading
Is Your WordPress Media Library Broken?
We can fix this for you right now in less than 30 minutes.
We will jump into action right away and get this issue fixed now.
We will fix it NOW
$47 $0
Dealing with your WordPress media library not loading?


This is a very common issue that we see often submitted by our customers here at WP Fix It. This issue of your WordPress media library not loading can be a real drag on managing, maintaining and updating your website.
Images are such a lively part of the success of any website online and if you do encounter this particular issue it can really change the overall experience of your visitors and definitely affects the way you manage your website.
The good news is that shortly below we are going to give you the actionable steps that you can take to get the issue of your media library not loading resolved fast.
Troubleshooting WordPress issues can usually always be broken up into four main areas. Your hosting environment, the plugins that you have installed and activated on your website, the active theme that you are using for your site and finally the WordPress core files themselves.