We Will Fix Your Website Right Now
$39 $0
NEW CUSTOMERS ONLY
We will jump into action right away and get your site fixed
WE FIX YOUR WEBSITE
ISSUE RIGHT NOW
WE FIX WORDPRESS ISSUES FOR CUSTOMERS EVERYDAY ALL OVER THE WORLD AND WE DO IT FAST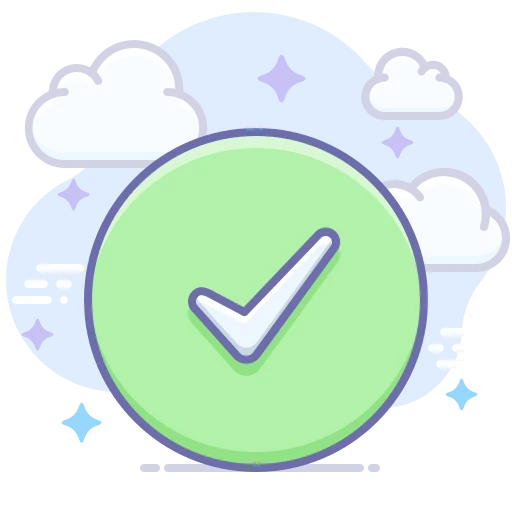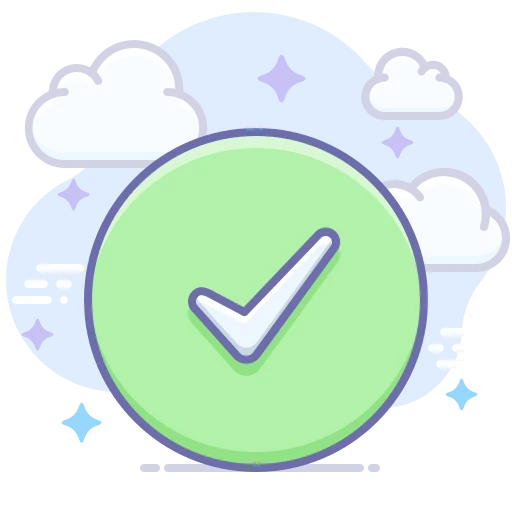 WE FIX YOUR WEBSITE
ISSUE RIGHT NOW
WE FIX WORDPRESS ISSUES FOR CUSTOMERS EVERYDAY ALL OVER THE WORLD AND WE DO IT FAST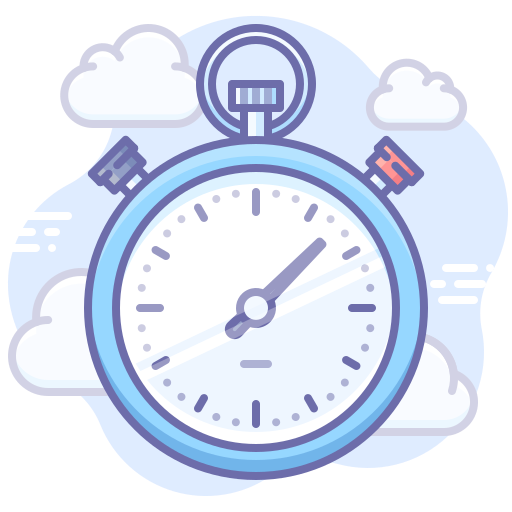 WE FIX THIS IN 30
MINUTES OR LESS
WE ARE SO GOOD AT WORDPRESS THAT WE KNOW WHAT IT TAKES TO FIX IT FAST AND EFFICIENT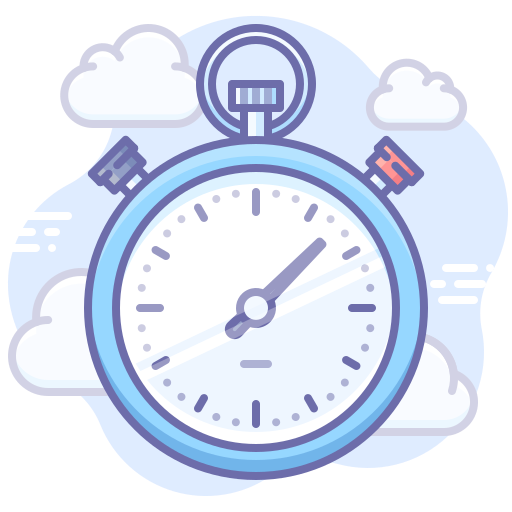 WE FIX THIS IN 30 MINUTES OR LESS
WE ARE SO GOOD AT WORDPRESS THAT WE KNOW WHAT IT TAKES TO FIX IT FAST AND EFFICIENT
CUSTOMERS

LOVE US
CUSTOMERS

LOVE US
I can't recommend them enough!
They were quick to respond, their fix to the critical error issues I was having was so quick.
I even tried to fix it myself for several hours and they did it in about 7 minutes.
Super fast support and I really appreciate that my site was back up and running within minutes.
– Nathan
STEP #1
STEP #1
Secure Instant WordPress Support
PROCESS YOUR NO COST CHECKOUT WITH A FEW CLICKS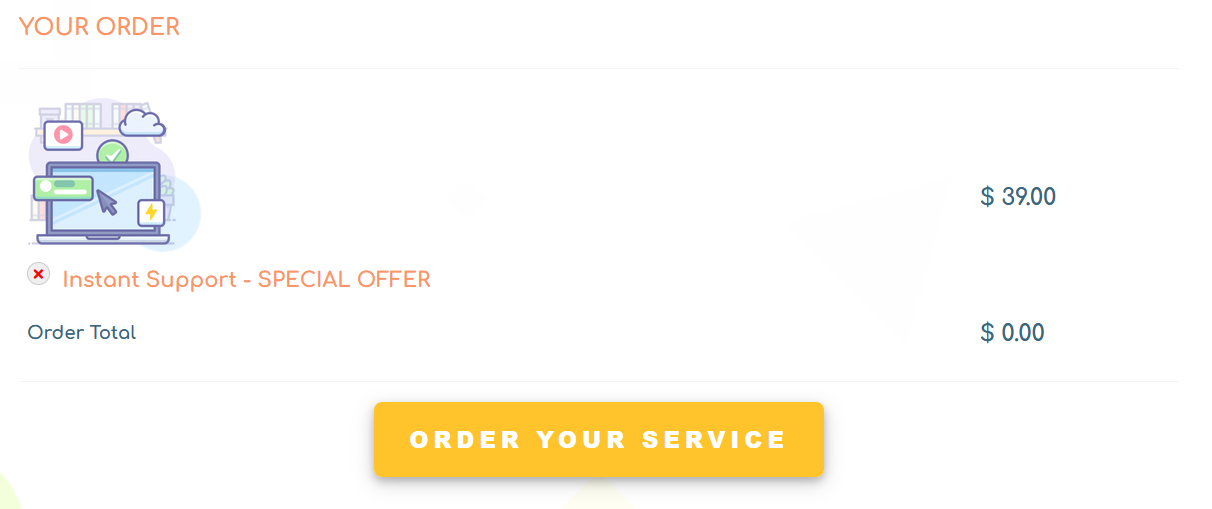 STEP #2
STEP #2
Submit Fast WordPress Support
NEXT SUBMIT YOUR SUPPORT DETAILS IN AN EASY TO USE FORM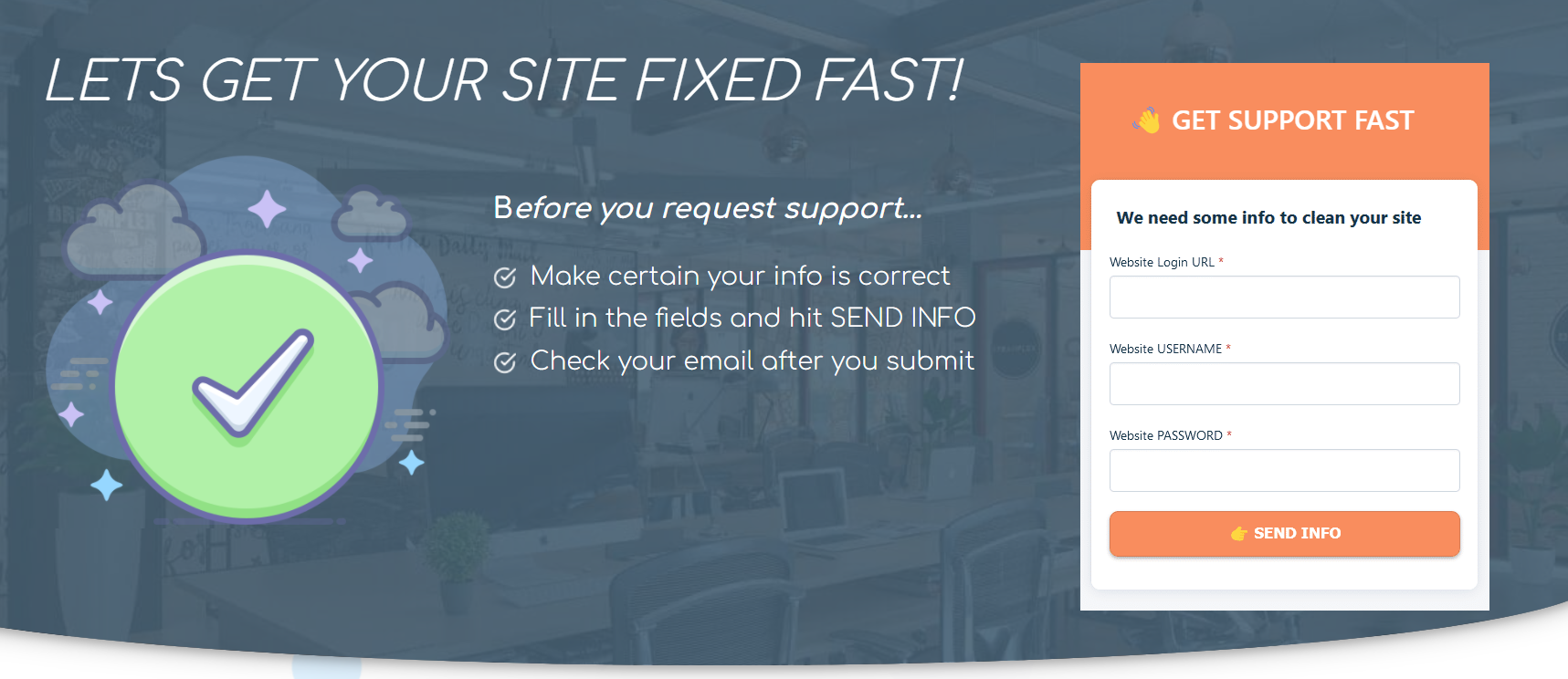 STEP #3
STEP #3
Fast WordPress Support Begins
COMMUNICATE WITH YOUR ASSIGNED AGENT TO RESOLVE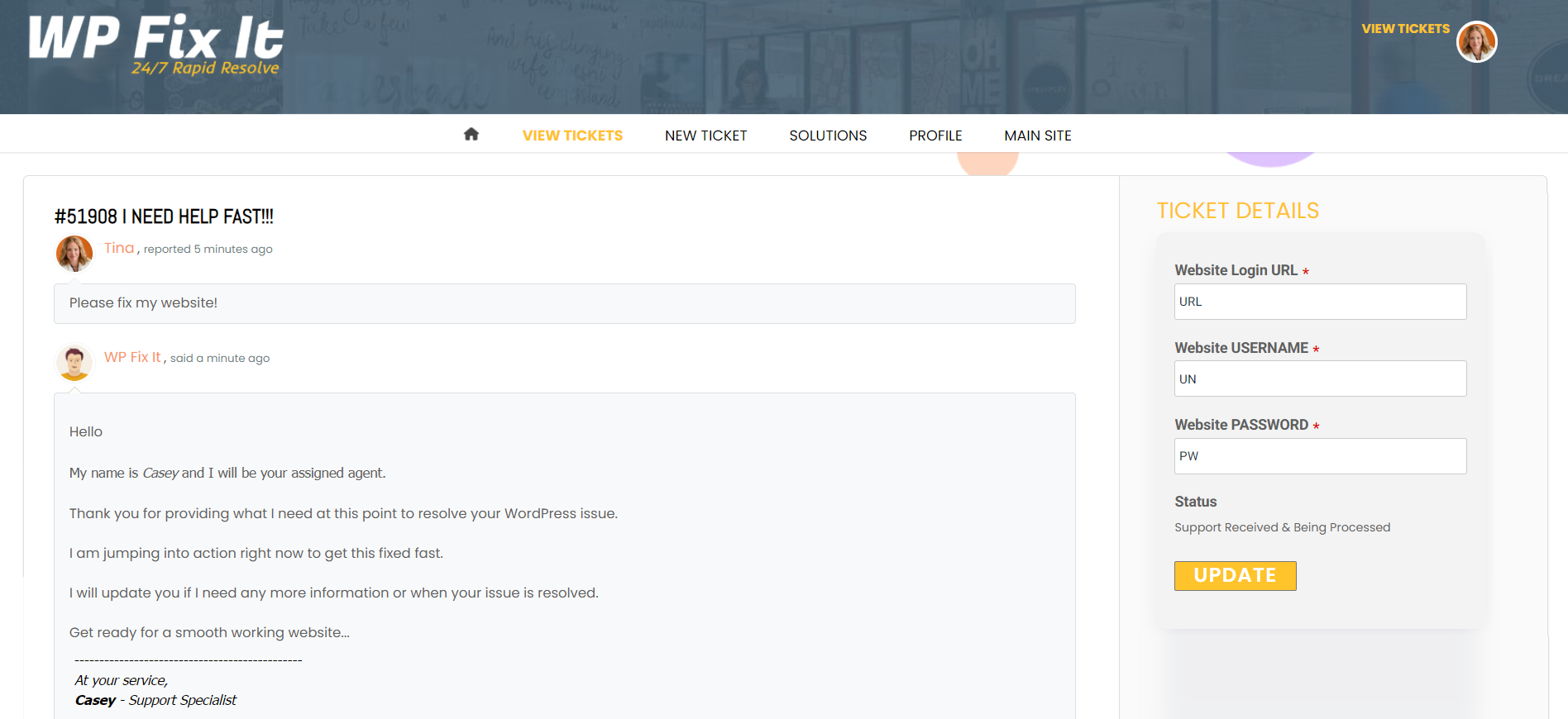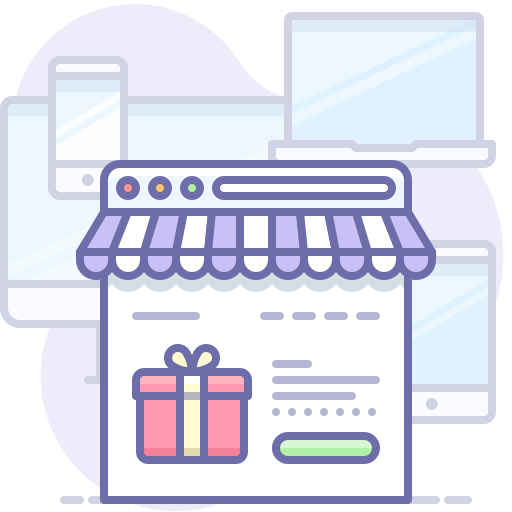 COMPLETE
CHECKOUT

SUBMIT YOUR
SITE INFO

AGENT IS
ASSIGNED

WE FIX YOUR
WEBSITE
RAVING CRITICS
Sites That Brag About Us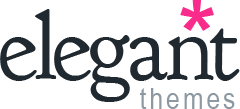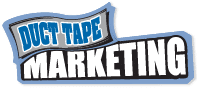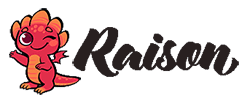 Fix Your Site Now
AVERAGE RESOLVE TIME IS 30 MINUTES
Fix Your Site Now
AVERAGE RESOLVE TIME IS 30 MINUTES
$39 $0
NEW CUSTOMERS ONLY