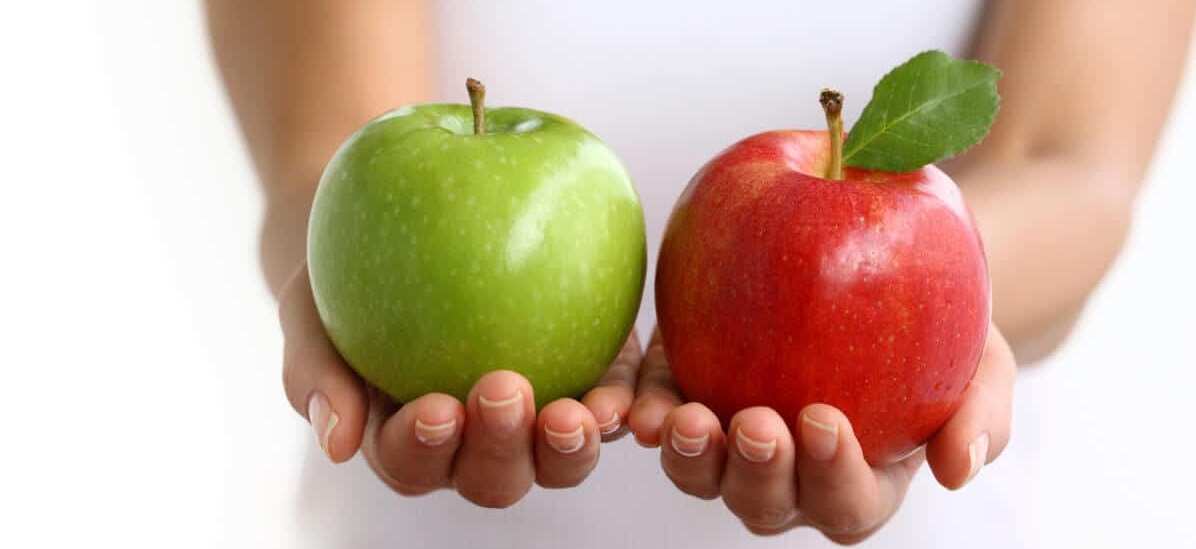 WordPress Infection Removal Service Price Comparison
Looking for a god WordPress Infection Removal Service
WordPress is a beautiful thing and can make all your web dreams come true. In recent years because of it's rapidly growing popularity, WordPress has become a prime target for hackers and those bad internet dudes and dud-ets that wish to cause harm to WordPress sites all over the world. This means that there has been an increases in the amount of WordPress infections and many hosting companies that did not offer a WordPress infection Removal Service now do.
This is good and bad news for hosting customers. In the past when an infection was identified by a host, they would shut down their customer's site and inform them that their site was hacked. Then the customer had to find another company to do the infection removal service.
So the good news is that now many of the major hosting companies offer the infection removal service in house. The bad new is that is is offered at a cost we feel is very high and does not need to be.
We started doing our WordPress Infection Removal Service in 2011 and charged $47. About 18 months later we increased the cost to $57 and then 2 years after that we increased it to $137. The reason we went from $47 to $137 was because we added additional security actions to improve the service and enhance a person's site.
We have committed to our pricing model that we will NEVER exceed $157 for any of our services. As of the date of this post, we have completed over 30,000 WordPress Infection Removals and each one has remained profitable at the $137 we charge for the service.
While an infection can seem like a very complex issue, they at the core are very routine to clean up and when you have done as many as our Infection Specialist Agents have, they can blaze through them very quickly.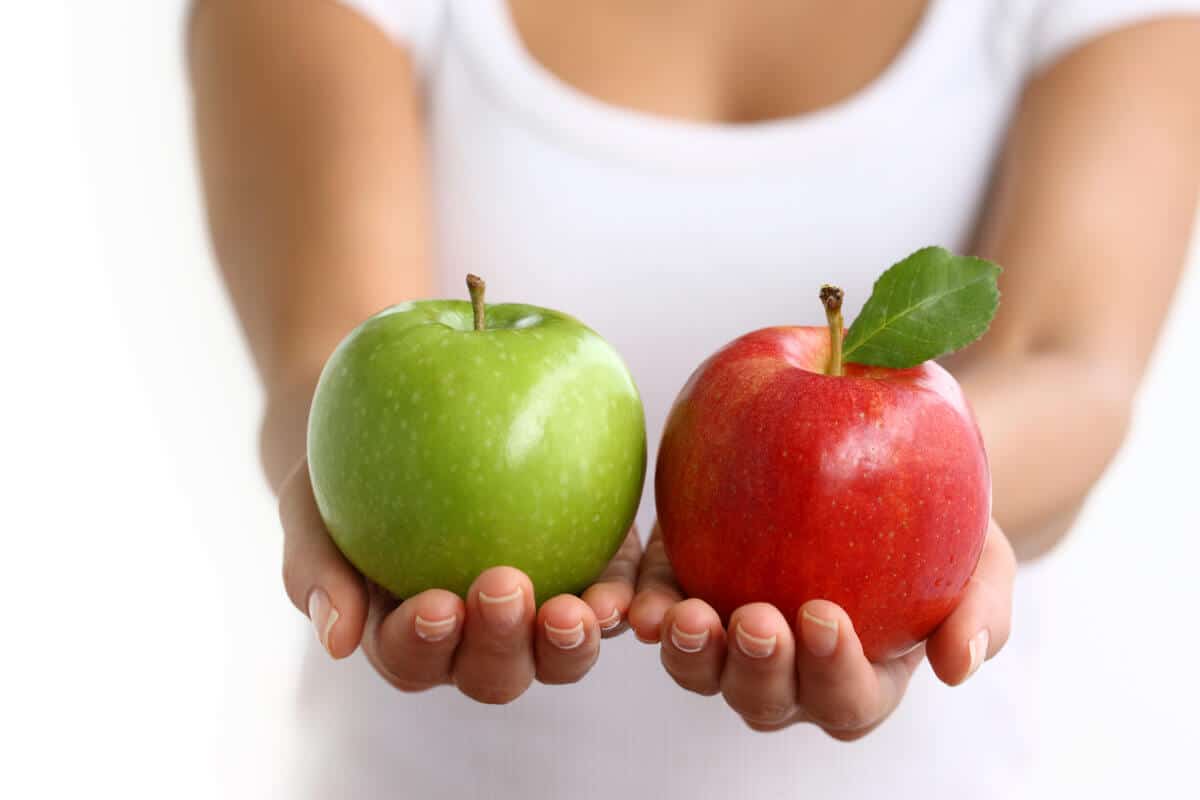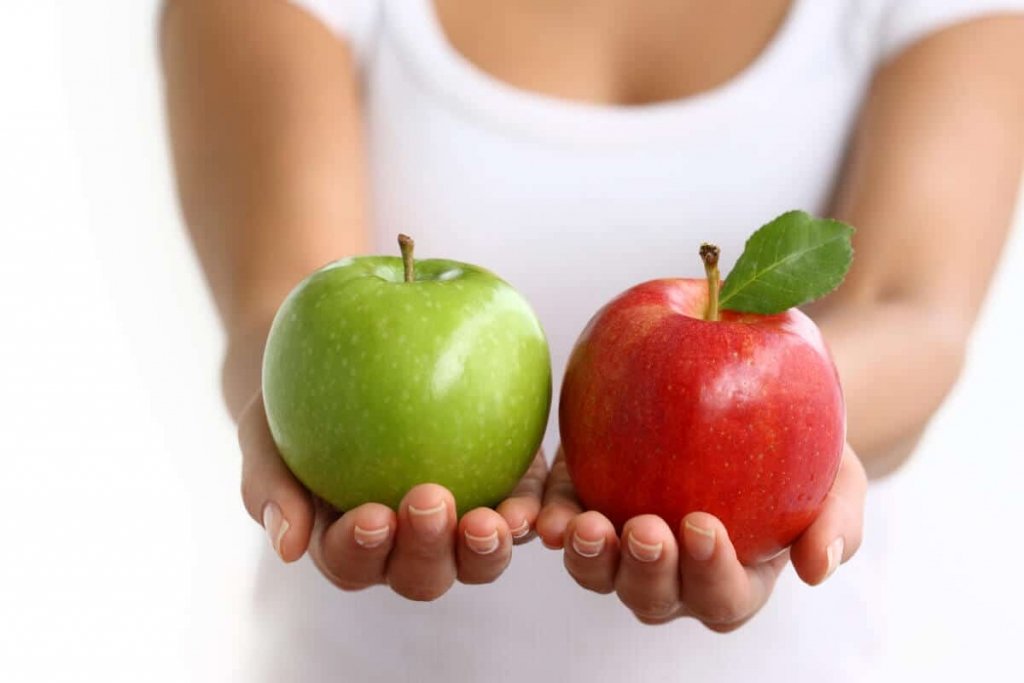 We want to give you some price education of what is out there and how costly it can be compared to our WordPress Infection Removal Service which will accomplish the same goals these others have for removing an infection from WordPress. 
Please note that the companies we will mention here do a great job of removing an infection and the goal here is to simply show that we can provide the same service at a fraction of the cost.
WORDPRESS INFECTION REMOVAL SERVICE PRICE COMPARISON
Below are 3 hosts that are going after the WordPress market big time and in the past did not offer any type of in house Infection Removal Service but now do at a cost we feel is too high.
BlueHost – $249.99
https://www.bluehost.com/professional-services/sitedoctor
HostGator – $200
http://support.hostgator.com/articles/my-account-was-hacked#emergency
Godaddy – $199.99
https://www.godaddy.com/web-security/malware-cleaner
---
Our WordPress Infection Removal Service and cost which you can see is well below those above.
WP FIX IT – $137
https://www.wpfixit.com/product/wordpress-malware-removal-service/