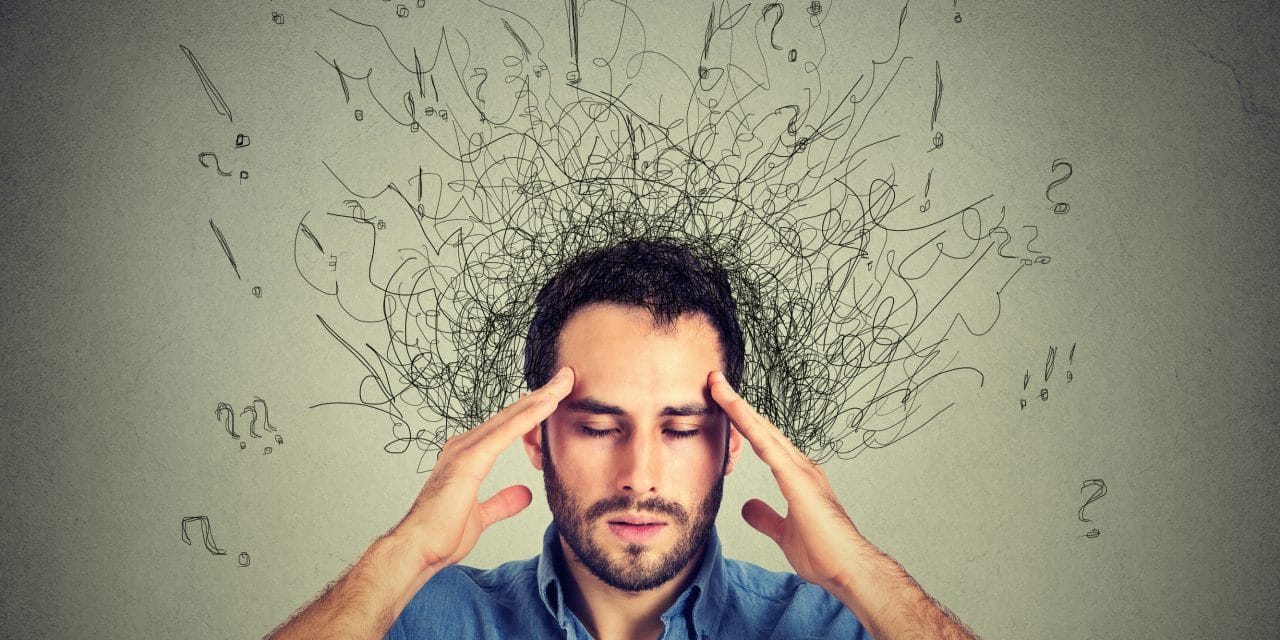 How can you know your WordPress site is Infected
Having WordPress Infected can be a scary thing for a website owner.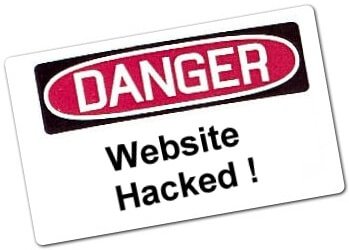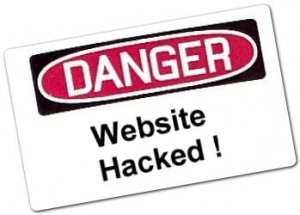 Some infections are extremely harmful and can do things to your site that can really damage your online presence.  We have seen all types of WordPress Infected sites.  
In most cases the hardest part for a site owner to do in a case of their website not functioning properly is to figure out if in fact WordPress is infected or there is another issue that is not an infection.
You may really be at a loss know if your WordPress site is infected or perhaps it is just broken.

Below are 3 easy things you can do to make sure that your site is either clean or infected.
Scan site URL at any of the online malware scanners below:
https://sitecheck.sucuri.net
https://www.virustotal.com
https://quttera.com/website-malware-scanner
http://scanner.pcrisk.com
https://www.siteguarding.com/en/sitecheck
http://www.web-malware-removal.com/website-malware-virus-scanner
https://app.webinspector.com


Use a WordPress plugin to scan site or server for malicious code.

Below is our 2 favorite infection scanner plugins:

FREE WordPress Infection Scanner Plugin will scan your website for malware and automatically remove any known threats. The plugin can also harden your wp-login.php page to stop brute force attacks.

https://bit.ly/WP_FIX_IT_SCANNER

Wordfence Security is one of the most popular security plugins available for WordPress. The plugin can scan your website core files, theme files, and plugin files, against known threats.

Often overlooked for any WordPress issue is to ask your host to investigate. That is what they are there for. To support your site. You can contact them and ask them to run a scan on your server for any malicious files or code.
If you do find an infection, the main thing to remember and do first is to stay calm. While super scary, they are easy to clean out. We have another article that will help you to clean it up quick and get back to a clean and happy state for your site and NO MORE WordPress Infected status.
View article at THIS LINK or clean WordPress now at https://www.wpfixit.com/wordpress-malware-removal-service.
---
WE CAN CLEAN YOUR SITE NOW