Having WordPress Infected can be a scary thing for a website owner.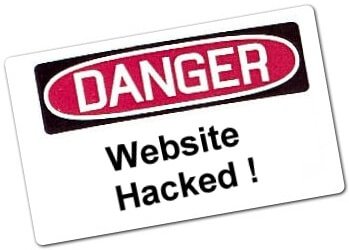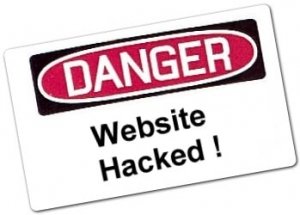 Some infections are extremely harmful and can do things to your site that can really damage your online presence.  We have seen all types of WordPress Infected sites.  In most cases the hardest part for a site owner to do in a case of their website not functioning properly is to figure out if in fact WordPress is infected or there is another issue that is not an infection.
WE CAN REMOVE YOUR INFECTION RIGHT NOW!!!
This very detailed service will make sure your WordPress site is fully cleaned and secured to prevent future infections. We will start cleaning right away.