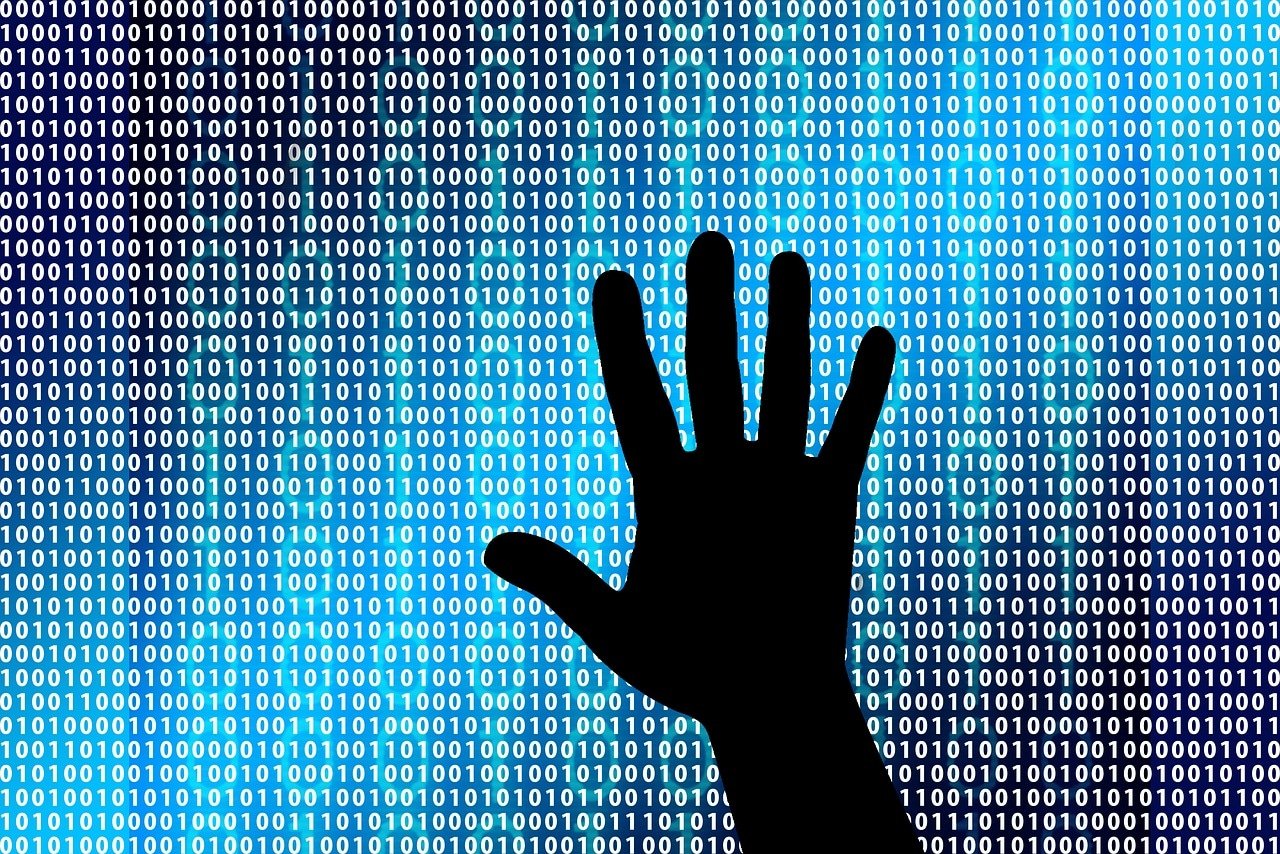 The 5 Most Important Ingredients of WordPress Hosting for Bloggers
Looking for WordPress hosting for bloggers?
First off, any blogger even remotely serious about blogging knows WordPress is the platform to climb the long ladder of success.
Originally developed as a mere blogging tool, it has evolved into a robust content management system (CMS) which now powers a whopping 32.3% of all websites on the internet, including some of the big guns like CNN, TIME.com, TechCrunch, and New York Post, to name a few.
And that is no surprise considering it is free, open source, easy-to-use, highly customizable, SEO-friendly, and fairly secure. So whether you are just starting off as a blogger or already made it big, WordPress is the way forward.
Now, WordPress as a piece of software in itself is totally free, but you do have to pay for hosting your WordPress website on the internet. And when it comes to web hosting services, there are hundreds of great service providers to choose from.
Not to mention the different types of hosting options you have. From dirt cheap shared hosting plans costing not more than a cup of coffee a month to dedicated and managed hosting plans that indeed cost a pretty penny, making a decision can cause a severe headache.
Fortunately, all you need to do is keep the following five factors in mind when deciding on WordPress hosting plans.
---
1. Speed – WordPress Hosting for Bloggers
Regardless of where you are in your blogging journey, having a speedy website is imperative. Not only does it makes for stellar user experience, but site speed is also a confirmed ranking factor, meaning faster website translates to higher rankings in Google.
Of course, better performance comes with a bigger price tag. That is, a shared hosting plan ? in which your website will be hosted along with dozens (or even hundreds) of other websites on a single server, thus sharing its resources (RAM, CPU, etc.) ? would be extremely cheap (under $10/month) as opposed to a dedicated hosting plan (well over $100/month).
And true, shared hosting is the most suitable option for you if you are a new blogger with little traffic, just wanting to get your show on the road. But it doesn't have to mean you have to skimp on performance.
This is because site speed also depends on the quality of hardware used by the web hosting provider. The memory (RAM), processing power (CPUs) and disk space (HDDs & SSDs) allocated to you play a big role in determining the overall performance of your website. Even if your hosting provider boasts unlimited disk space, it boils down to the ability of your host to swiftly present the content on your website to the visitors, i.e., the data transfer speed.
Good service providers would be able to keep data transfer times low even under heavy load. You can check the load on your server's CPU, RAM, and how much disk space you use in the cPanel.
---
2. Support – WordPress Hosting for Bloggers
This factor is often overshadowed by other equally important factors such as price and performance, and thus, overlooked by newbies. Don't make that rookie mistake.
Because no matter if you're a newbie or a WordPress wizard, excellent customer support is vital to the long term success of your blog. As you know, blogging is a marathon, not a sprint. And there can be a horde of issues along the way, such as:
Internal server errors
Connection timed out
White screen of death
And so on
You are bound to face some or other issue down the line, and you certainly can't solve them all by yourself. Hence, you need to find a host that employs knowledgeable support staff. One that actually cares about ensuring that their service is top-notch as promised.
To distinguish good ones from the bad in this regard, the first thing you should do is check whether the hosting provider is marketing itself specifically towards WordPress users. Next, check whether they provide sufficient help/support documentation and WordPress-specific guidance. Lastly, verify how many channels of support does the hosting provider offer: live chat, ticket system, telephone, forums, emails.
If your hosting provider checks all these boxes, then rest assured you're in safe hands. SiteGround and WP Engine (especially for managed WordPress hosting) deserve a special mention for their quick turnaround time and overall outstanding customer support.
---
3. Security – WordPress Hosting for Bloggers
The importance of splendid customer support extends to the next crucial factor: security.
Again, WordPress is a fairly secure CMS. However, security threats to a WordPress website come from other elements involved, such as user blunders, malware-infested themes or plugins, and the hosting provider.
Being the most popular CMS, WordPress naturally falls victim to a ton of brute force attacks and other hacking menaces every year.
And so, the same customer support can make all the difference when your site is hacked. Once your website is compromised, it is vital to be able to react quickly.
Typically, the faster you recuperate from a hack, the smaller its repercussion on your website and users. In numerous cases, you will require your WordPress host to help with the recovery efforts.
For this reason, it is critical to understand how:
Quickly your hosts' support team responds
You can reach them
Competent their support resources are
Go for a hosting provider that assures prompt phone support, 24/7/365, and has a qualified support team.
Additionally, make sure your WordPress hosting provider offers all of the following security features, if not more:
Firewalls
DDoS Protection
Virus Protection
Spam Filter
SSL Security Certificate
Domain Name Privacy
---
4. Scalability – WordPress Hosting for Bloggers
While managing expectations is important in the world of blogging, it is true that the sky's the limit. Here are the traffic and revenue statistics of just some of the many wildly successful blogs:
Mashable ? Estimated unique monthly visitors: 24M, Estimated monthly revenue: $2M
TechCrunch ? Estimated unique monthly visitors: 15M, Estimated monthly revenue: $2.5M
The Penny Hoarder ? Estimated unique monthly visitors: 17M, Estimated monthly revenue: $3.33M
Huffington Post ? Estimated unique monthly visitors: 110M, Estimated monthly revenue: $14M
All these blogs were started just over a decade ago. This goes to show that with a whole lot of blood, sweat, and tears, your blog can grow into a massive business.
It also means that if you are aspiring to scale new heights with your blog, you will eventually need to upgrade your web hosting plan to accommodate the growing traffic. So, ensure that whichever hosting provider you choose allows you to seamlessly upgrade your plan to access more web space.
---
5. Reliability – WordPress Hosting for Bloggers
Most hosting providers guarantee an uptime of 99% or greater. The best ones claim to have an uptime of 99.99%. While the difference doesn't seem significant, if your blog has matured into your primary business, a downtime of even 0.1% can have a monumental impact.
Moreover, and this goes without saying, honest customer reviews (not the ones on the host's website) and surveys can tell a lot about the service provider's reliability.
To end with, here are three WordPress web hosting solutions as recommended by WordPress themselves.