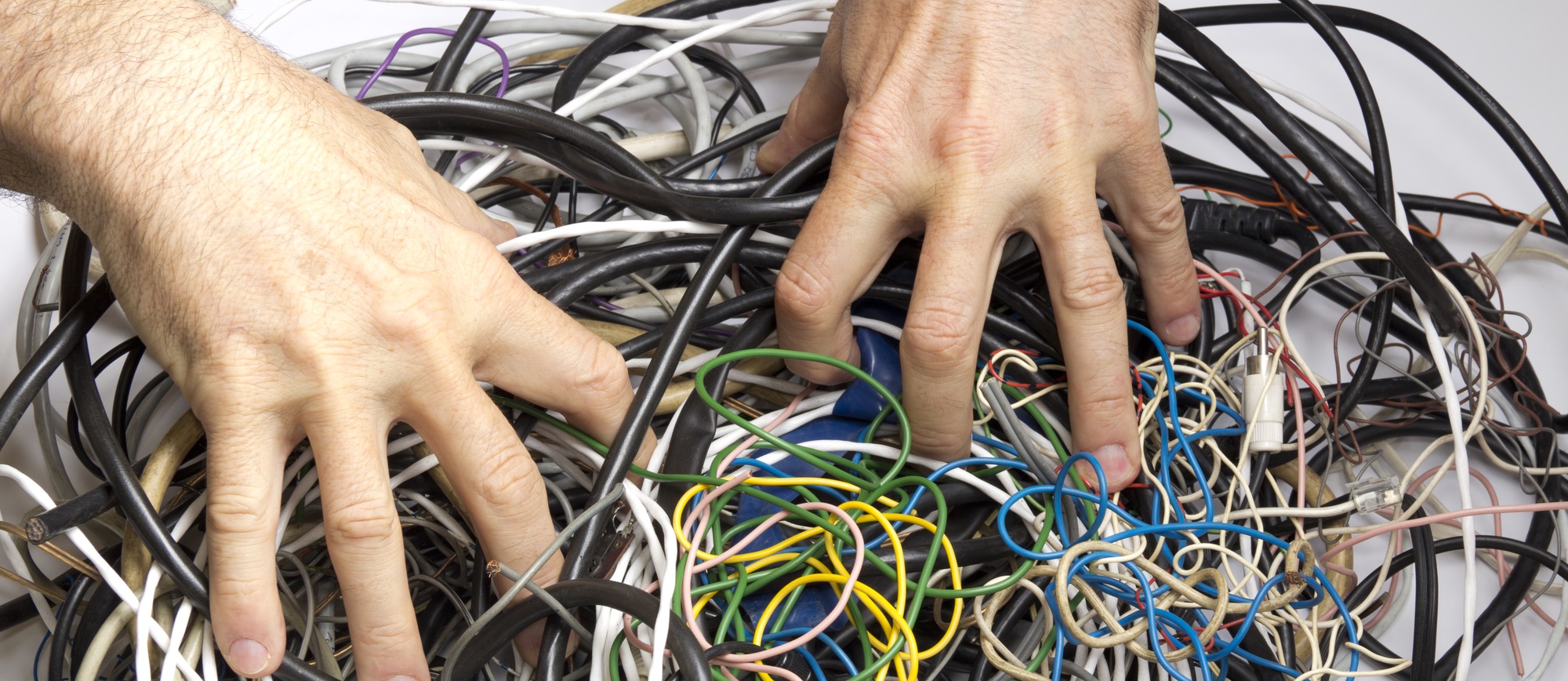 Streamline WordPress Admin Menu
Want to cleanup your WordPress admin menu?
Are you one of those WordPress users that really like to have a clean and straight forward admin area? Are there things in your admin menu that you do not use or need? Well we have the perfect plugin that you can use to help with both of those. The amazing plugin Admin Menu Editor will let you edit the WordPress admin menu.


You can re-order, hide or rename menus, add custom menus and more.
Features
Change menu titles, URLs, icons, CSS classes and so on.
Organize menu items via drag & drop.
Change menu permissions by setting the required capability or role.
Move a menu item to a different sub menu.
Create custom menus that point to any part of the Dashboard or an external URL.
Hide/show any menu or menu item. A hidden menu is invisible to all users, including administrators.
How to get it for your site:
Log into your site and visit Plugins > Add New
Search Admin Menu Editor
Install and activate
Visit options page under Settings menu